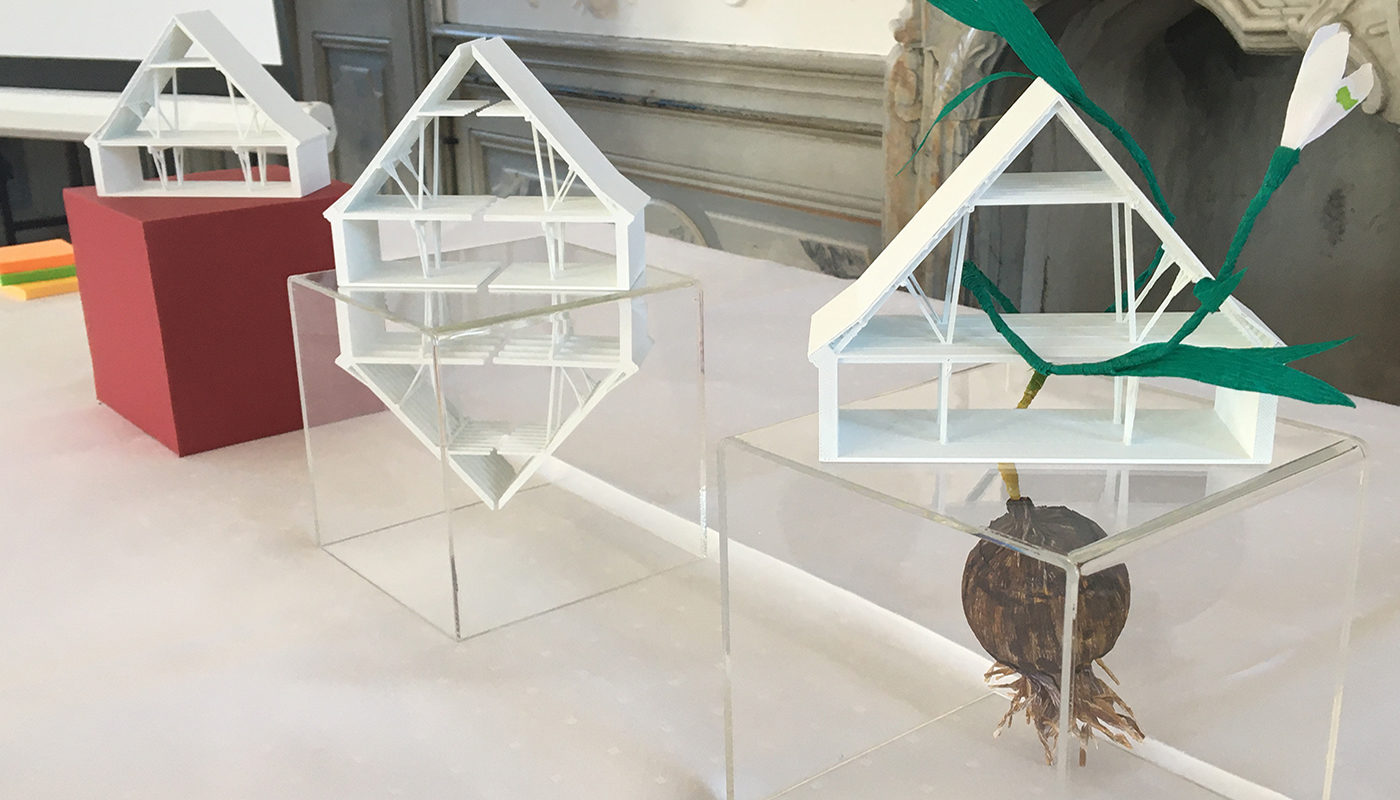 11 June 2021
On 6-13 July 1862, Hans Christian Andersen (1805-75) visited the stately home of Lerchenborg near Kalundborg, and now the poet's spiritual self will once again drop by. A new Hans Christian Andersen Art Centre is going to be established in the farm buildings of the manor house and form the framework for an internationally recognised art and cultural-historical experience and knowledge centre in this historical setting.
The project's aim is to invite Danish and internationally renowned artists to create their own works based on Hans Christian Andersen's fairy tales. The artworks will constitute the permanent exhibition which new artists and their works as well as special exhibitions will challenge. At a recent full-day workshop, Elgaard Architecture presented the first sketches and thoughts on the physical framework and the architectural vision as well as the exhibition and experience concept in collaboration with Kvorning Design. The workshop was a constructive and inspiring gathering with contributions from a wide range of stakeholders.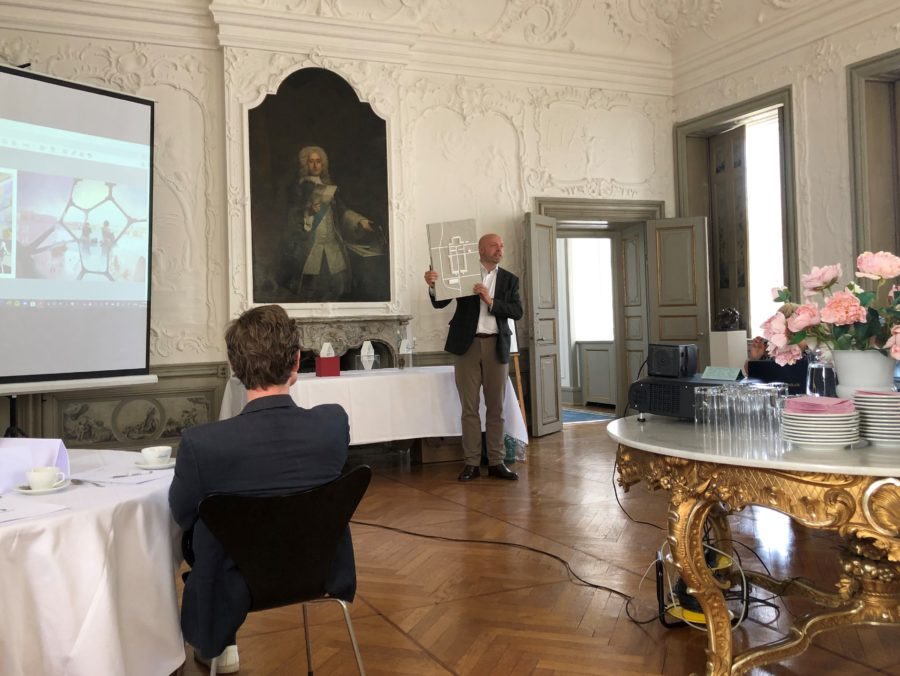 International Cultural Centre
It is the "Independent Institution H.C. Andersen Art Center", which art dealer Susanne Weihe is in charge of, which, since 2018, has been working on establishing this international culture centre, in which Danish and internationally renowned artists will interpret Hans Christian Andersen's fairy tales and universe. Originally, it was sculptor Stine Ring Hansen and Susanne Weihe who got the idea for the centre, which can now be developed in collaboration with Visit Denmark on the basis of a grant from the Danish Ministry of Culture. Additional funding must be obtained in order to finance the centre's activities.
"The almost endless space of the farm buildings must form a framework for new, surprising experiences, as they have always done at Lerchenborg. The art and the cultural activities must enter into a dialogue with the building's authenticity," Peder Elgaard, founding partner at Elgaard Architecture, says.
The historical spaces are added to new spaces, thereby creating a new framework for art and unforgettable experiences. Spaces are unfolding across floors, parts of structures are removed, so that surprising new views arise along, across, up and down the buildings. Brand new spatial experiences that create a unique framework for the works of art, will create space for experiences of monumental dimensions.
During his stay at Lerchenborg, the vain Hans Christian Andersen wrote to a friend that "my stay here at the manor house has then been reported in Kallundborg Avis, just as it was in Skjelskjør-Avisen when I visited Basnæs – there you see what kind of an event is!". Hopefully, the new Hans Christian Andersen Centre will be as popular as the poet himself.