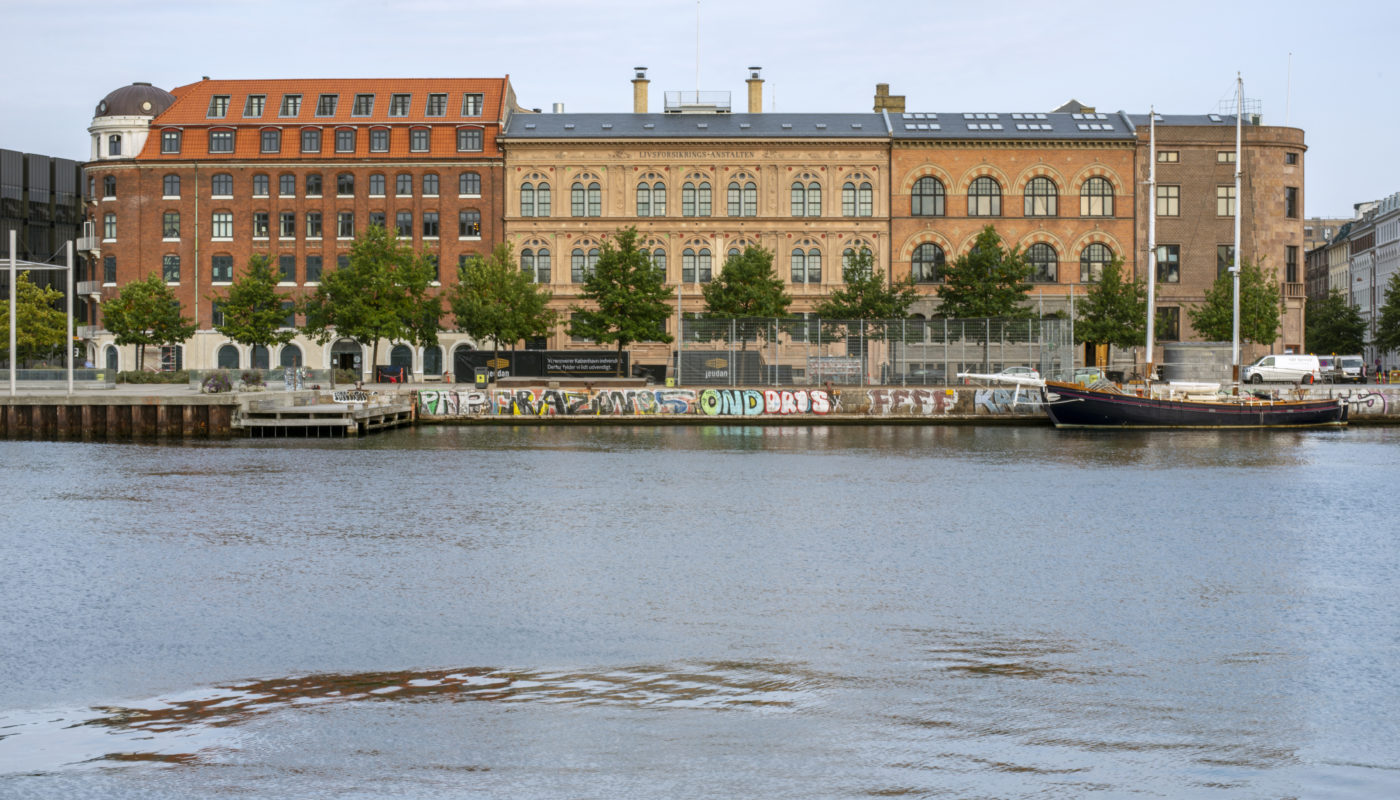 Back to news overview
Associate partner, architect Mikael Schilling will give a lecture at the Raadvad Center for Building Conservation
September 07, 2022
Associate partner, architect Mikael Schilling will give a lecture at the Building conservation Theory and Practice course at the Raadvad Center for Building Conservation North of Copenhagen.
The course teaches conservation, traditional craft techniques, -materials and -surfaces, and Mikael will lecture about Elgaard Architecture's work at the Navigation School in Havnegade in Copenhagen, where the client wanted to develop the listed building into a flexible office space.
The lecture will focus on how, through thorough analysis and valuation of the buildings' architectural and cultural history, we could prepare a carefully considered design and add new elements to the building, so that the client's wishes as well as the conservation authorities' requirements were integrated in the project to the benefit of both the customer's business case and the building's cultural-historical and architectural values.
Our close collaboration with the Danish Agency for Culture & Palaces and other relevant authorities in all phases of the project will also be discussed.