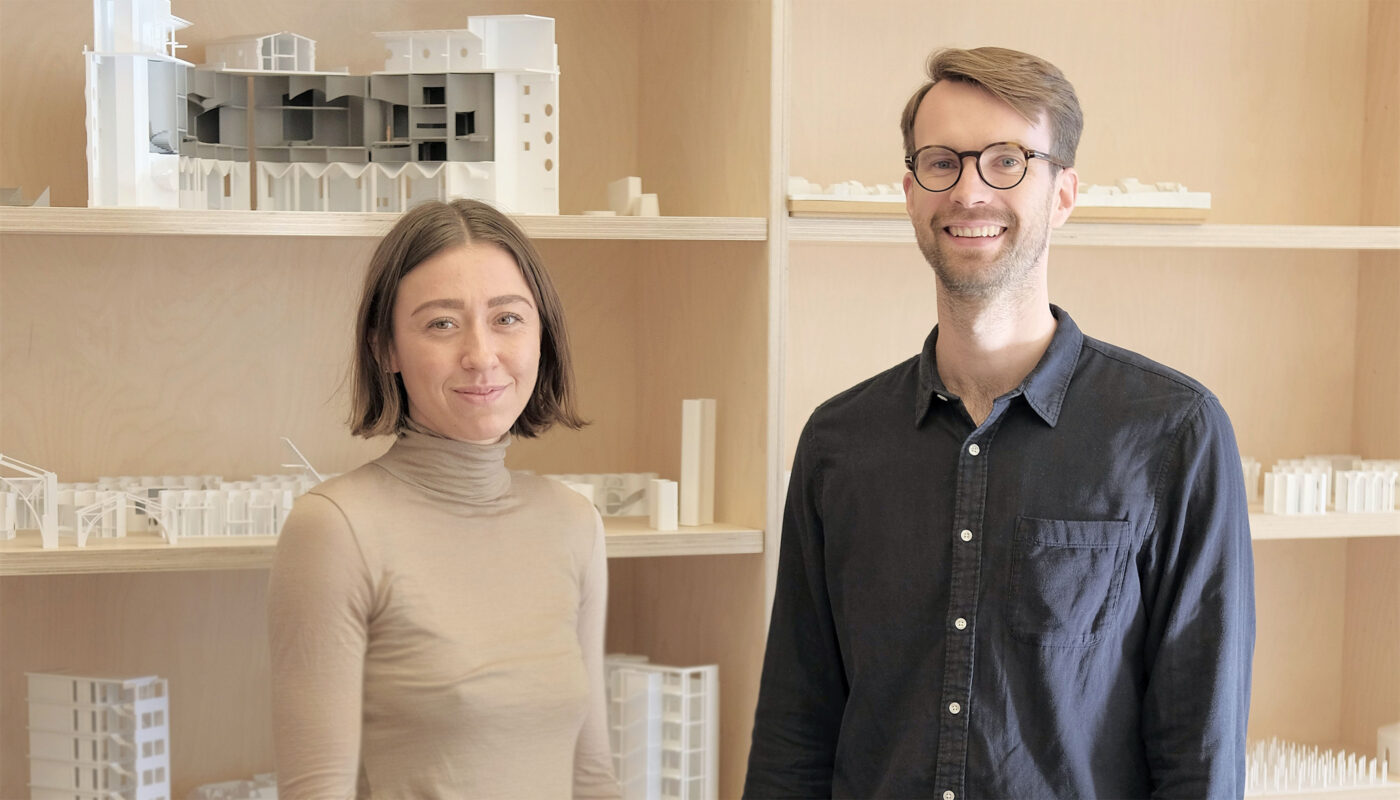 20. october 2022
We are happy to welcome two new student assistants to our team, Kerma Wallevik and Oskars Lapsa.
Kerma holds a bachelor's and a master's degree in architecture from the Royal Danish Academy and is currently studying to become a carpenter, Oskars is a Constructing Architect enrolled in a master's degree at The Royal Danish Academy in Architectural Technology.
We are very much looking forward to be working together with them.