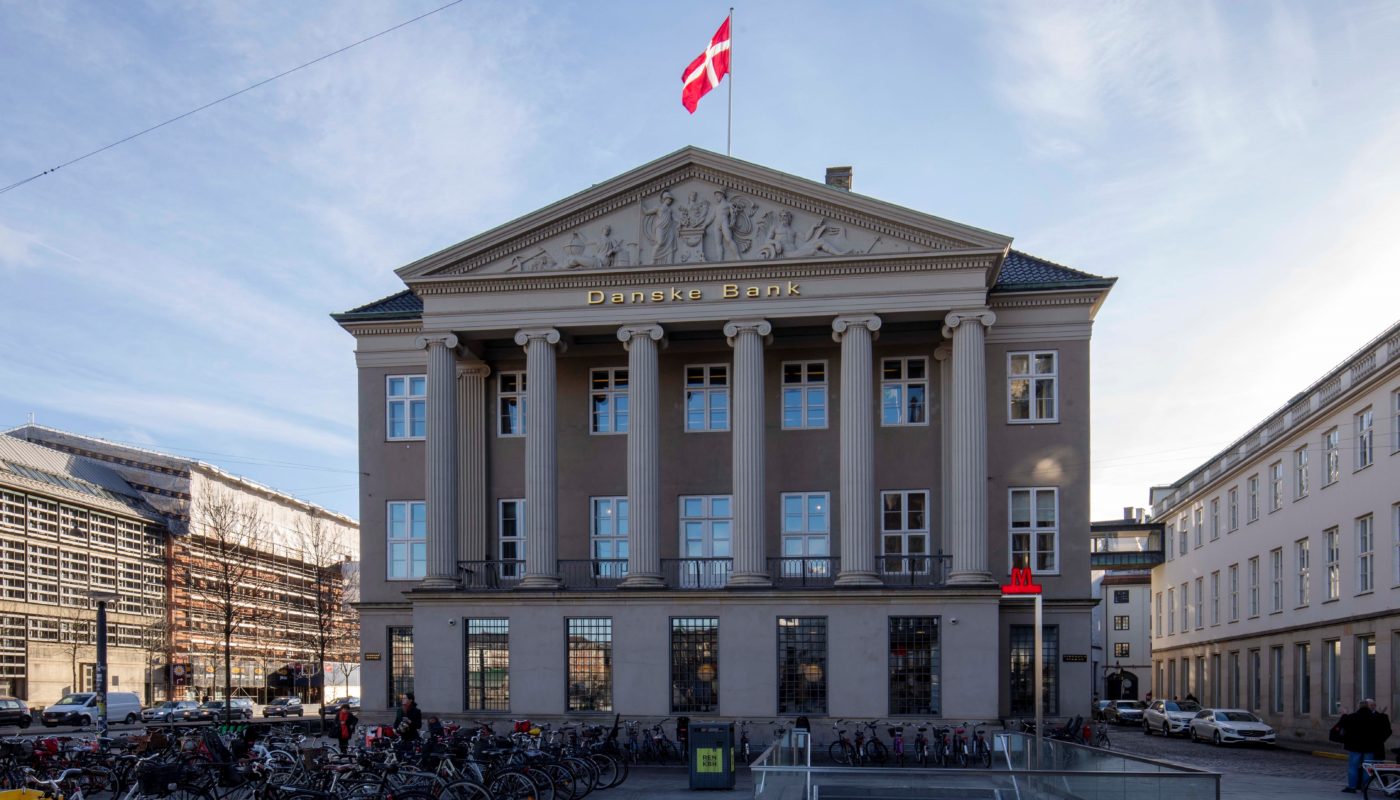 Back to project overview
Holmen's Canal and Danske Bank's HQ
For Jeudan A/S, Elgaard Architecture has made a strategy plan for the development of Danske Bank's headquarters in Copenhagen and the surrounding area, which aims at using 80 % of the existing area largely as it is, while the remaining area will be developed for new functions such as for instance a conference centre in Erichsen's Mansion – Danske Bank's former headquarters. Elgaard Architecture has proposed that the facades be opened in some of the buildings to be adapted as food shops, café, restaurant and the like.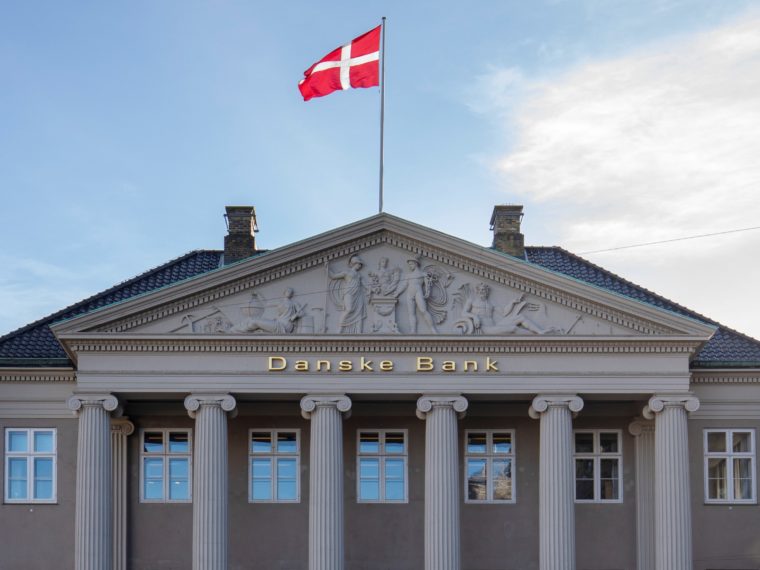 The classical Erichsen's Mansion was designed by the architect C.F. Harsdorff (1735-99) for the rich merchant agent Erich Erichsen in the period 1797-1801. The mansion has been a listed property since 1918 and since 1875 the headquarters of Danske Bank. In 2023, the bank will move to new headquarters at Postgrunden next to Copenhagen's Central Station, and Erichsen's Mansion is then intended to be used as meeting rooms for customers who want access to centrally located historical and exclusive surroundings.
History Is On the Loose in Laksegade
The properties at Holmens Kanal 2-12 and those in nearby Laksegade, Asylgade, Vingårdsstræde and Bremerholm constitute a unique area in Copenhagen, the building history of which dates back to the 1700s. The entire area was ravaged by the Great Fire of 1795, and the area's oldest structures originate from the time of the reconstruction immediately after the fire.
Over a number of years, the office blocks by Holmens Kanal have developed into a large workplace for 2.200 employees, consisting of 40.000 m2, a well-functioning infrastructure and a high maintenance level. The area's listed buildings present a very high historic value and are expected to have great value as iconic leases due to their unique combination of location and quality.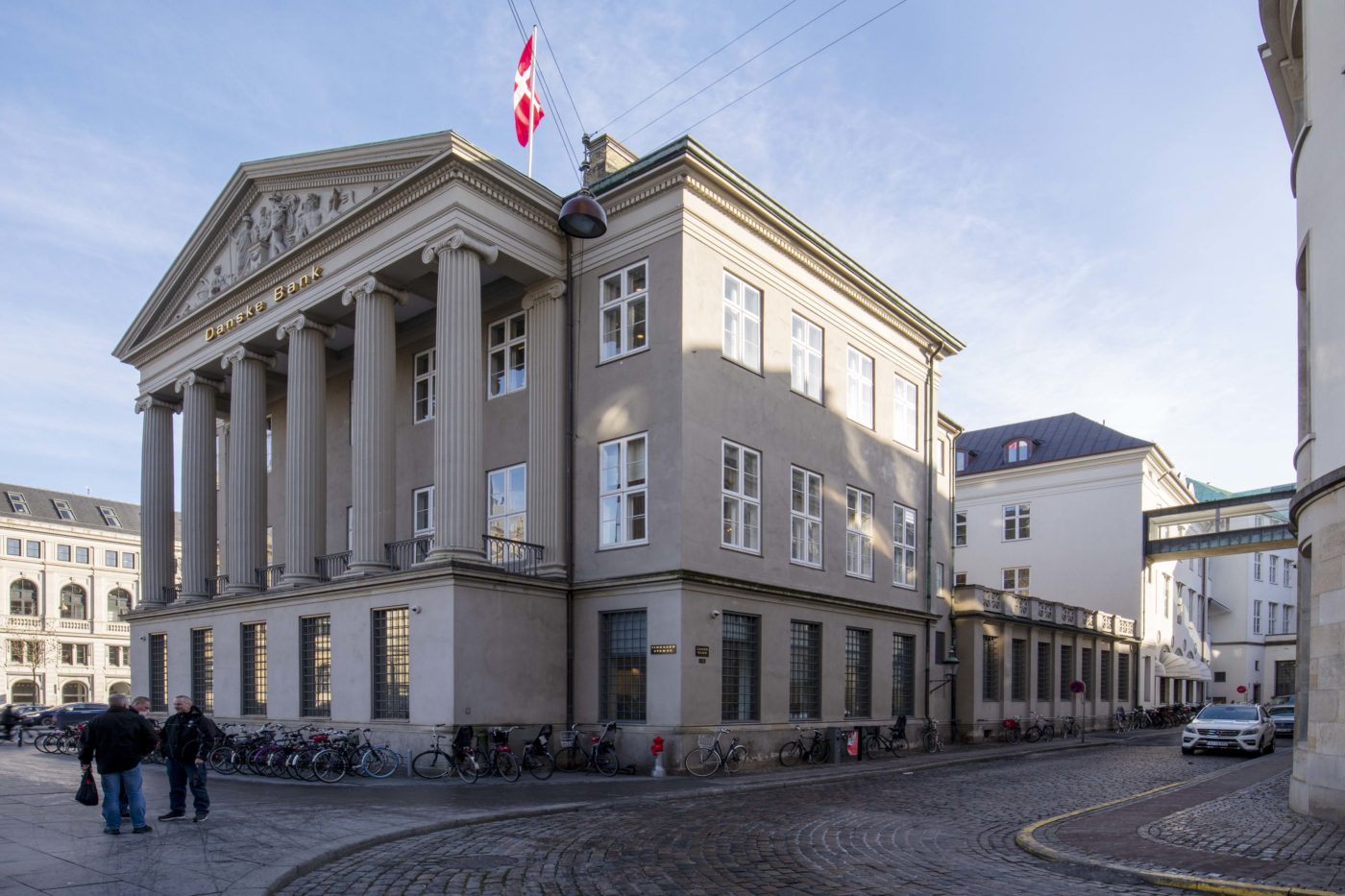 It has been proposed that the Dome Room in the property next to Erichsen's Mansion be furnished as a dining room with a canteen function for the office leases during working hours and a restaurant for the public as well as rooftop farm. The house itself will be an integral part of the meeting and conference centre in Erichsen's Mansion to which it is connected by a footbridge.