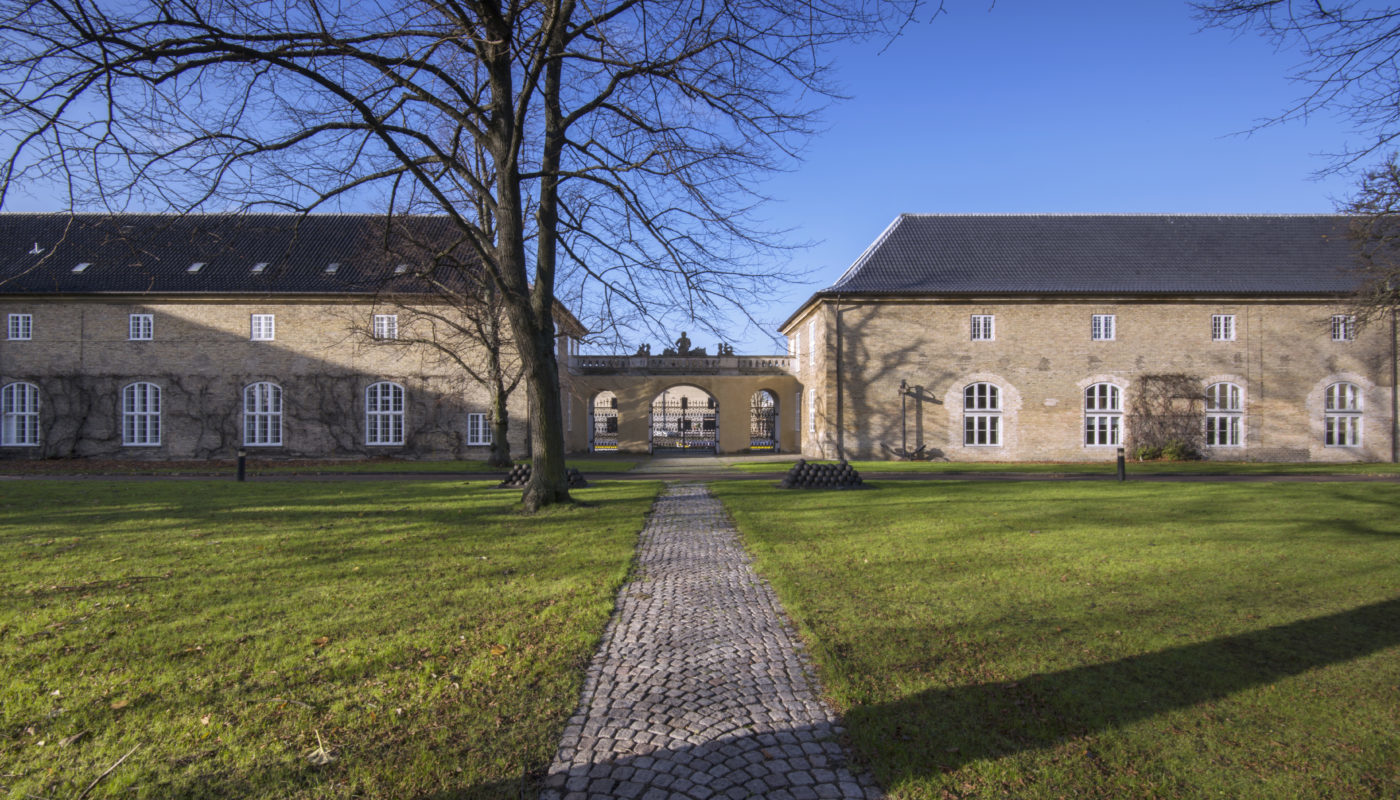 Back to project overview
Kuglegården – the Naval Arsenal
The project aimed at creating a plan for the development and restoration of søarsenalet "Kuglegården" – the Naval Arsenal in Copenhagen – which was built in 1742. A development and restoration plan is crucial to ensure that the buildings are restored and future-proofed, so they can be used for business purposes in future, whilst amplifying the original characteristics of the baroque premises. The restoration and architectural approaches are based on the master builder Philip de Lange's (c. 1700-1766) original ideas of the symmetry of the baroque, military premises.
Facts
Theme
Project proposal for the restoration and refurbishment of the Baroque premises, lead consultancy
Client
Mogens de Linde Byggeselskab A/S
Partners
Eduard Troelsgård Rådgivende Ingeniører A/S, Center for Bygningsbevaring, Dansk Fæstningsinformation and Conservator Lene Gerd Larsen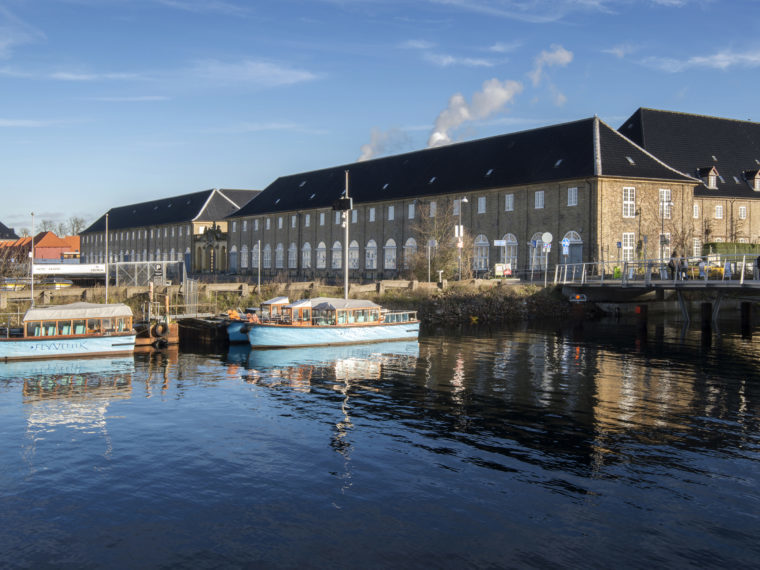 Historic Premises with Artillery Past
Kuglegården was originally a magazine building for naval artillery, and its anchorage in the Baroque architectural ideal tells the story of a markedly symmetrical and well-proportioned facility with militaristic facades and an authoritative and unostentatious expression.
Particularly unique is the fact that ever since the construction of the property on the islands of Holmen in Copenhagen, the area has been solely in the possession of the Danish Armed Forces. Up until 2018, the property housed the Defence Command and the management of its administration. As the Defence Command moves out of the area, Kuglegården will be made available for civilian use.
"In parallel with the project proposal, we prepared a building historical account that ensured that the project proposal's restoration approach is based on extensive historical knowledge of the development of the buildings from the time of construction until today."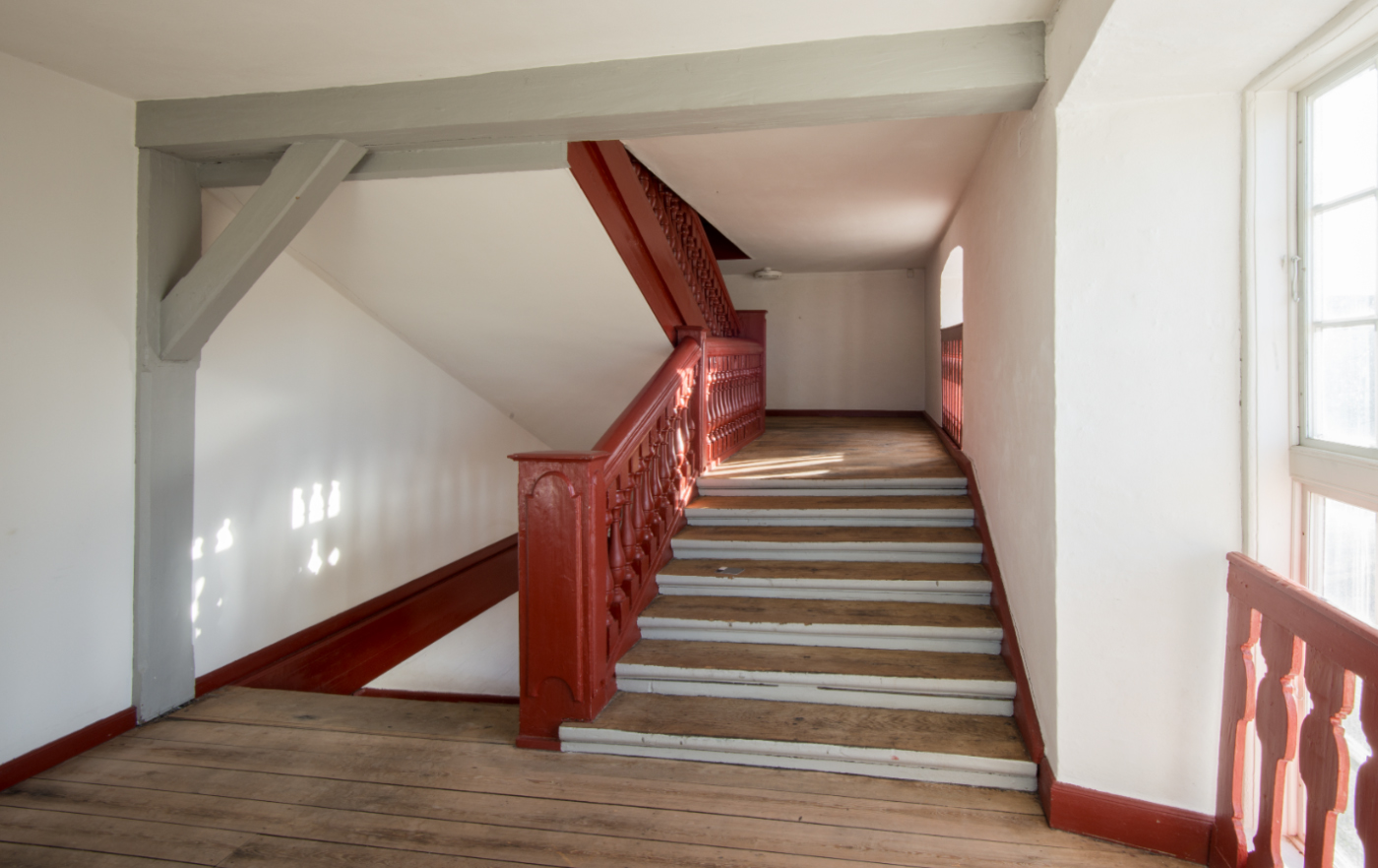 The building historical account was prepared on the basis of historical drawings, descriptions, older photos, historical reports, building archaeological investigations and physical inspections of the site. Inside the building, we recommended that the embedded decks be restored to enhance the experience of the building's rational structure and identity as a magazine building.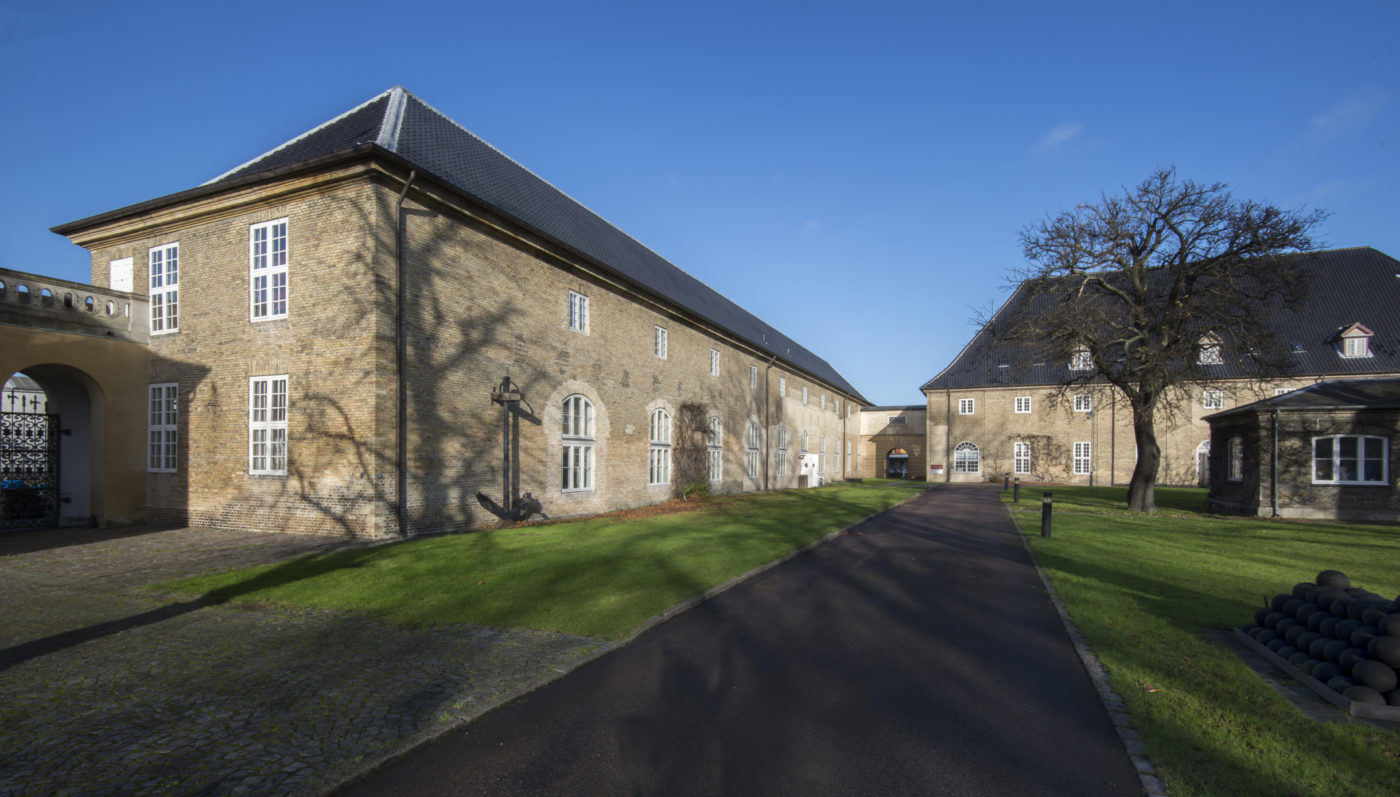 New initiatives support the core conservation values and the original ideal of the baroque premises in the restoration approach. The exterior of the premises is to be restored to its former expression to the greatest possible extent in places where later additions impair the authenticity, proportion or symmetry. The open nature of Kuglegården is essential to preserve and strengthen the future utilisation of the buildings. The tactile facade of yellow glossy wall divided by lesenes and the hipped roofs are maintained to sharpen and support the tactile structure.