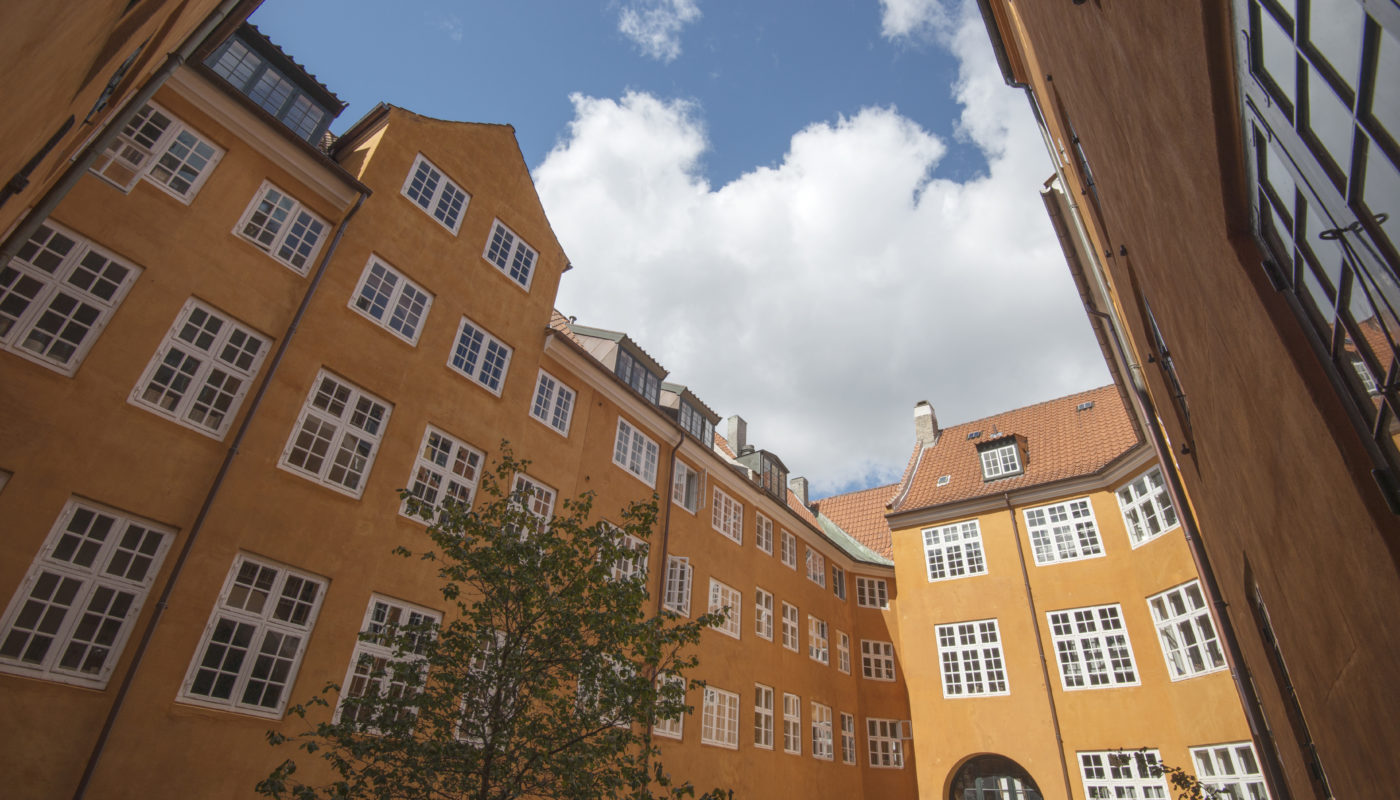 Back to project overview
The New Carlsberg Foundation
As lead consultants, we carried out restoration of the facades and the windows in the New Carlsberg Foundation's headquarters, Bryggergården/the Brewer's Estate, in central Copenhagen. The Brewer's Estate consists of a front house facing Brolæggerstræde and a side and back house, and the complex was erected in the years following the Great Fire of Copenhagen in June 1795.
In 1826, the brewer Christen Jacobsen Nørkier bought the buildings in Brolæggerstræde, and his son, J.C. Jacobsen (1811-87), founded the Carlsberg Breweries there.
Facts
Theme
Restoration of facades and windows
Client
The New Carlsberg Foundation
Partners
Kjell Pedersen A/S, Th. Hansens Eftf., Watson Façade Renovation, S. V. Fischer A/S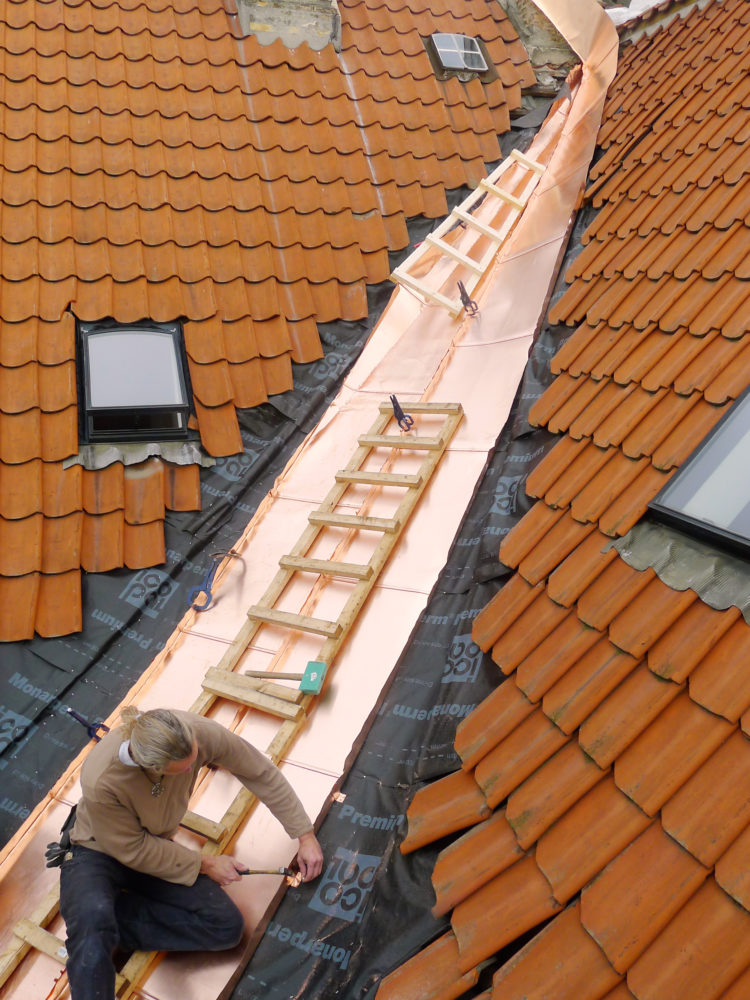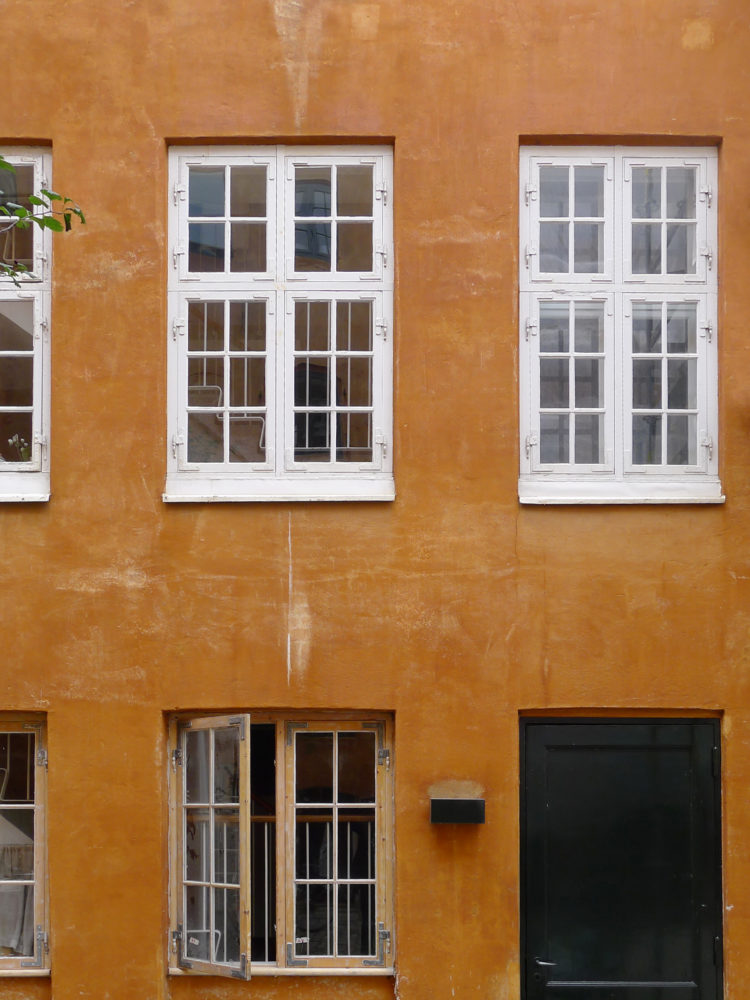 "In the 1830s, the brewer J.C. Jacobsen (1811-87) made his first attempts to make bottom-fermented beer in the buildings in Brolæggerstræde, thereby establishing the basis of the Carlsberg Breweries."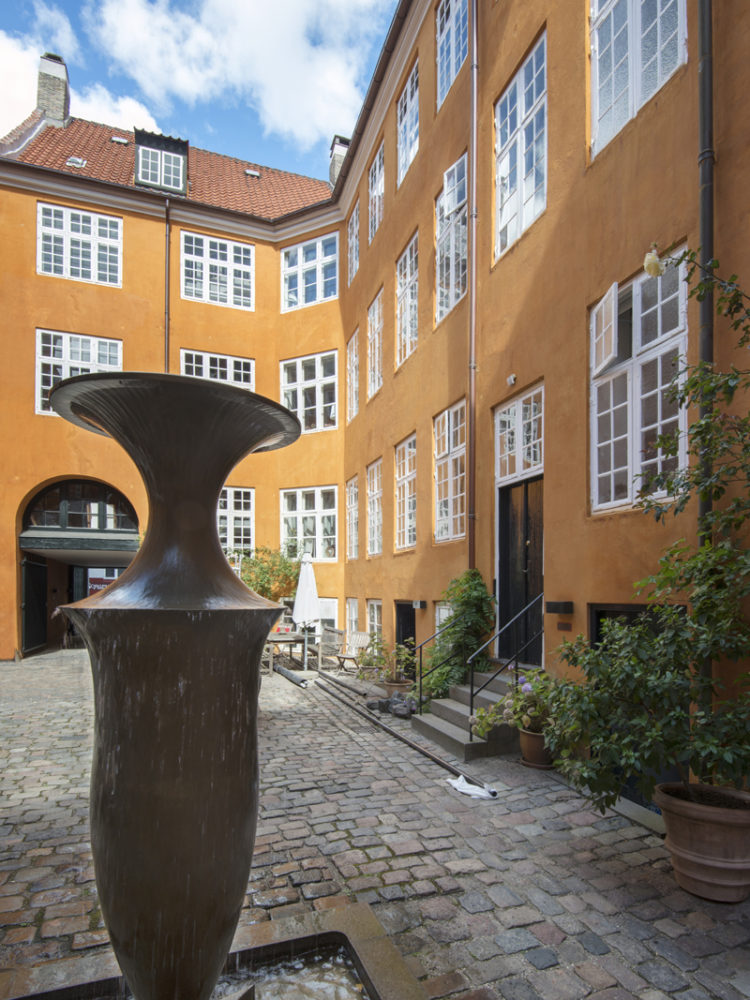 The facades of the complex have been plastered and whitewashed with iron vitriol to obtain its classical red-orange colour. All the windows have been restored by a carpenter and painted.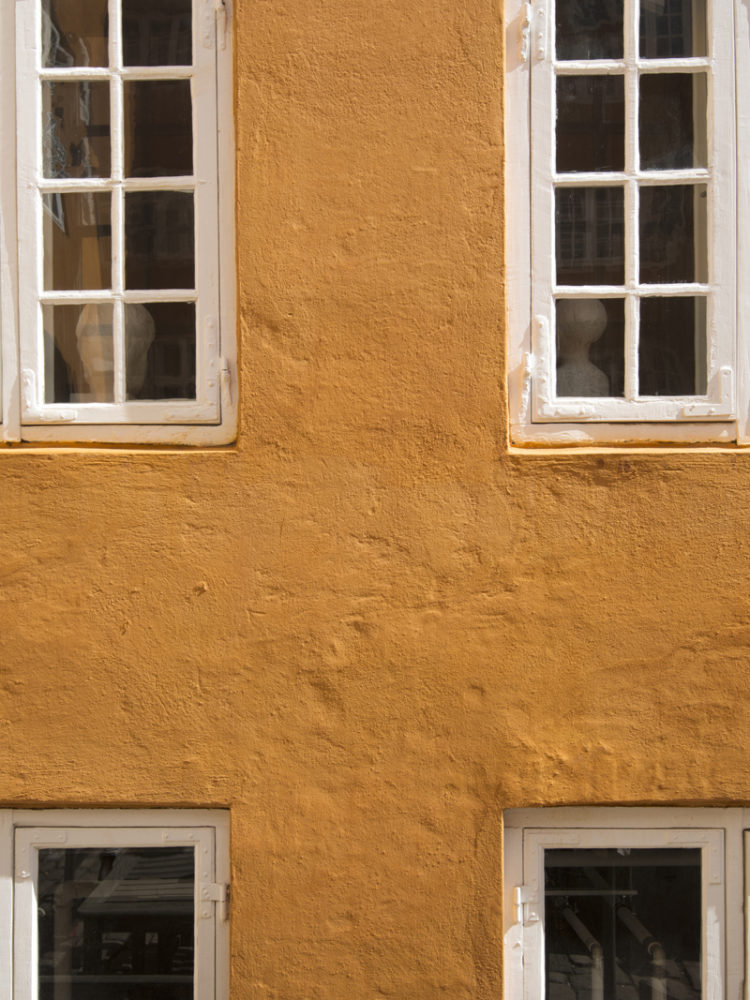 In 1913, the Brewer's Estate was handed over to the New Carlsberg Foundation, and since 1973 it has been its headquarters.