Back to project overview
Ny Carlsberg Glyptotek
Elgaard Architecture was lead consultant in connection with a 3D surveying of Glyptoteket.
Facts
Client
Ny Carlsberg Glyptotek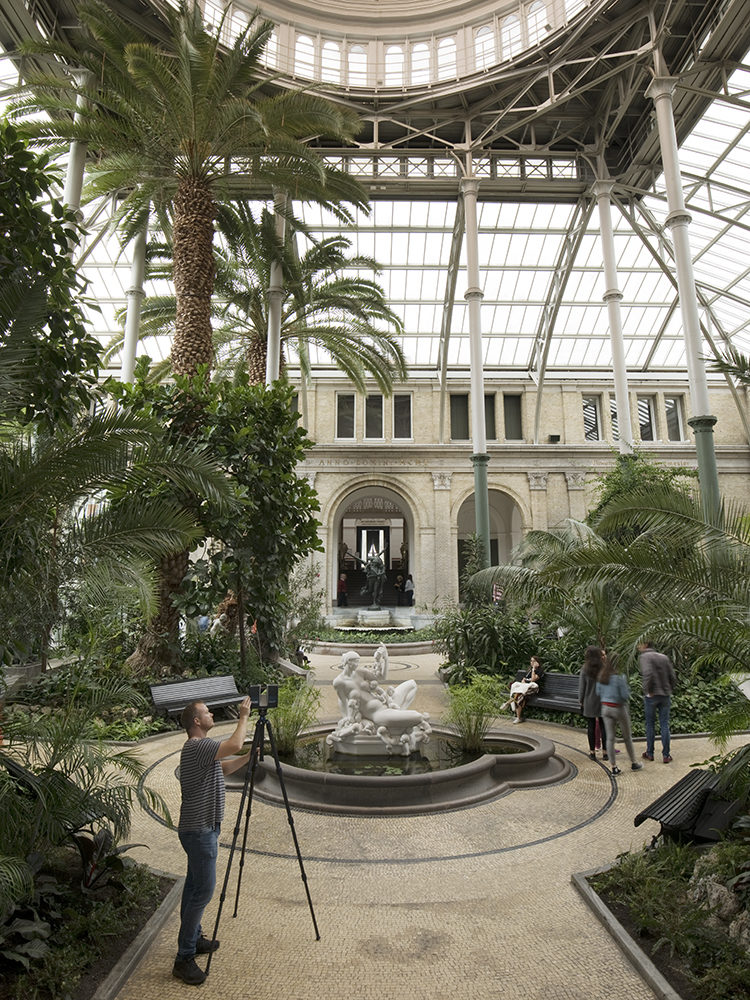 Gods and Heroes in Divine Surroundings
The brewer Carl Jacobsen (1842-1914) founded Glyptoteket in 1882 close to his home on Valby Hill, and in 1897 the rapidly growing collections of antique objects moved into the current museum building at Dantes Plads in central Copenhagen. The basic idea of Glyptoteket was that the museum was established as a gift to the Danish people and a place of artistic enrichment, and that the collection's modern French art should provide artists of the time with new and much needed inspiration.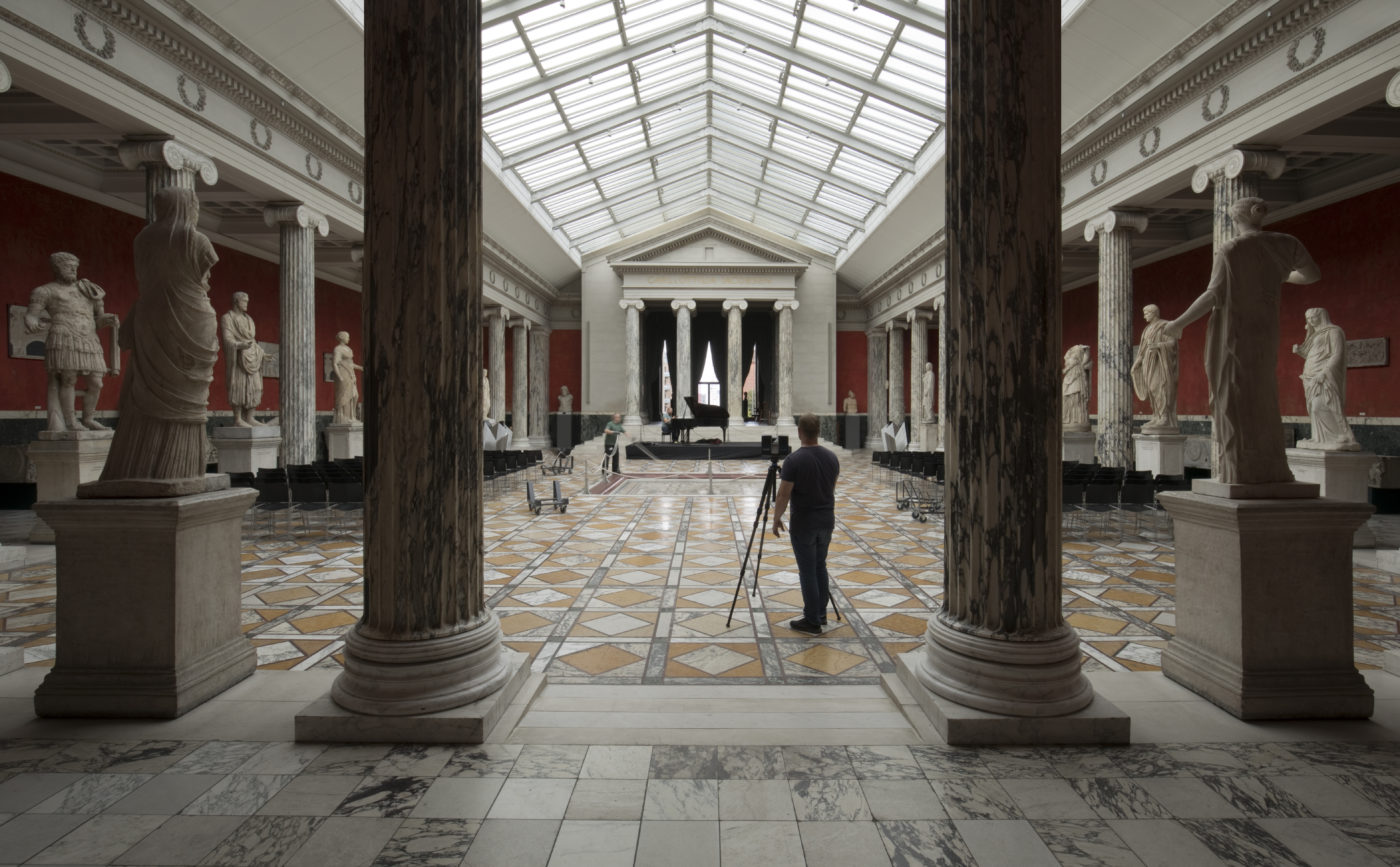 Glyptoteket has over 10,000 objects with an emphasis on ancient cultures around the Mediterranean Sea as well as Danish and French art from the 19th and 20th centuries.
"The project included the development of a digital model as a basis for accurate and rational design."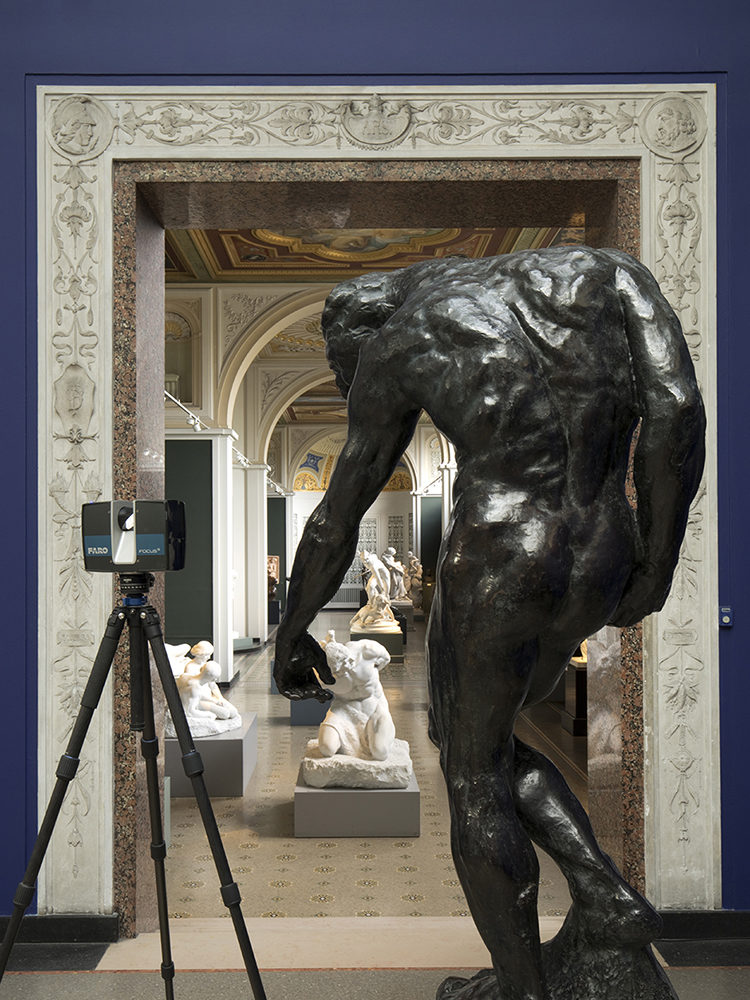 "A precise 3D model may be a crucial tool in determining the right balance in a technical upgrade."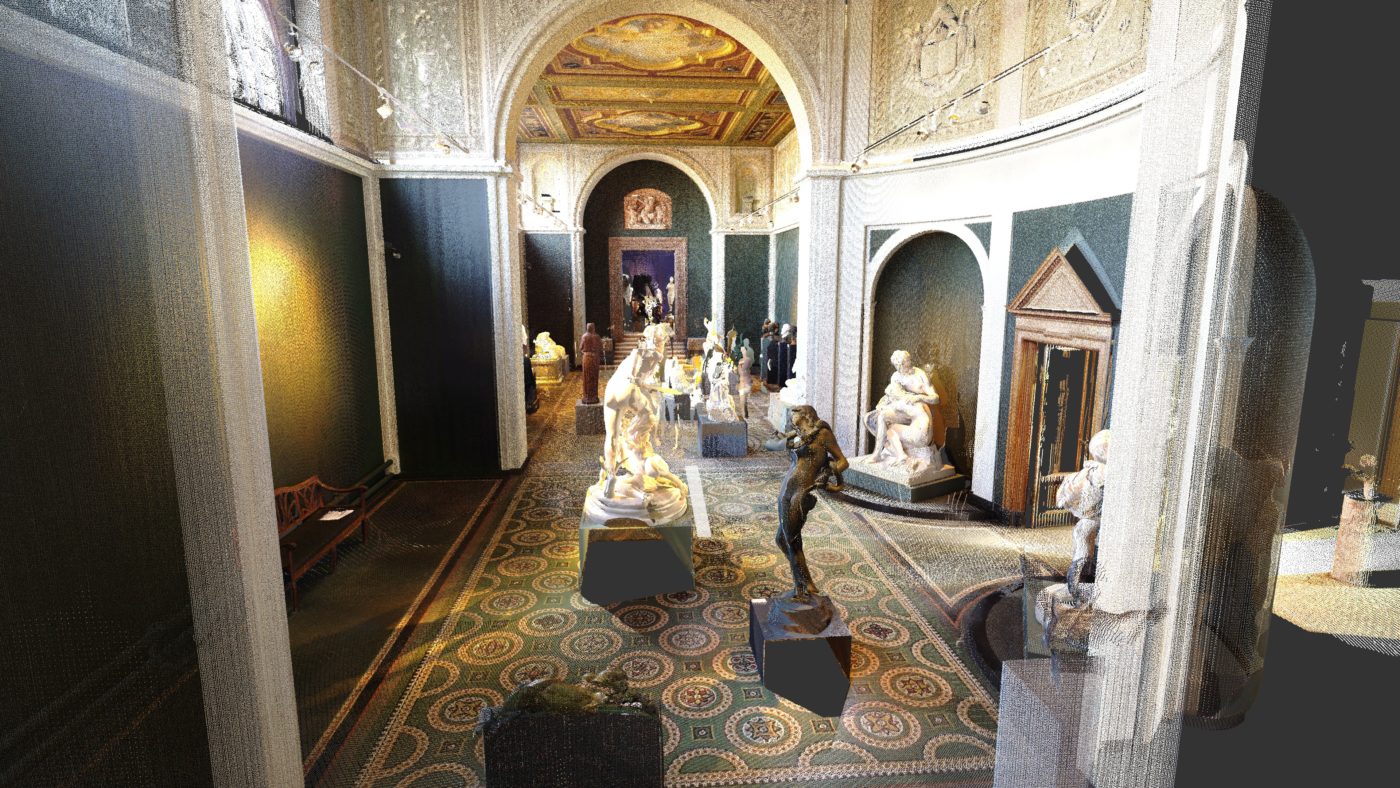 Point cloud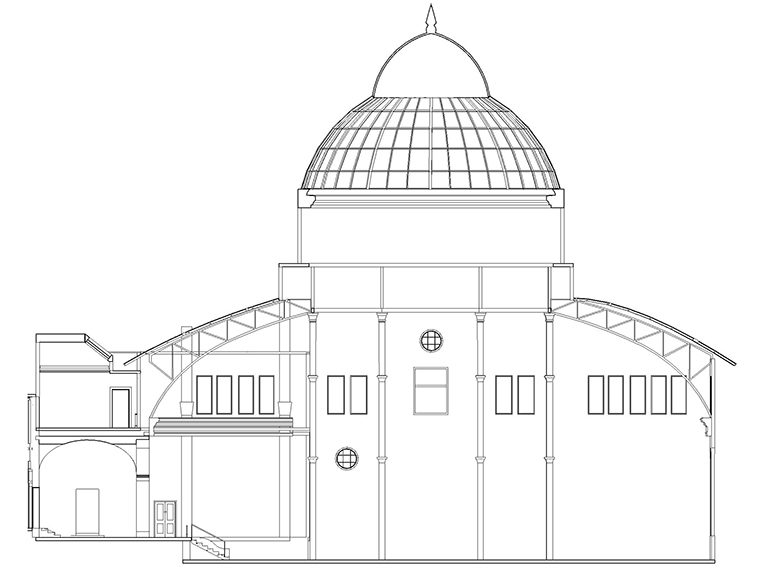 3D model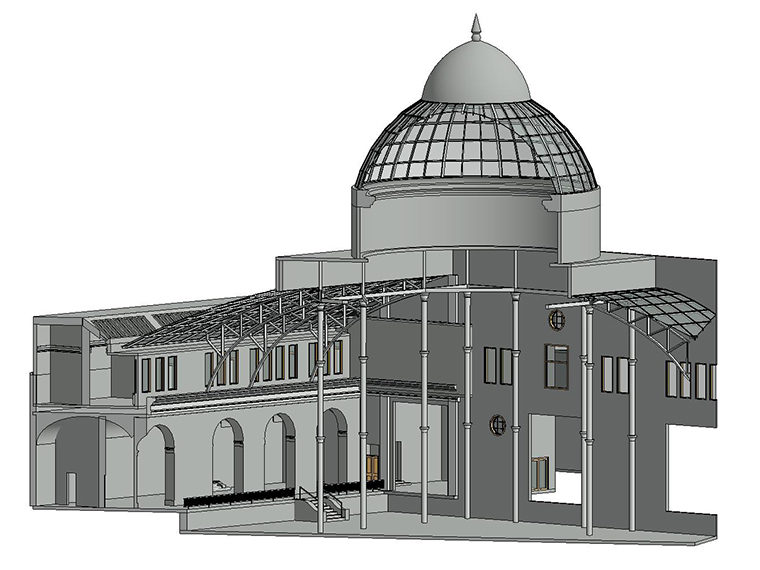 3D model