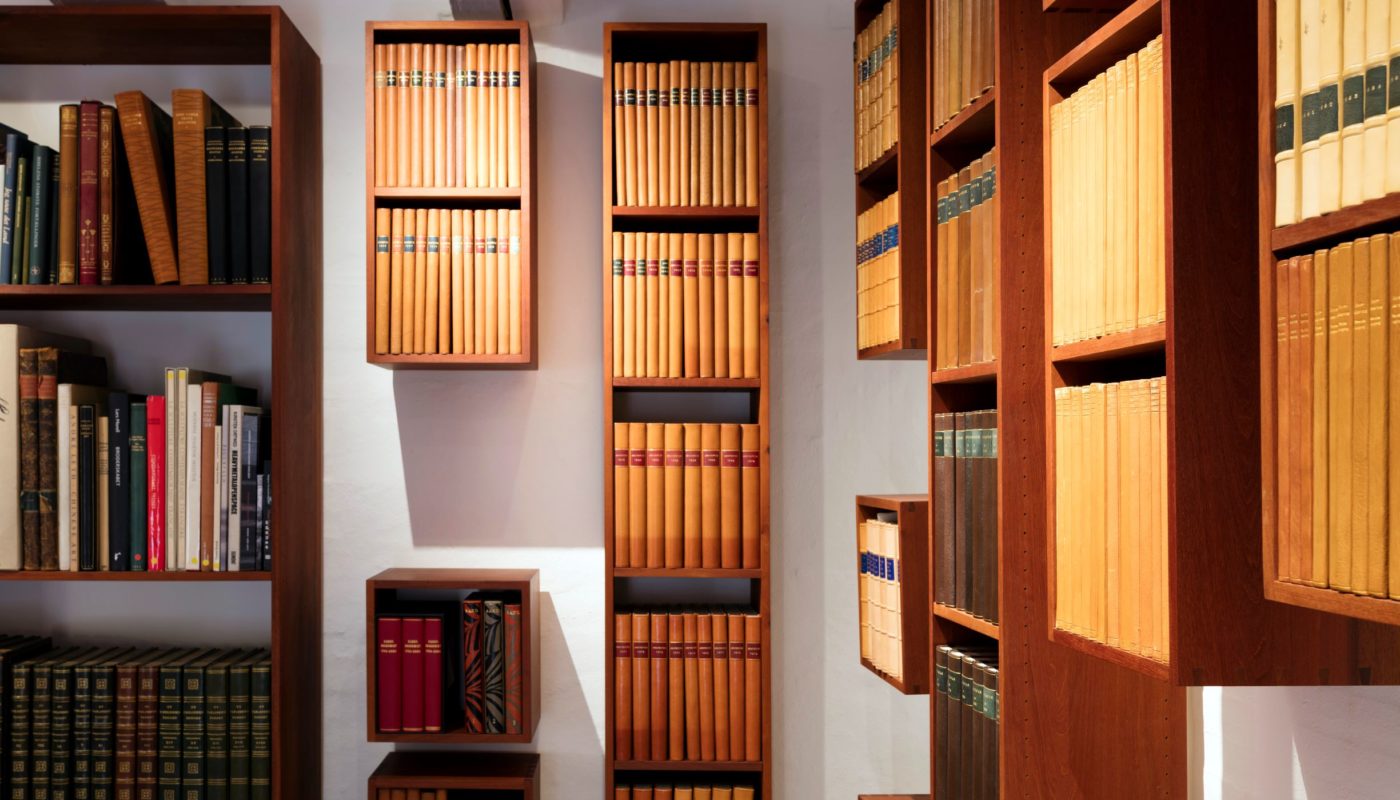 Back to project overview
The New Carlsberg Foundation's Headquarters
The headquarters of the New Carlsberg Foundation, the Brewer's Estate in central Copenhagen, was refurbished and altered to make it an up-to-date workplace with a focus on transparency, cooperation, art and the communication of the work of the Foundation. By including the top floor and rethinking the functions of the house, Elgaard Architecture has sharpened the architectural expression to highlight the identity and the history of the building to a larger extent. This in turn supports the DNA, purpose and very informal structure of the New Carlsberg Foundation.
Facts
Theme
Refurbishment and alteration of the executive management's floor, lead consultancy
Client
The New Carlsberg Foundation
Partners
Salto & Sigsgaard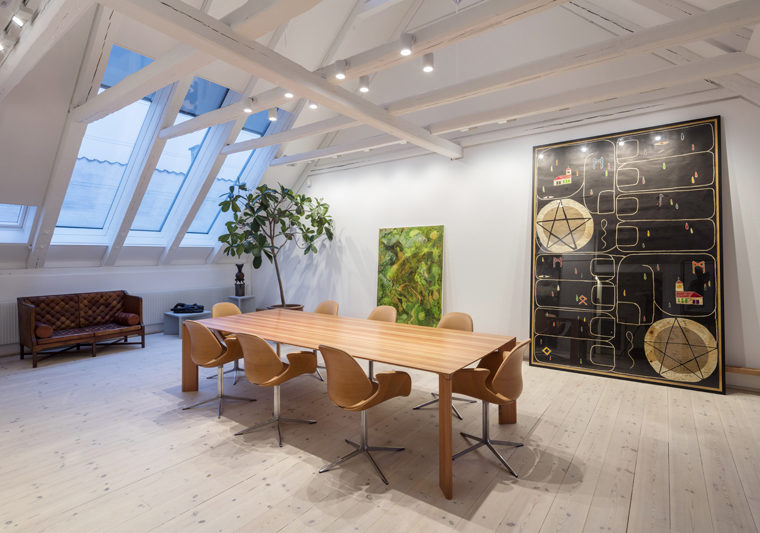 The former meeting room on the top floor now contains a library, flexible workspaces, meeting rooms and a large kitchen with a dining area.
We have increased the building's flexibility by establishing a more logical room division, thereby providing more space for daily activities such as in-house cooperation, project workspaces and workshops.
Spatial Transformations
Elgaard Architecture's job was to create spatial transformations and coherence in three of the complex's buildings and to create new and flexible rooms by means of both permanent and movable elements designed especially for the building in cooperation with the designers Salto & Sigsgaard.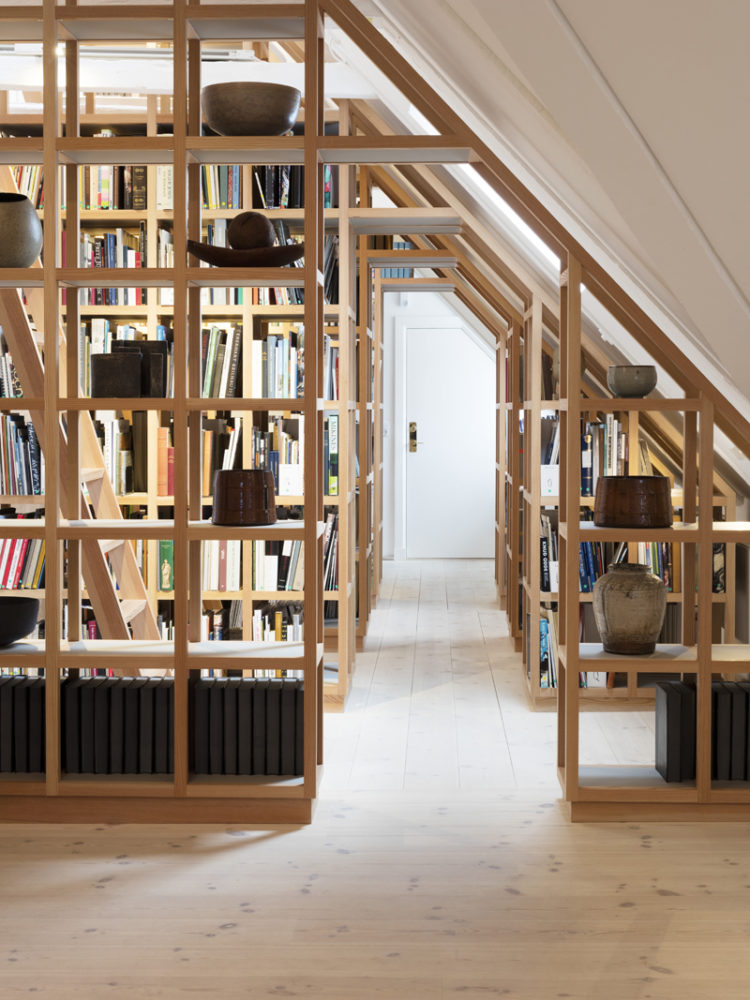 In contrast to the previous highly formal style, we have emphasised light, generosity and transparence in the redesigned building.
"The Brewer's Estate is loaded with narratives. The complex discloses a unique glimpse into Danish architecture and design history, and we are both humble and proud to be given the chance to continue its long development history."
Peder Elgaard, Partner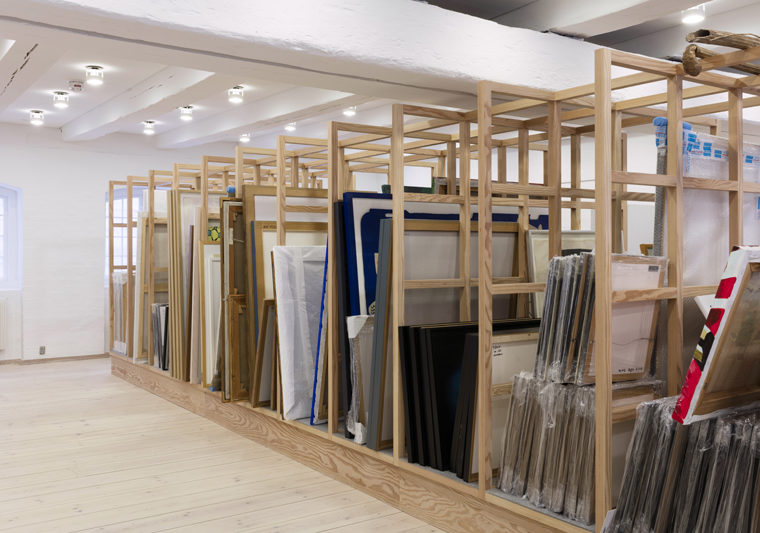 The transiting, storing and displaying of art have been key factors in the refurbishment. The headquarters of the New Carlsberg Foundation must be a place where artists thrive.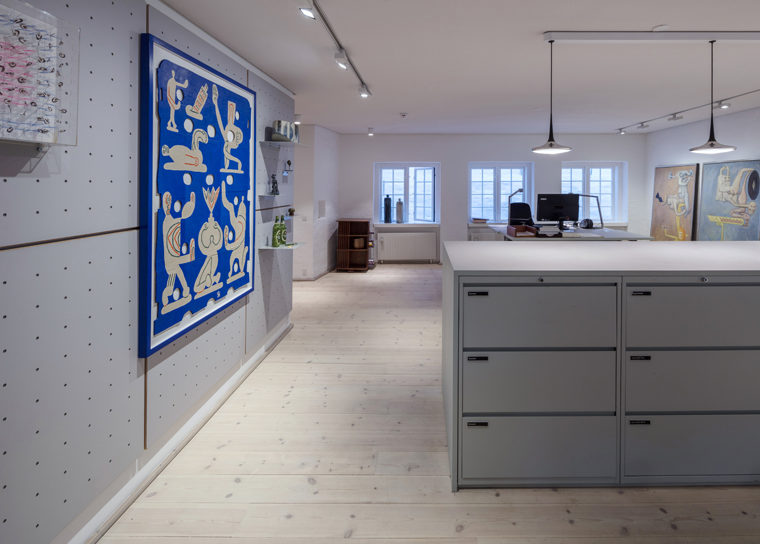 Flexible workspaces and changing displays of the New Carlsberg Foundation's art works have been key in reinforcing the Foundation's project-based cooperation.
A House Packed with History
In the Brewer's Estate (Bryggergården), the brewer I.C. Jacobsen (1811-87) made his first attempts to produce bottom-fermented beer, thereby creating the basis for the Carlsberg Breweries. His son Carl, who later became a powerful patron of the arts and the founder of the Ny Carlsberg Glyptotek, grew up at Bryggergården.
Bryggergården was rebuilt in 1973-75 by the architect Wilhelm Wohlert who made a both radical and gentle transformation with respect for the qualities of the building and the courtyard.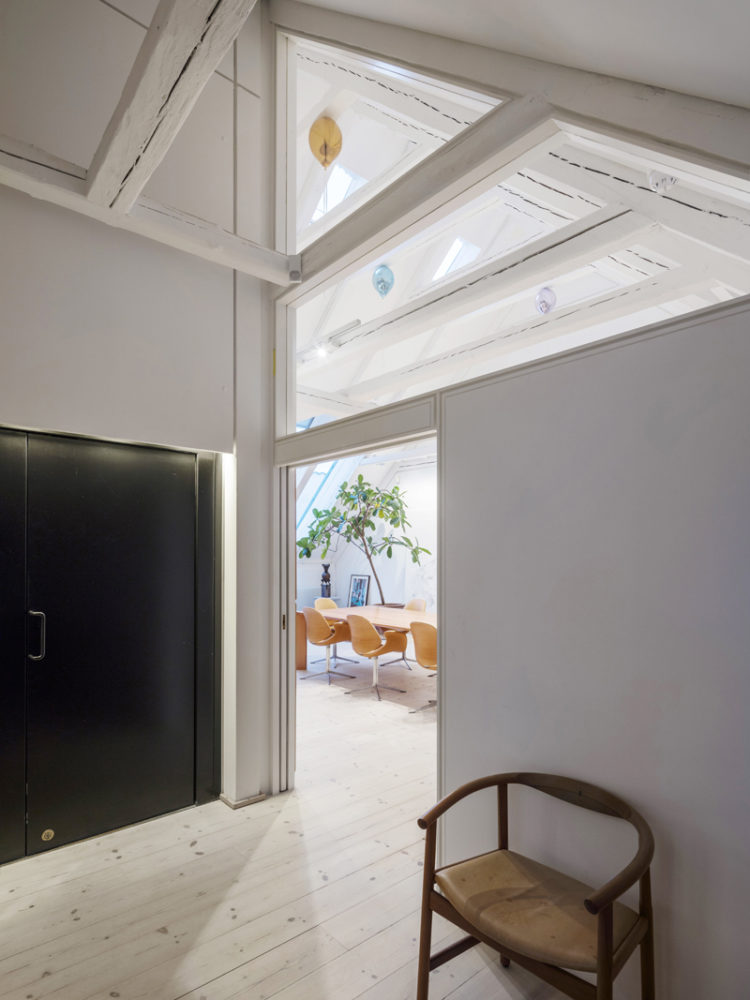 Every single alteration has been made with respect for the history and the identity of the place and og has focused on highlighting the informality and approachability of the house.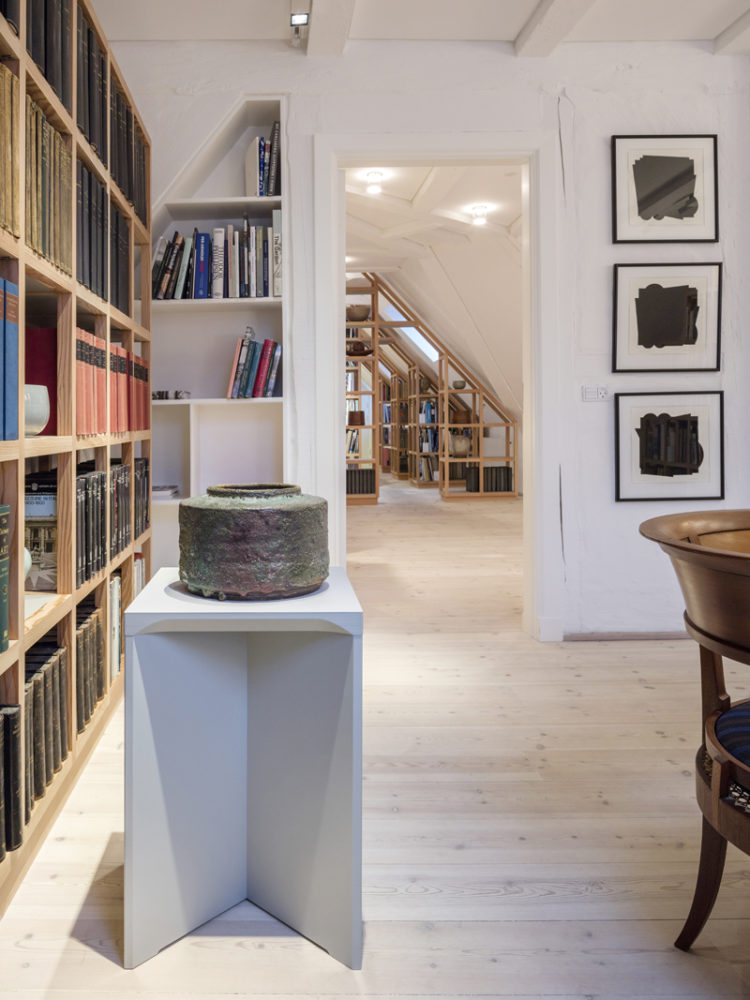 The ongoing transformations through time has been carried out with sensitivity and respect for the history and inherent qualities of the place and contain significant reminders of masters such as among others architects Kaare Klint and Vilhelm Wohlert. We are in deep awe of the historic quality to which we are adding a new layer,