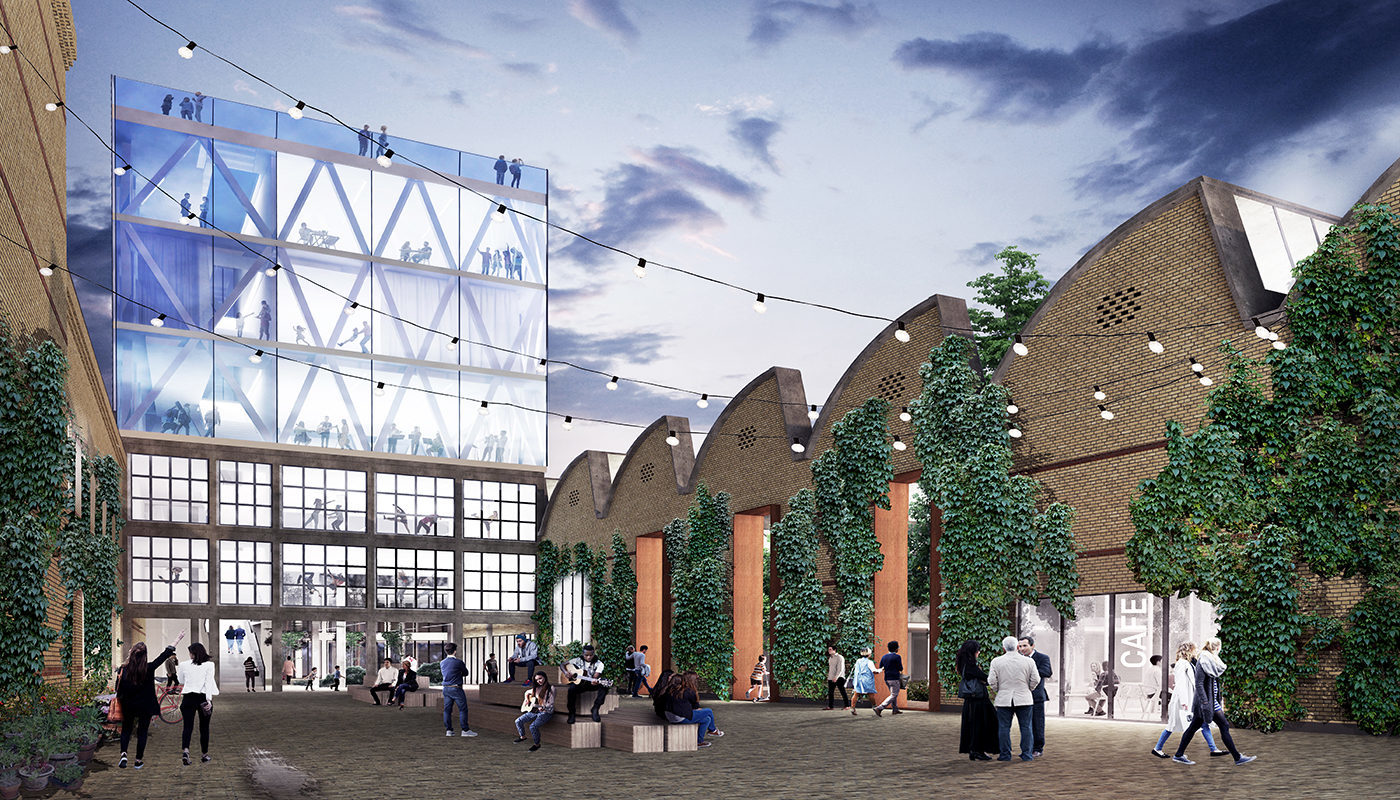 Back to project overview
The Willemoesgade Block
A former industrial building complex in Aarhus is being revitalised and the culturally and historically interesting Willemoesgadekarré transformed into a diverse and vibrant melting pot for urban life through the establishment of contemporary housing, businesses and urban spaces. The buildings have among others housed a paper mill, Otto Mønsted Margarinefabrik (OMA), Bryggeriet Trøjborg and University of Aarhus.
Facts
Theme
Theme: Transformation of partly listed urban industrial complex for residential and commercial use; parallel assignment
Partners
CEBRA Architecture, MASU Planning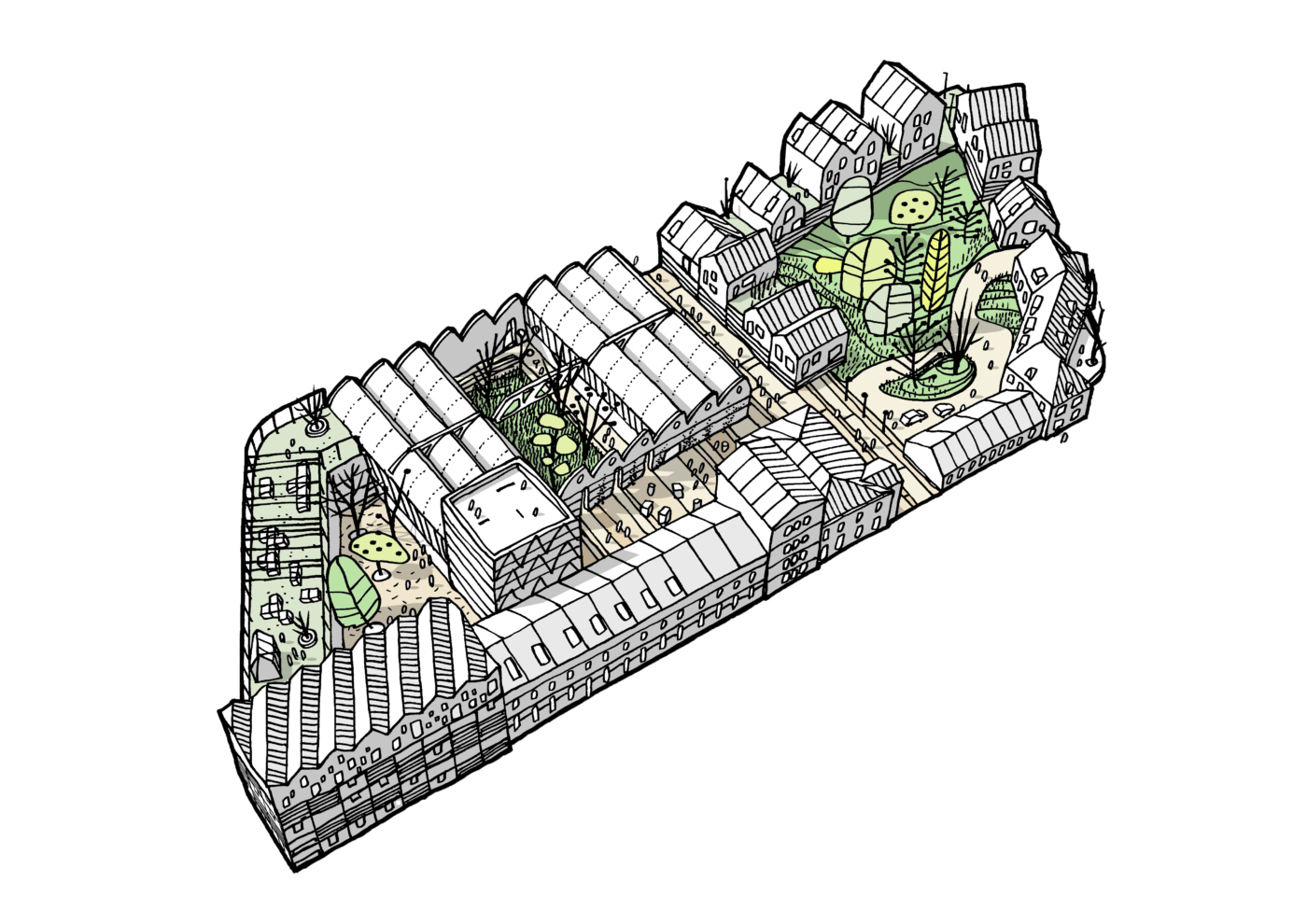 Through distillation and sharpening of the architectural qualities of the individual buildings, the place's special post-industrial aesthetics are emphasised at the same time as new urban and citizen-relevant functions are added. This creates a future identity for the area, which is rooted in the place's cultural and architectural history. Drawing: CEBRA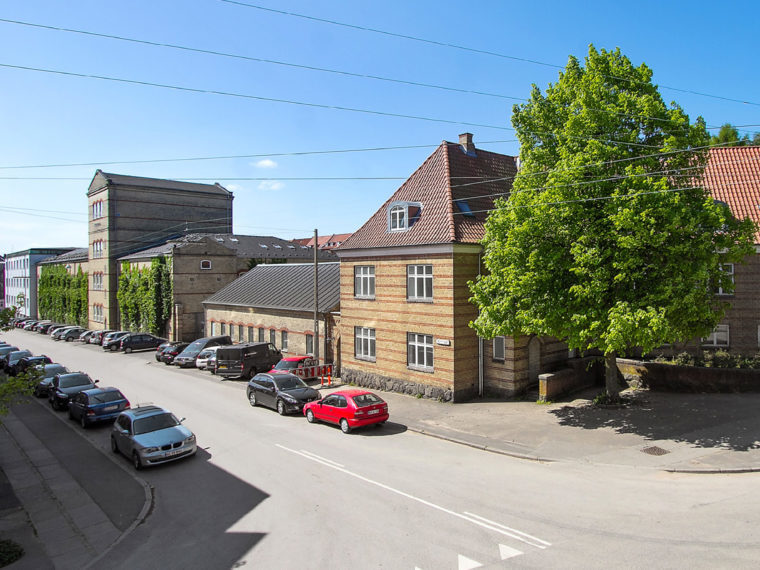 Otto Mønsted's villa - the former residence of the director of Otto Mønsted's Margarine Factory at the north end of the Trøjborg complex. The villa was designed by architect Axel Høeg-Hansen and built in 1912 and has formed the basis for the transformation of the area.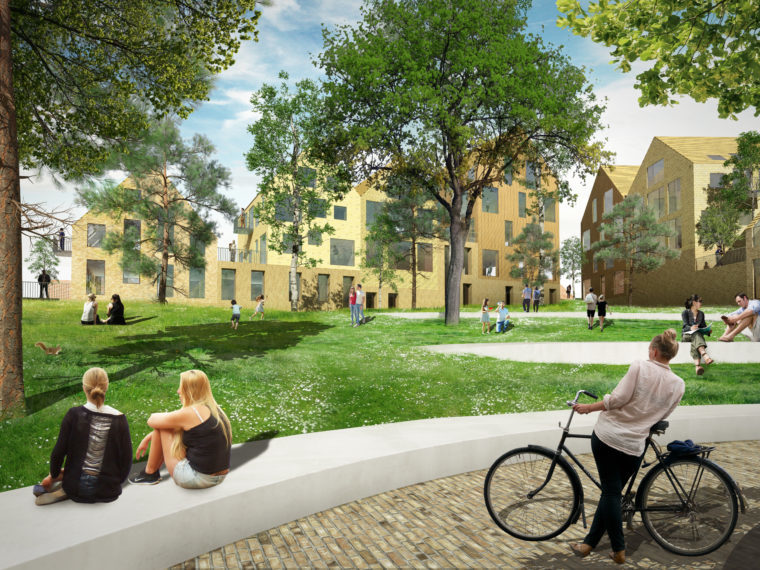 Through a varied transition zone along the perimeter of the square, an open and inviting atmosphere is also created, which transfers quality of life to the city and at the same time invites the city inside the heart of the area. The architecture of the area is both historicist and modernist.

Facade variants at the Paper Mill: Original facade sections, test with pattern masonry, test with glass sections and test with bay windows. By treating the buildings individually, their original qualities are rediscovered while at the same time being reinterpreted by means of new architectural elements, which contribute to creating contemporary homes, workplaces and residences in a valuable tension between new and old.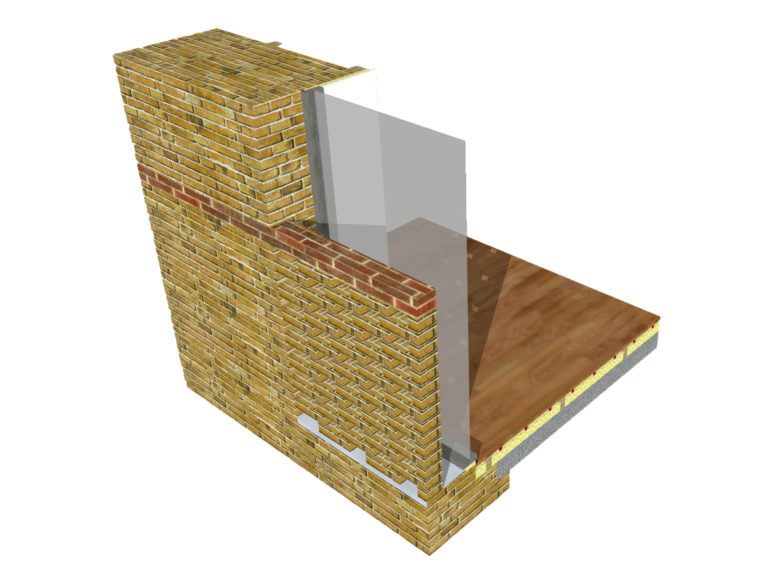 The main building is being converted into public housing with different apartment types and sizes to ensure the diverse composition of residents. Above is a detail of the main building's masonry.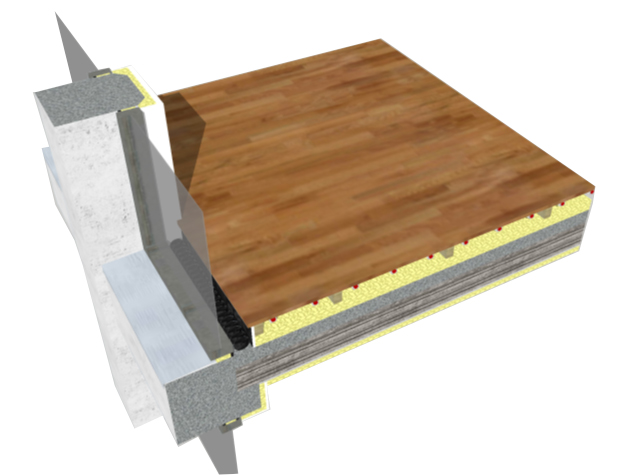 The Paper Mill - detail of the concrete. Detailed surveys of insulation, cold bridge insulation, new windows, new deck structures, etc. on the two primary buildings.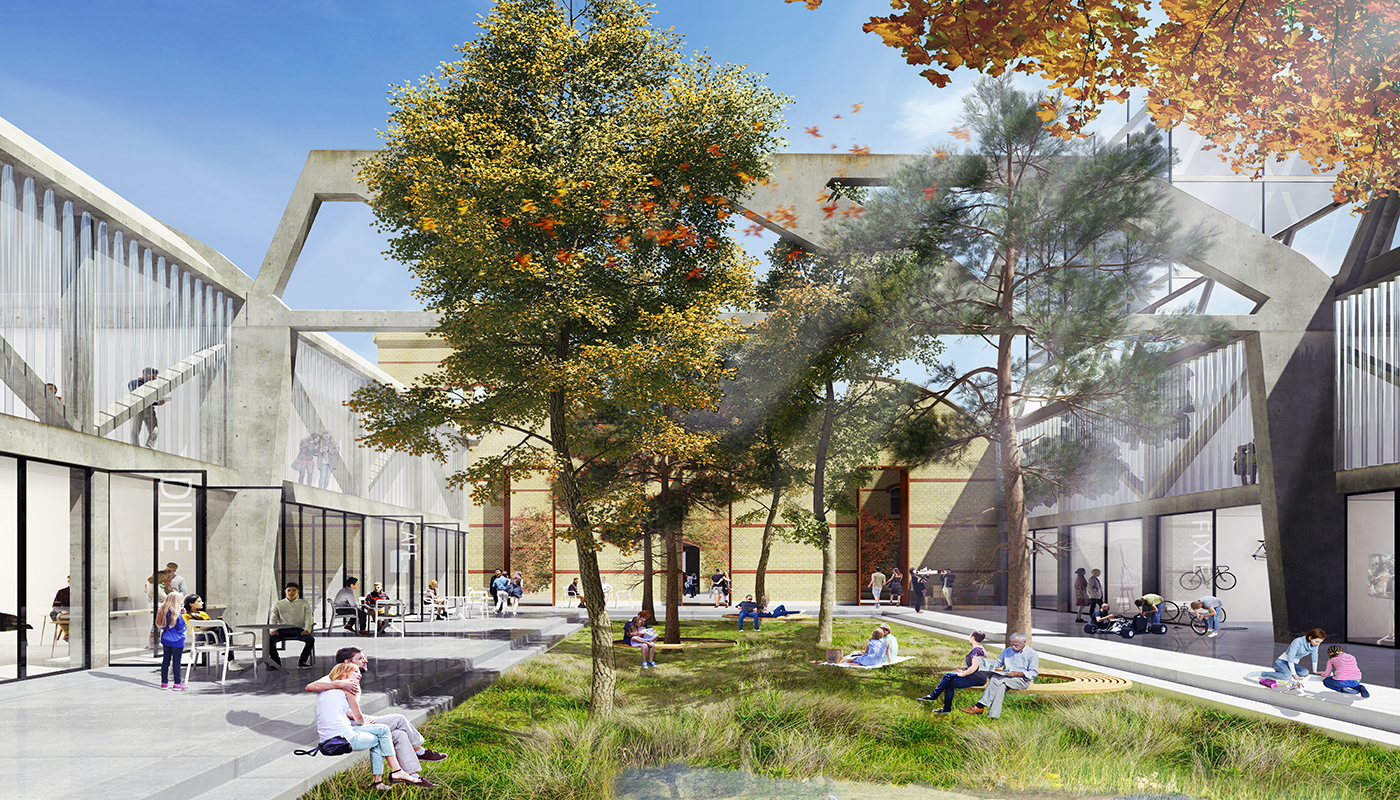 The outdoor areas are used to create coherence throughout the complex and offer varying degrees of privacy and public / private spaces. Thus, the outdoor areas are inviting green park areas, thriving urban spaces for activities and intimate courtyards and gardens at the same time.