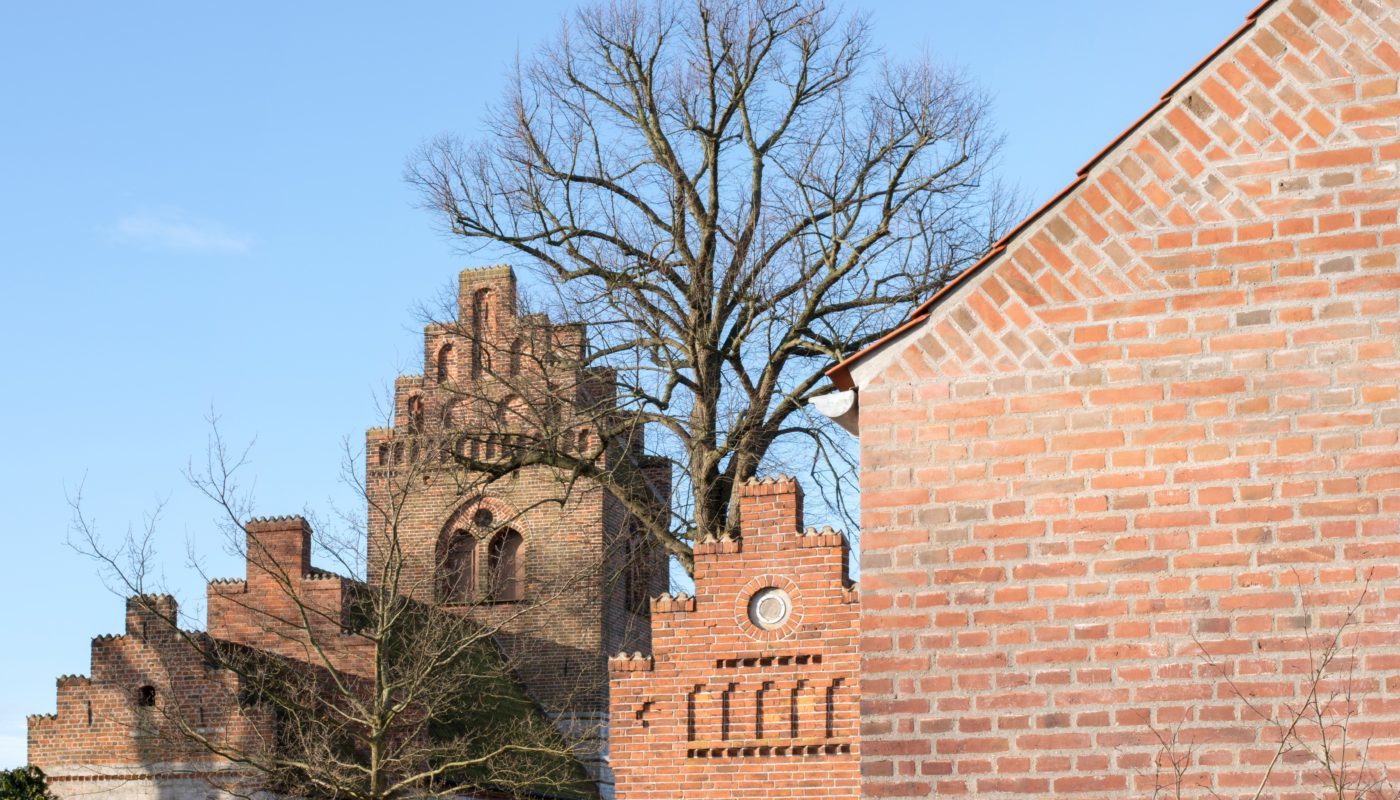 Back to project overview
Vallensbæk and Helligtrekongers Churches
Elgaard Architecture/Pernille Mårtensson is Quinquennial Inspector at Vallensbæk Church and the nearby Church of the Epiphany and thereby responsible for the restoration and maintenance of the two churches, the rectory and the other parsonages in Vallensbæk Parish.
Facts
Theme
Quinquennial inspection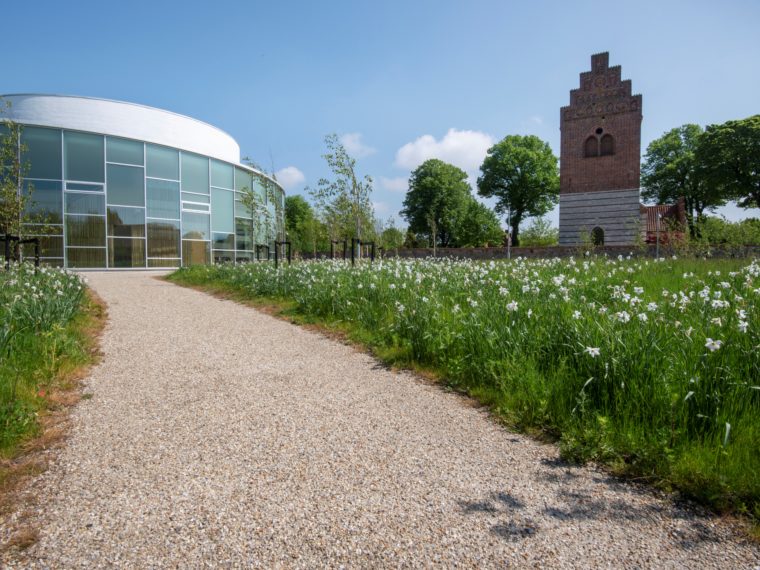 Medieval Church with Isefjord Frescoes and a New Neighbour
Vallensbæk Church was built around the year 1150 AD. In the first half of the 1400s, vaults were added to the church, and on these the Isefjord Workshop created decorative frescoes approximately around 1460-80. The motifs are biblical scenes such as Creation and the Passion of Christ as well as images of saints.
"Adjacent to Vallensbæk Church, the Church of the Epiphany is located. It was erected in 2011-12 under the auspices of Erik Møller Arkitekter after design by Peder Elgaard, the founder of Elgaard Architecture."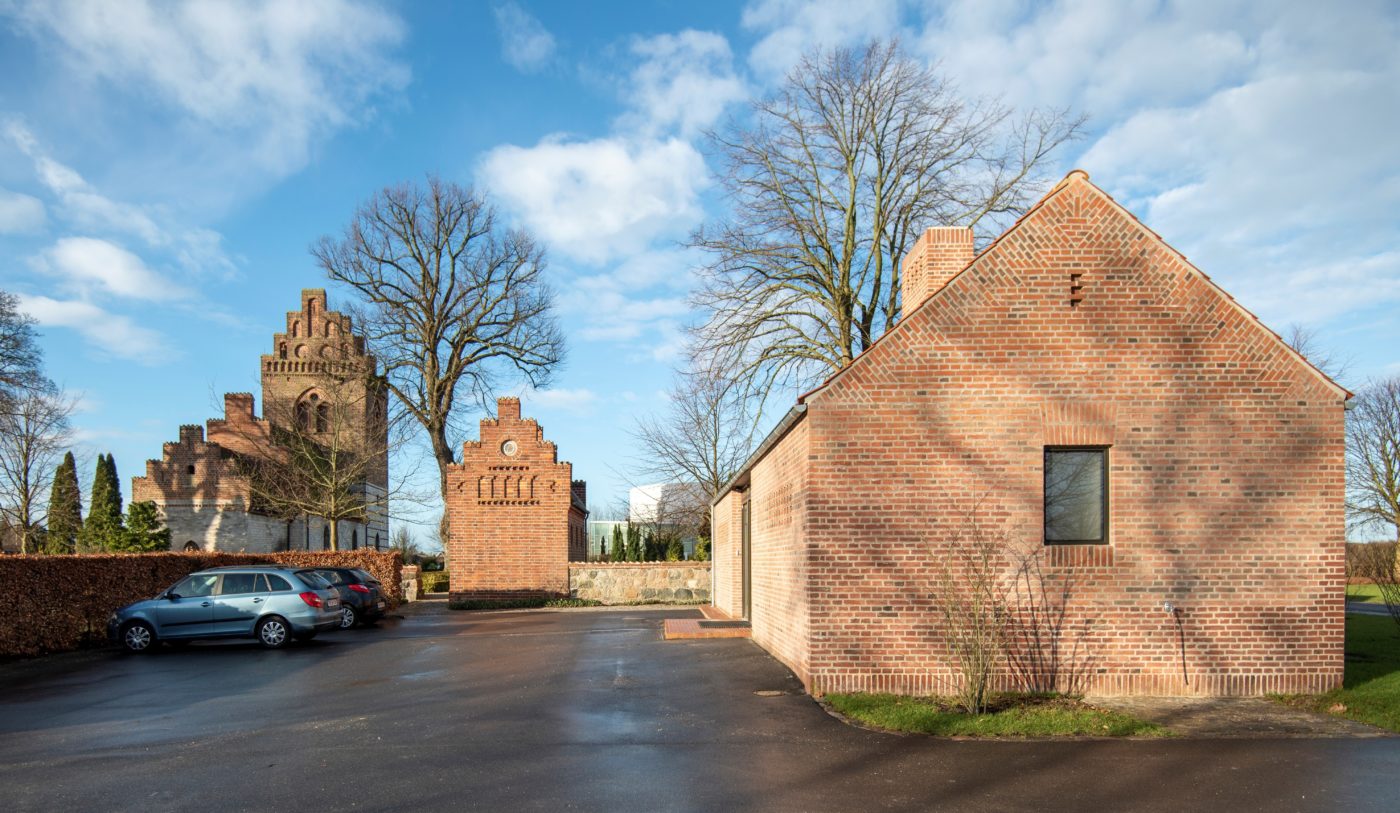 During a comprehensive restoration of the old Vallensbæk Church in 1864-65, led by the architect J.D. Herholdt, a porch was added and older building parts had facing bricks added. In the cemetery wall, the medieval portal of the church is now preserved.