The Team
Our expertise goes beyond architecture. We work ambitiously with restoration of historic buildings in order to reinforce a vital development of the cultural heritage.
Find an employee and read about our company.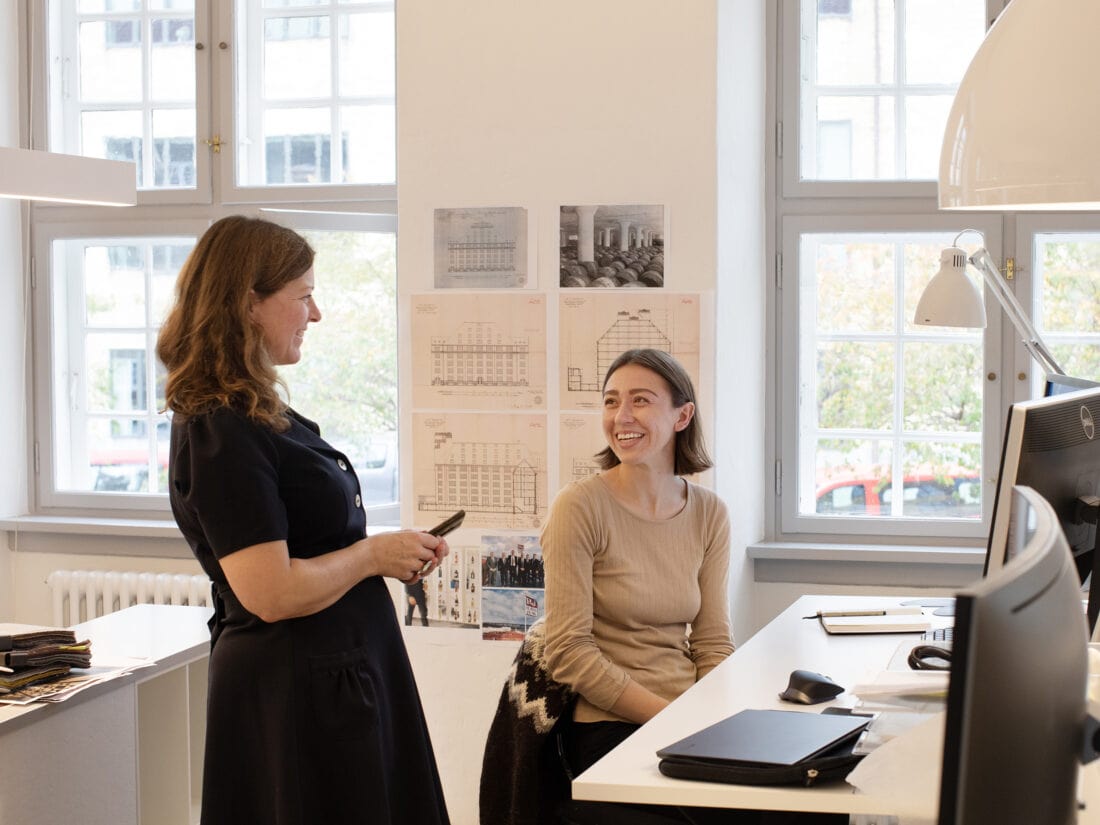 Elgaard Architecture is a market leader in restoration of historic buildings. Apart from architects and constructing architects with expertise in restoration, we also employ historians and researchers who can dig deep into the past of the buildings and find those distinguishing features that may be highlighted to enhance the characteristics of the buildings.
The hardest part within the field of architecture is to combine old and new structures and thus link history with the present and the future. This is exactly where we are at our best.
Our office is based in Copenhagen, but we work all over Denmark and also internationally in countries like Georgia and United Arab Emirates (Abu Dhabi).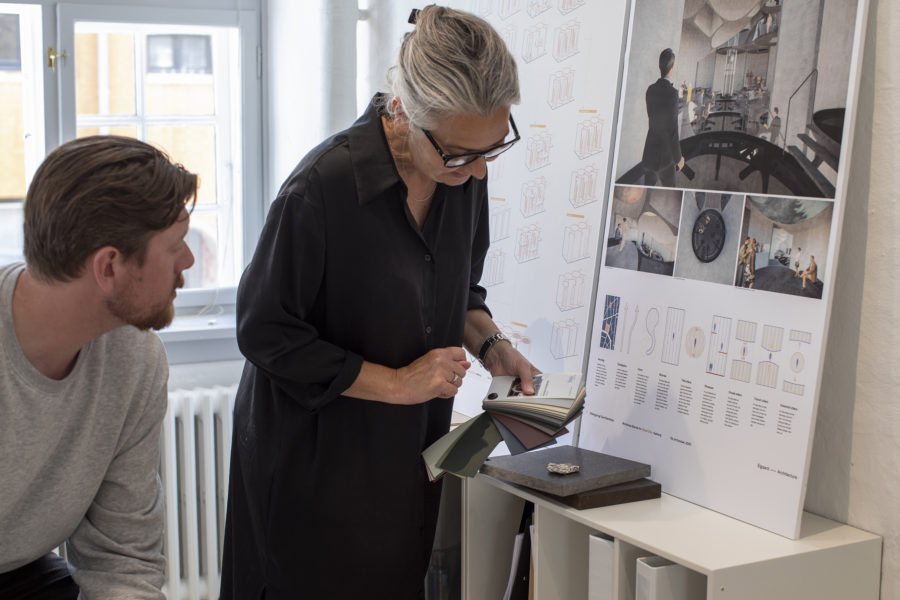 The Company
We are an informal workplace with high ambitions and a healthy work-life balance. Professional discussions and knowledge-sharing mean a great deal to us, and at Elgaard Architecture you will find the flexibility that your everyday life requires. We offer fixed term employment, flexible hours and Continuing Professional Development (CPD).