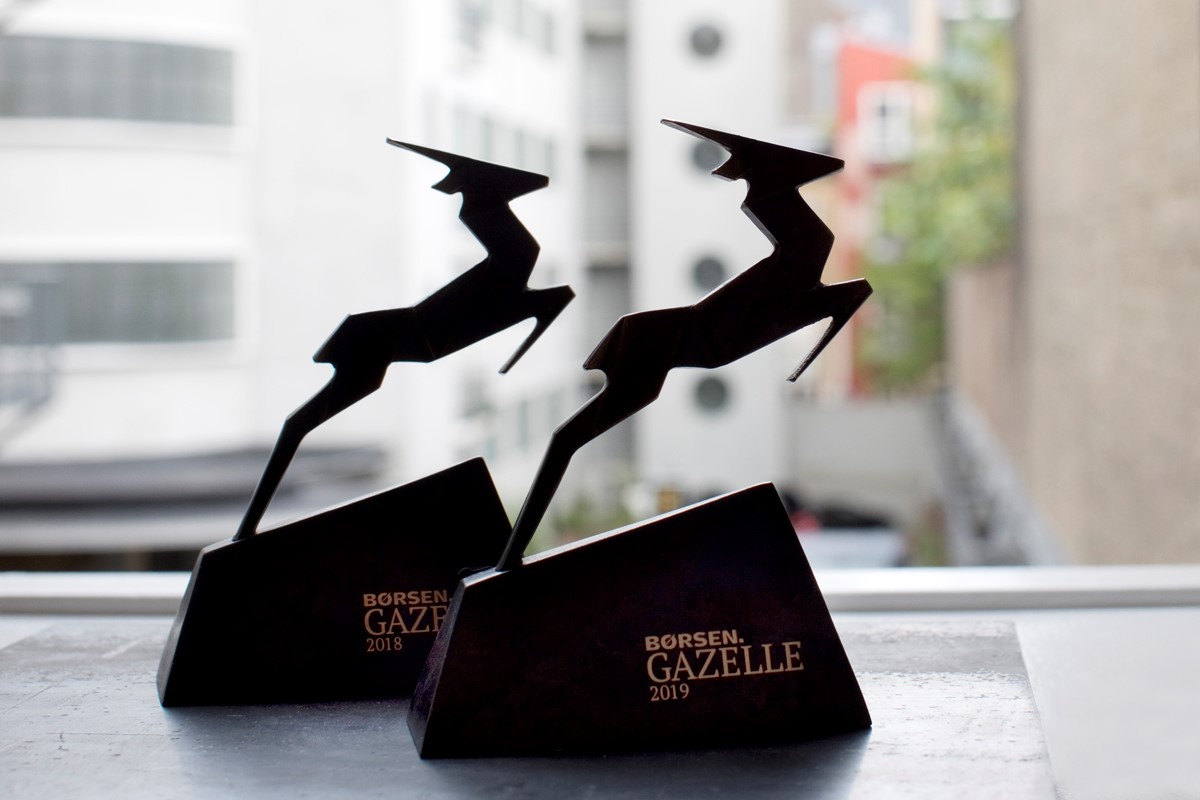 30 September 2019
Every year, the growth elite of Danish enterprises is paid tribute to when a select group of companies are awarded the Gazelle of the Year title. Elgaard Architecture is among those enterprises for the second year in a row.
"Naturally, we are proud of the fact that we have been awarded the Gazelle title again this year. It confirms that our strategies are working, and that we are succeeding in developing our company in a professionally and commercially sound manner. We are immensely proud of the results that the whole team at Elgaard Architecture has achieved," CEO Pernille Mårtensson says.
Børsen Gazelle is an annual award for Danish growth businesses selected by the Danish daily Børsen. In order to be named as a Gazelle enterprise, the company must have had positive growth every year during the last four consecutive fiscal years and at least doubled its revenue over those four years.