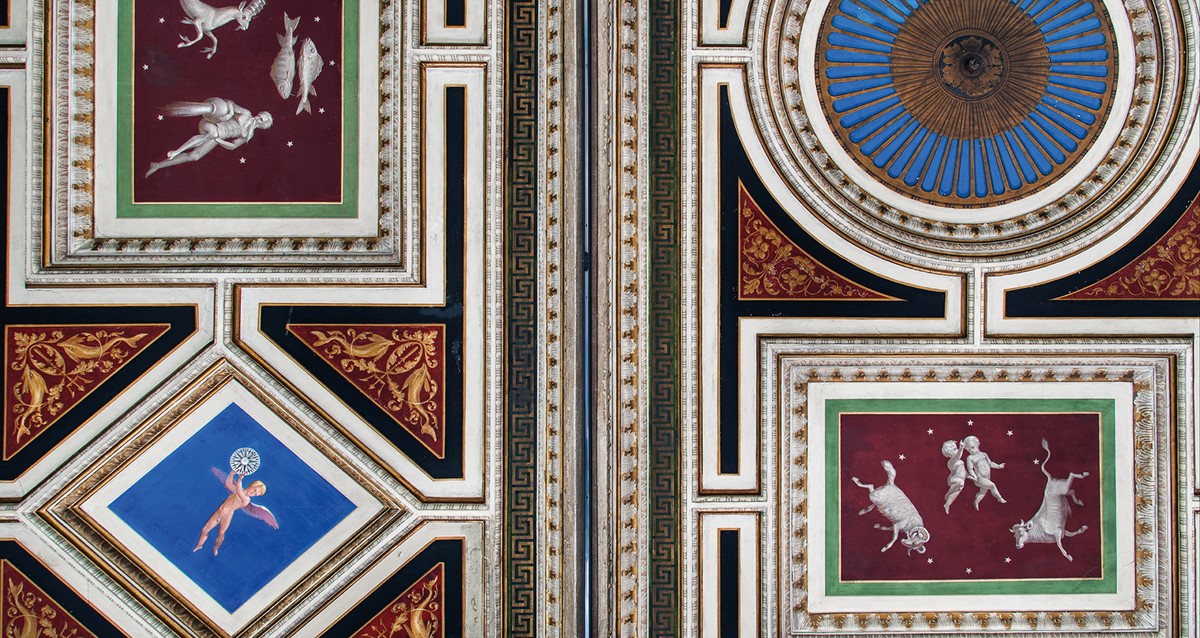 31 January 2020
Elgaard Architecture's first newsletter is out now!
We aim at making the newsletter a platform for knowledge-sharing which will not only contain information on our projects, but also cover our professional expertise and the topics that inspire us – such as books or articles we have read and exhibitions or interesting constructions we have come across. Moreover, we will share our thoughts on current debates, among many other things.
Sign up via the blue box on the front page or the News page and join our newsfeed of interesting and inspiring stories from our world!