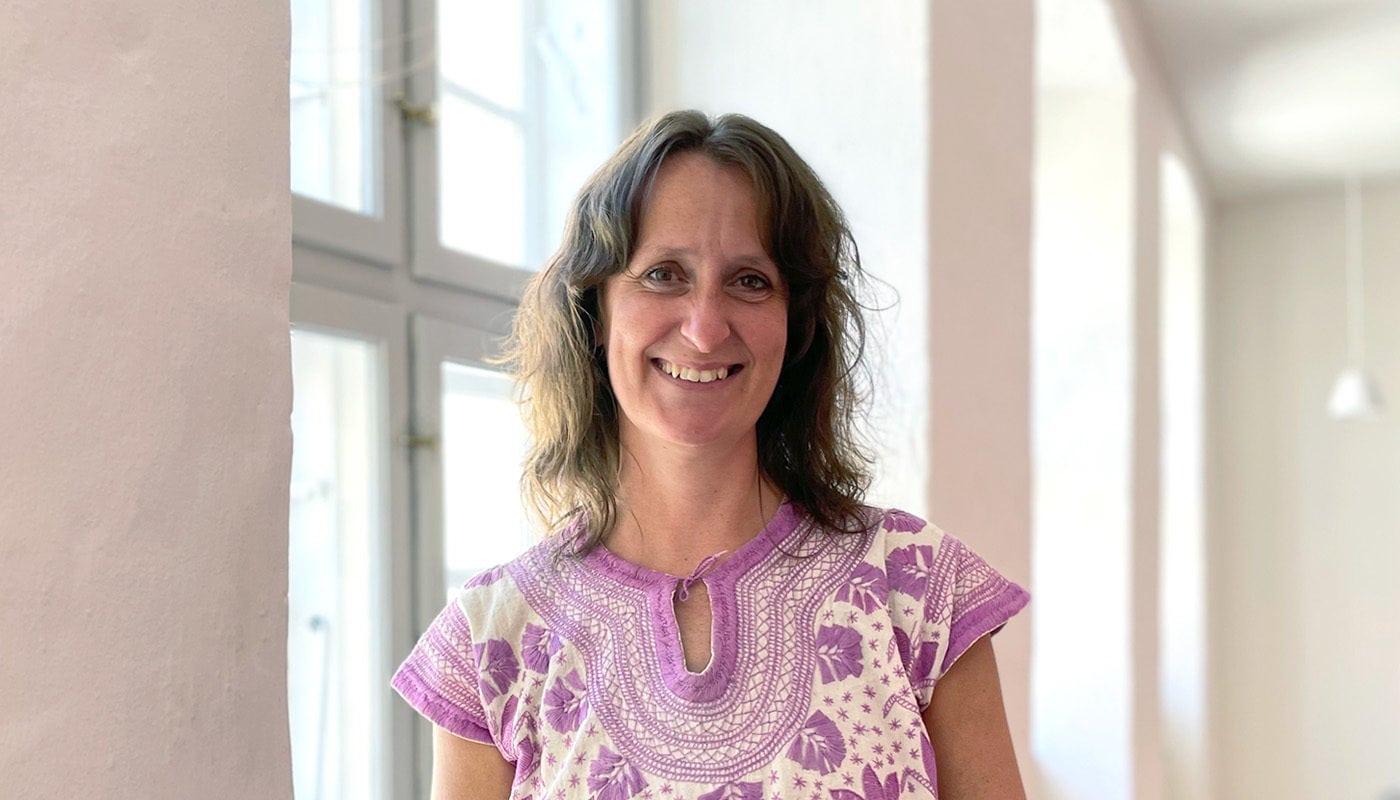 01. september 2022
We are very excited to welcome architect Louise Ringsholt Harder to the team!
Louise has several years' experience working within our field of expertise, both as a consultant and as a client. Furthermore, she holds a Nordic Master's degree in Architectural Cultural Heritage (NORDMAK).
We are excited to have you and we are all looking much forward be working with you!