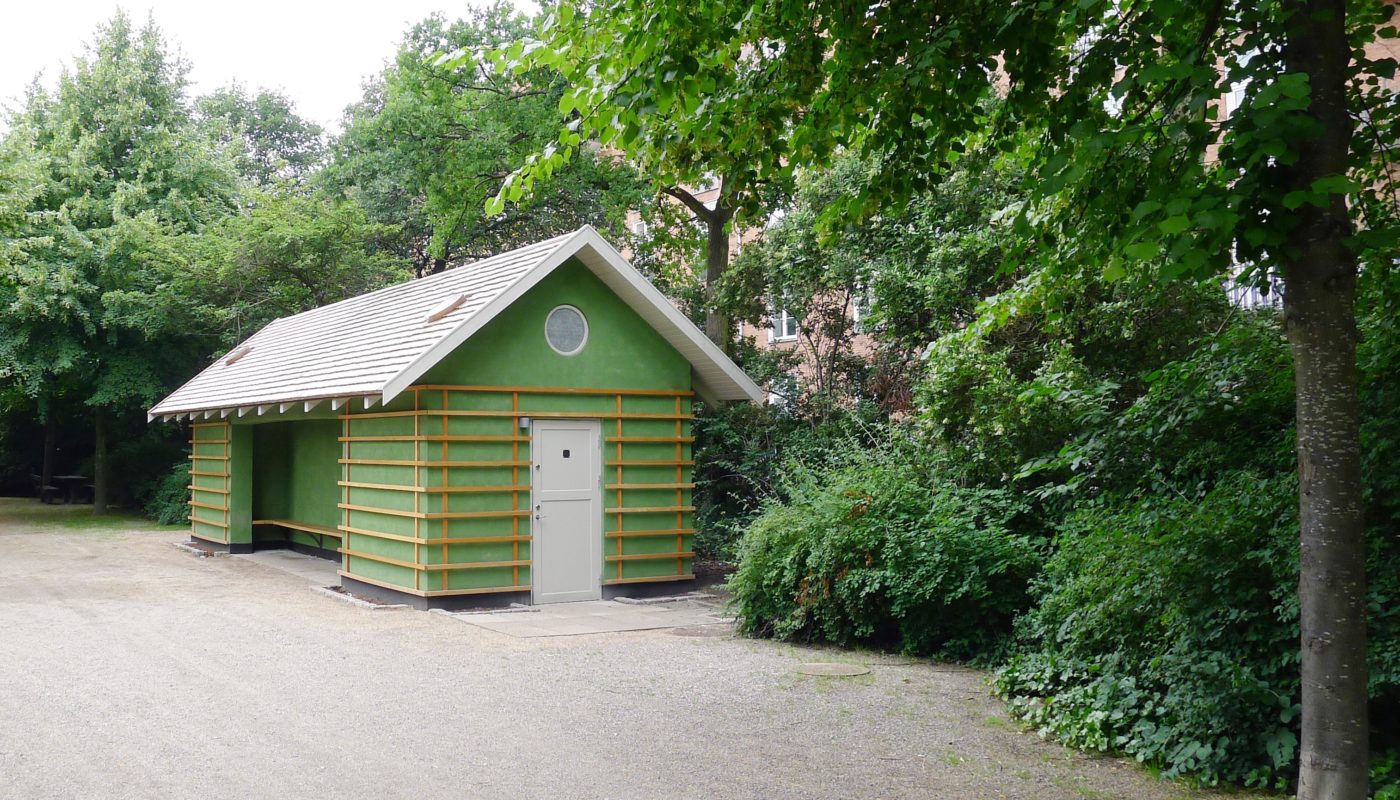 Back to project overview
Arne Jacobsen's Pavilions
The restoration of Arne Jacobsen's pavilions in Enghaveparken in Copenhagen has been completed. The pavilions' original shelter and toilet facilities have been re-established and restored to mirror their original, romantic look with wooden shingles on the roof and verdigris green, whitewashed facades. Elgaard Architecture was architectural adviser on the project.
Facts
Client
City of Copenhagen
Partners
Bente Lange Arkitekter, Eduard Troelsgård Rådgivende Ingeniører A/S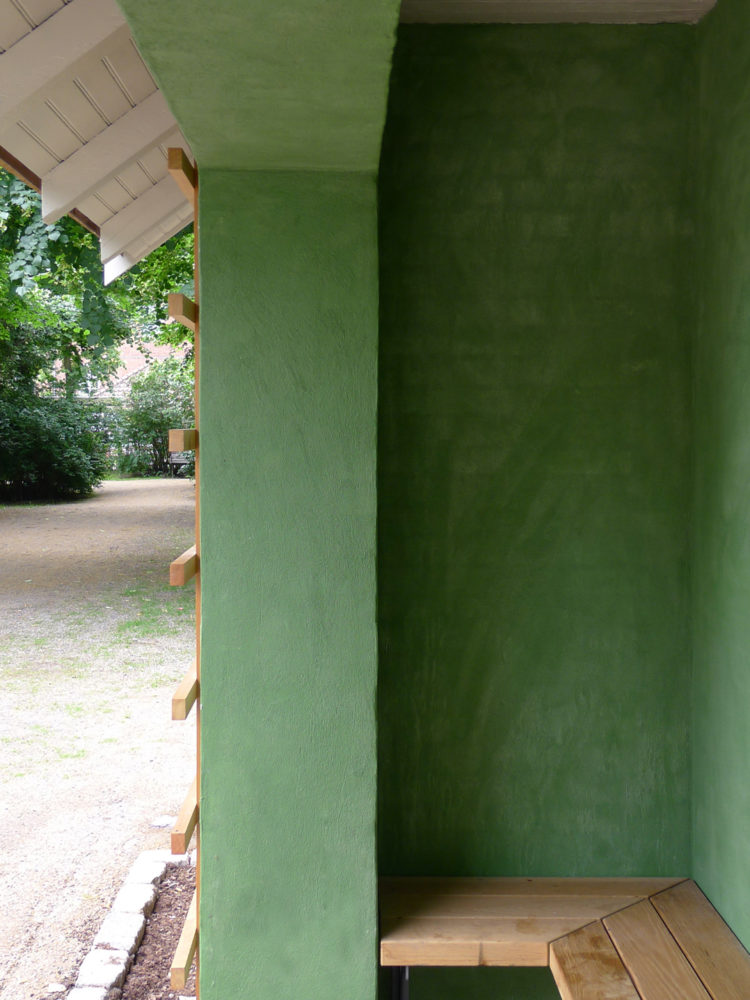 The pavilions were designed and erected in 1928 and were Arne Jacobsen's first project.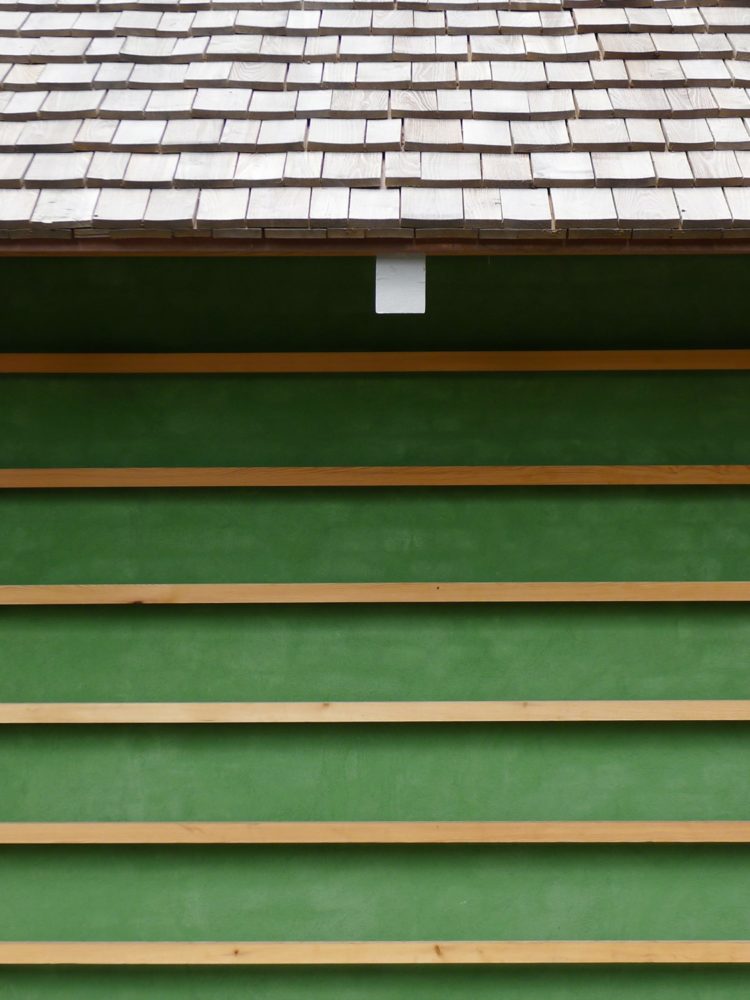 "Overall, Arne Jacobsen's pavilions in Enghaveparken express the transition between romantic Neo-classicalism and Modernism; a design trend that also manifested itself in Jacobsen's single-family homes from 1928-29."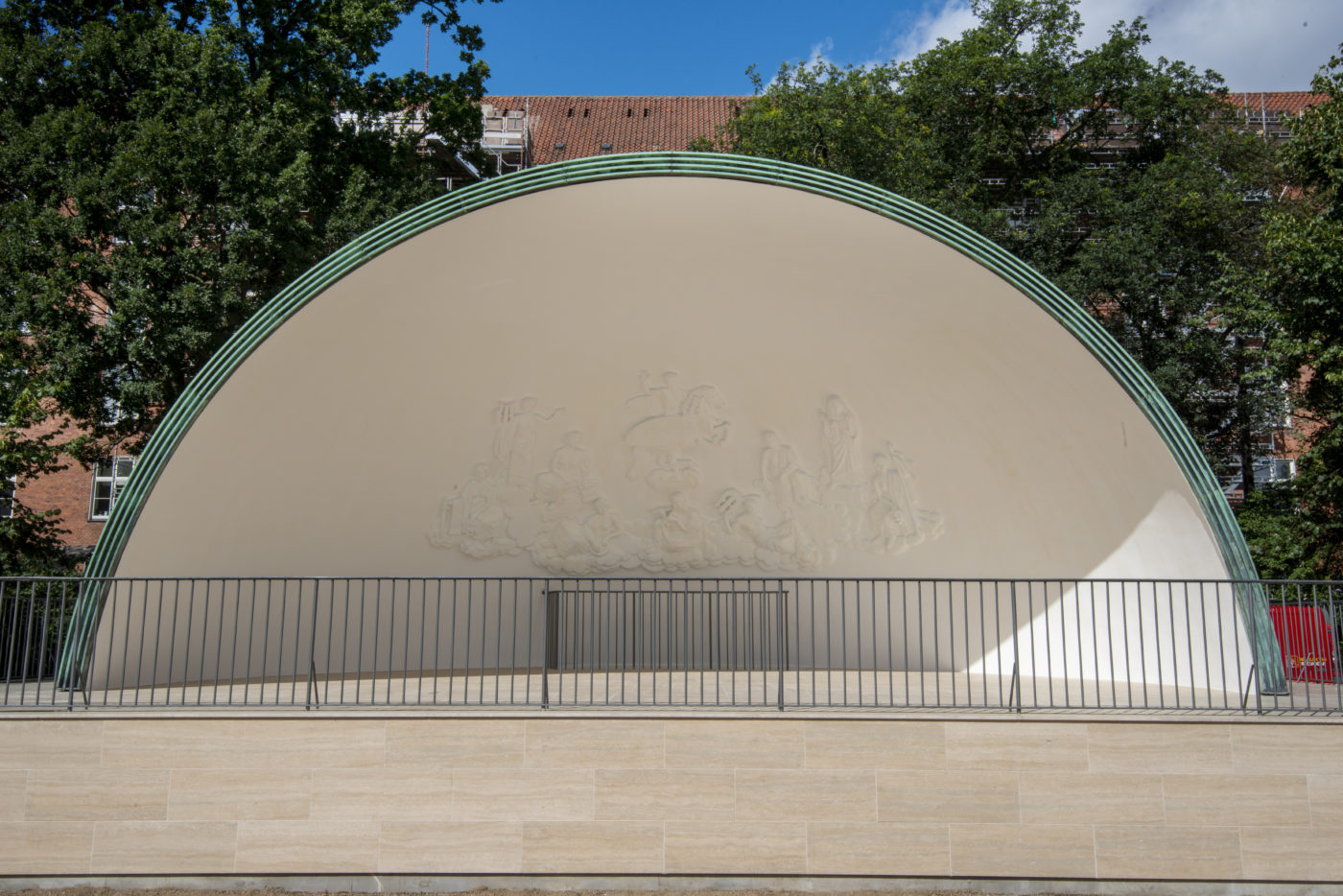 "The music stand, which is the park's point-de-vue at the end of the centre axis, has had a new natural stone cladding of travertine, since not much was left of the original Faxe marble. "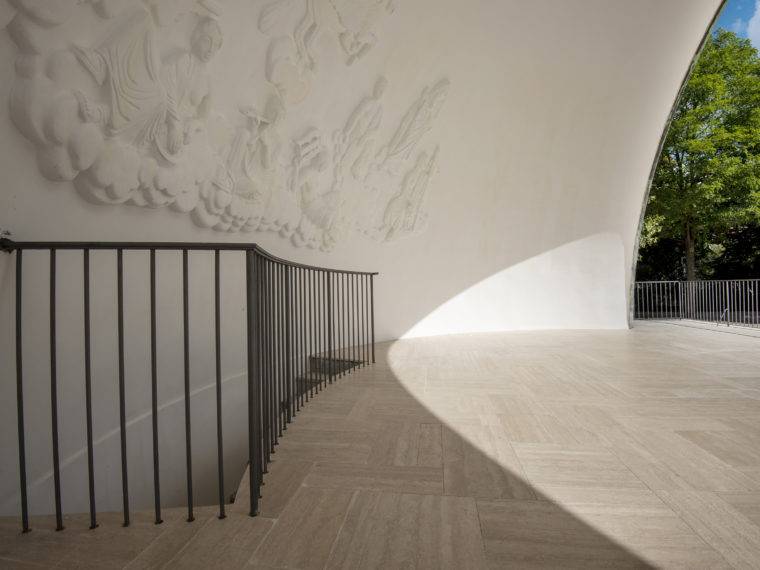 The concrete of the dome, the floor and the basement have been renovated, and new basements stairs and perimeter drain have been established.