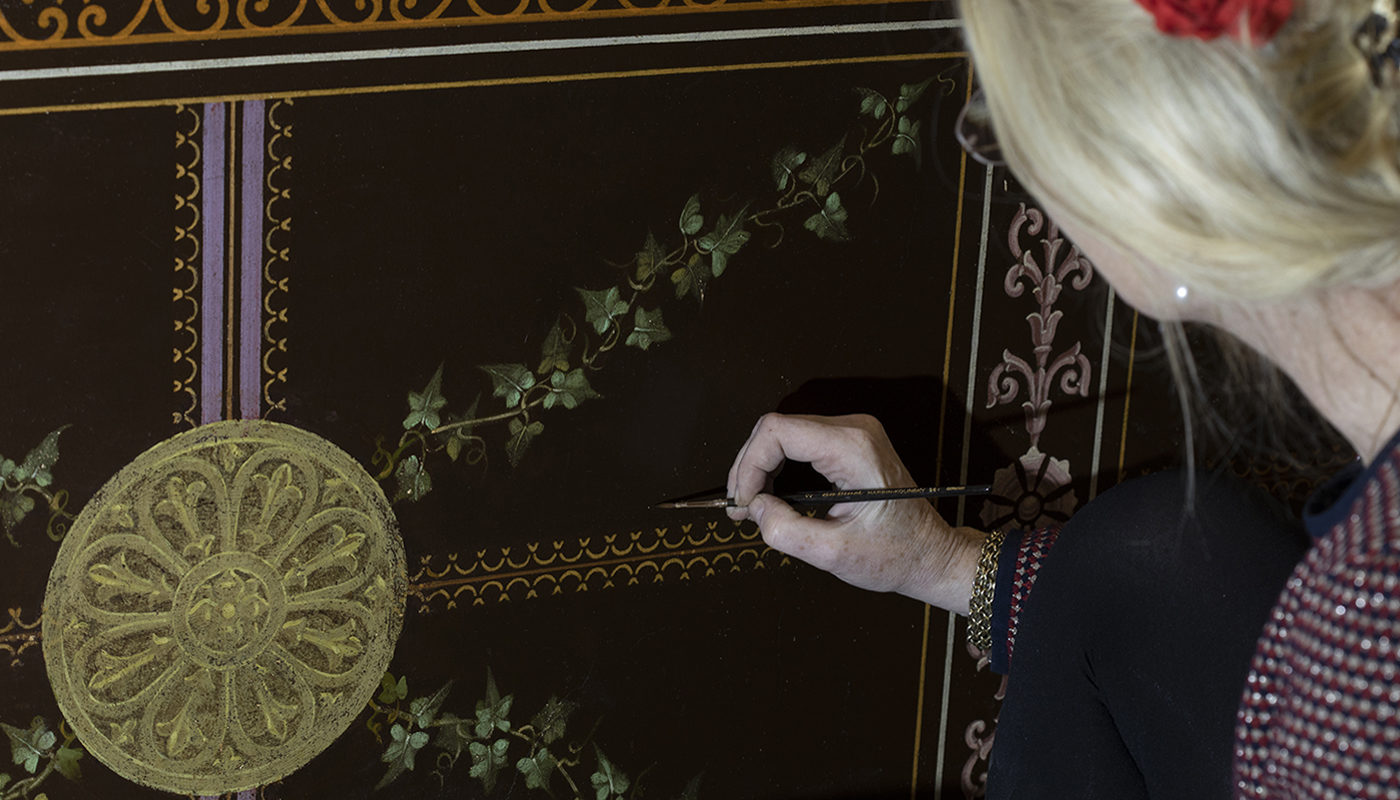 26 March 2021
In August 2021, Carlsberg Academy in Valby in Copenhagen is scheduled to reopen for scientific symposia and conferences and at times also public tours. Until then, brewer J.C. Jacobsen's (1811-87) beautiful private residence from the middle of the 19th century is being restored to its former glory. You can read about the villa in this article from the Carlsberg Foundation (Danish only), which owns Carlsberg Academy.
Elgaard Architecture is in charge of the restoration and draws on great expertise within cultural heritage projects and historic buildings. Architect and owner Peder Elgaard says:
"In terms of architecture and restoration, the special thing about this project is that it has all degrees of intervention. In one corner we have classic painting conservation, and in the other we have a new garden, production kitchen, etc. So the whole palette of different degrees of intervention, changes, additions and restorations is present."
In continuation of the restoration, a comprehensive new publication about Carlsberg Academy will be published. The work will illuminate the Academy's history, architecture, decorations and restoration as well as tell the story of the family behind the Carlsberg Breweries and its great passion for science, research, art and culture. The book will be published in November 2021.