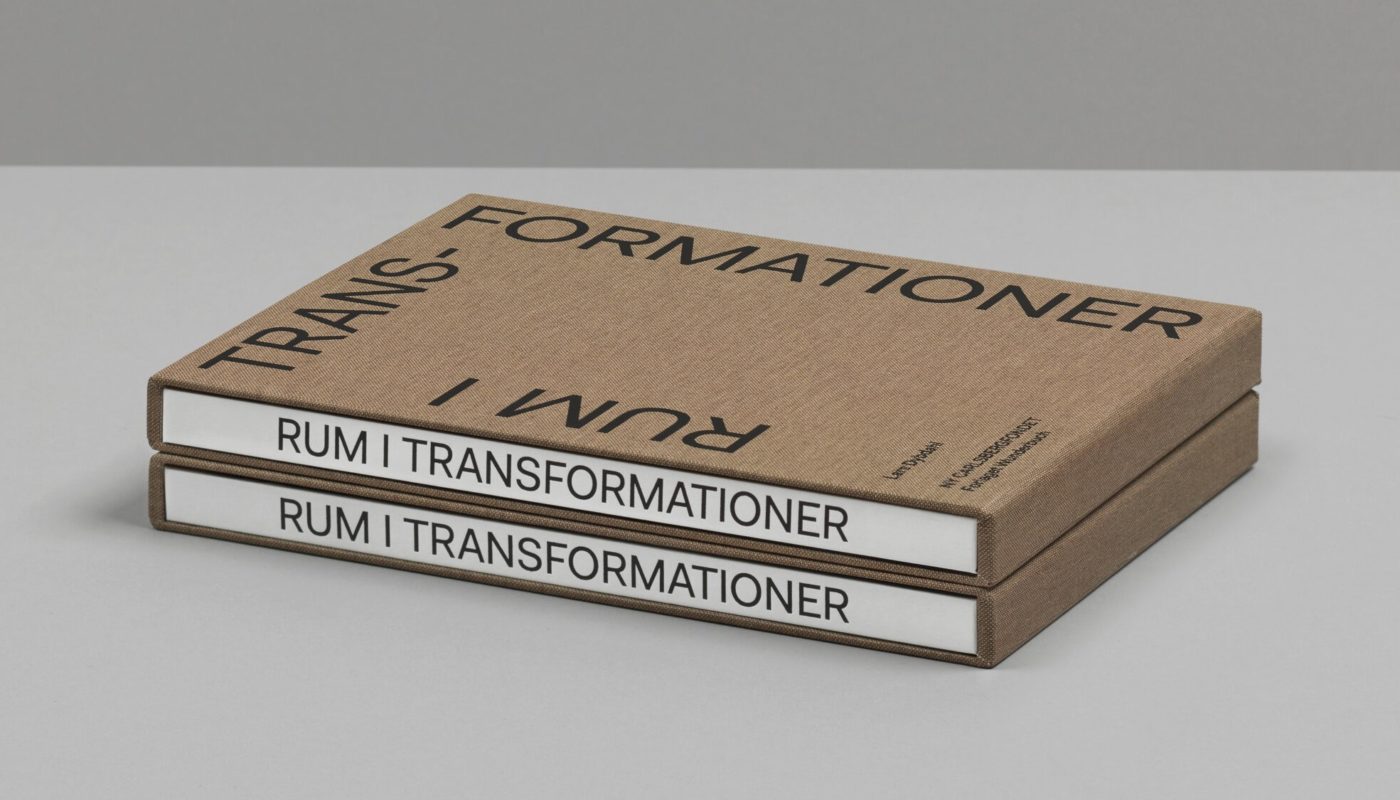 23 August 2018
We are proud to finally be able to unveil our extensive restoration and refurbishment work on the New Carlsberg Foundation's headquarters in central Copenhagen, which we have carried out during the past four years in close collaboration with the designers Salto&Sigsgaard and the Foundation's management.
The birthplace of the Carlsberg Breweries, brewer J.C. Jacobsen's (1811-87) old house from the 1790s in Brolæggerstræde in central Copenhagen, has undergone radical changes. By means of spatial transformations, we have created new connections in three of the complex's buildings. Over the course of four years, the project has developed a differentiated approach to remodeling and restoration, focusing on contemporary needs and forms of collaboration, as well as transit, storage and display of art as focal points.
The book's author, art historian and Library and Research Manager at Design Museum Denmark, Lars Dybdahl, has followed the redevelopment of the New Carlsberg Foundation's premises closely together with photographer Anders Sune Berg, and in the book he describes the process, the results and the thoughts behind the transformation. The book may be purchased at the online bookstore Saxo (Danish only).