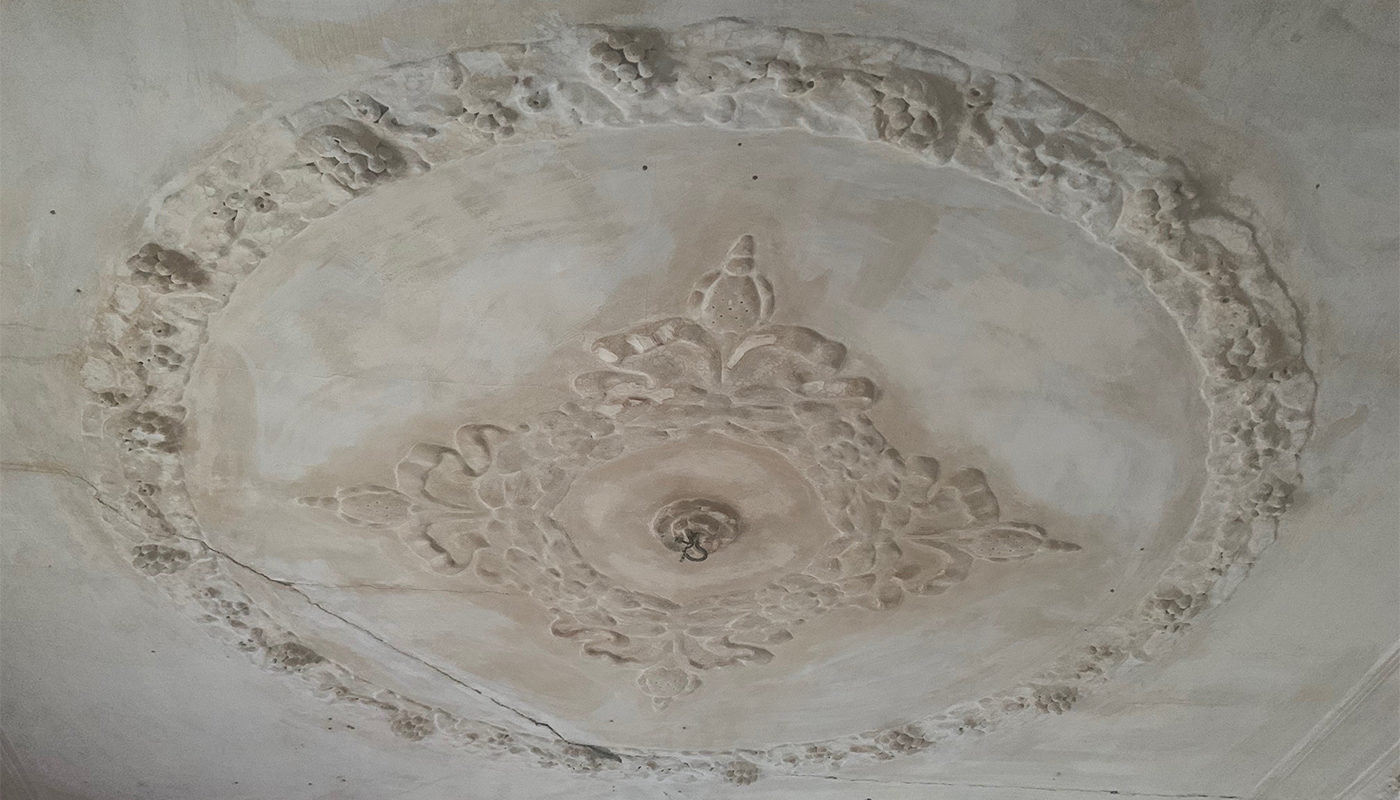 18 March 2021
On the corner of Østerbrogade and Strandboulevarden in Copenhagen, the iconic property Vibensgaard with its beautiful art nouveau details is located. The property which was built in 1903-05 was originally the creation of architects Anton Rosen (1859-1928) and Peter Neerskov (1861-1919). The extensively rebuilt shop facades on the ground floor will now be restored Elgaard Architecture and as far as possible returned to their original starting point as designed by Rosen. In addition to this project, we prepared a project proposal for the re-establishment of top floor flats in the property in 2018.
Now metre-long, original wall borders with illustrations of authentic roadside inns with names like Svanholm and Slukefter have emerged in the ground floor's current shop area – the same goes for beautiful stucco ceilings and friezes! They have re-appeared from behind suspended ceilings and wall coverings, which have been removed due to the remodeling of the store.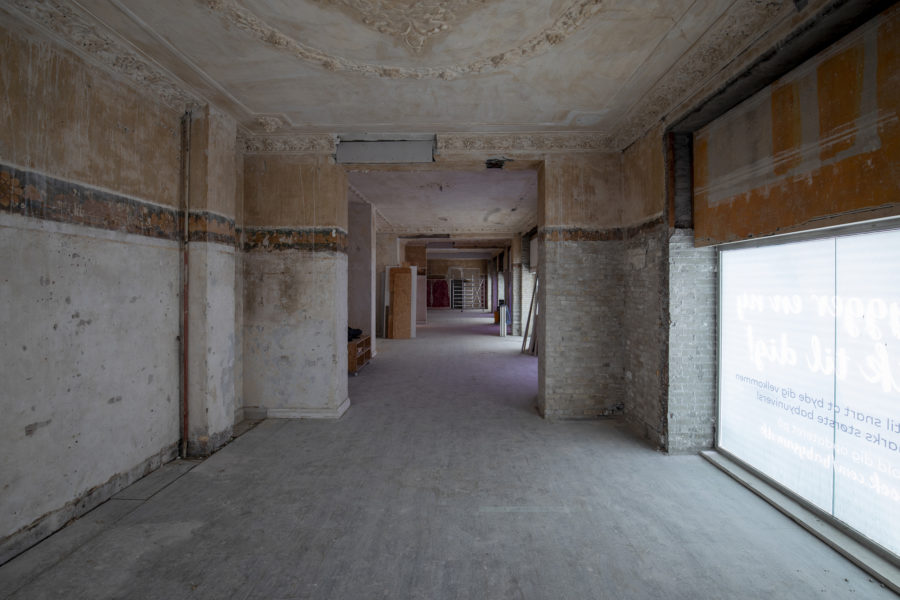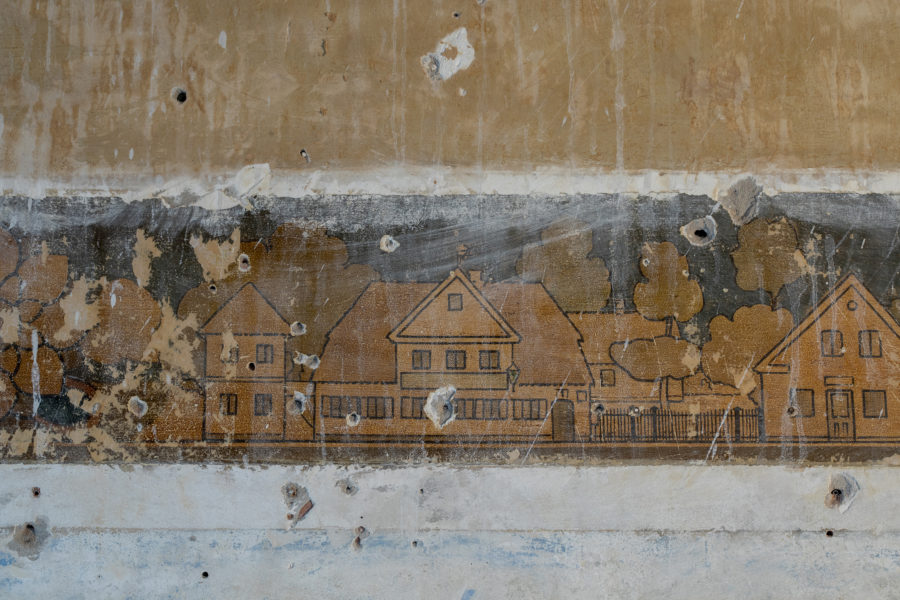 The inns are reminiscent of the original use of the rooms: Anton Rosen's drawings show that the property was initially furnished with restaurant rooms which were in use as such until around 1960.
The property was designed by the architects in the early 1900s and has been listed since 1987. The name "Vibensgaard" is said to be inspired by the vast grassland area with a wealth of animals and plants on which the property was built and which was part of rural Copenhagen, which has long since disappeared.