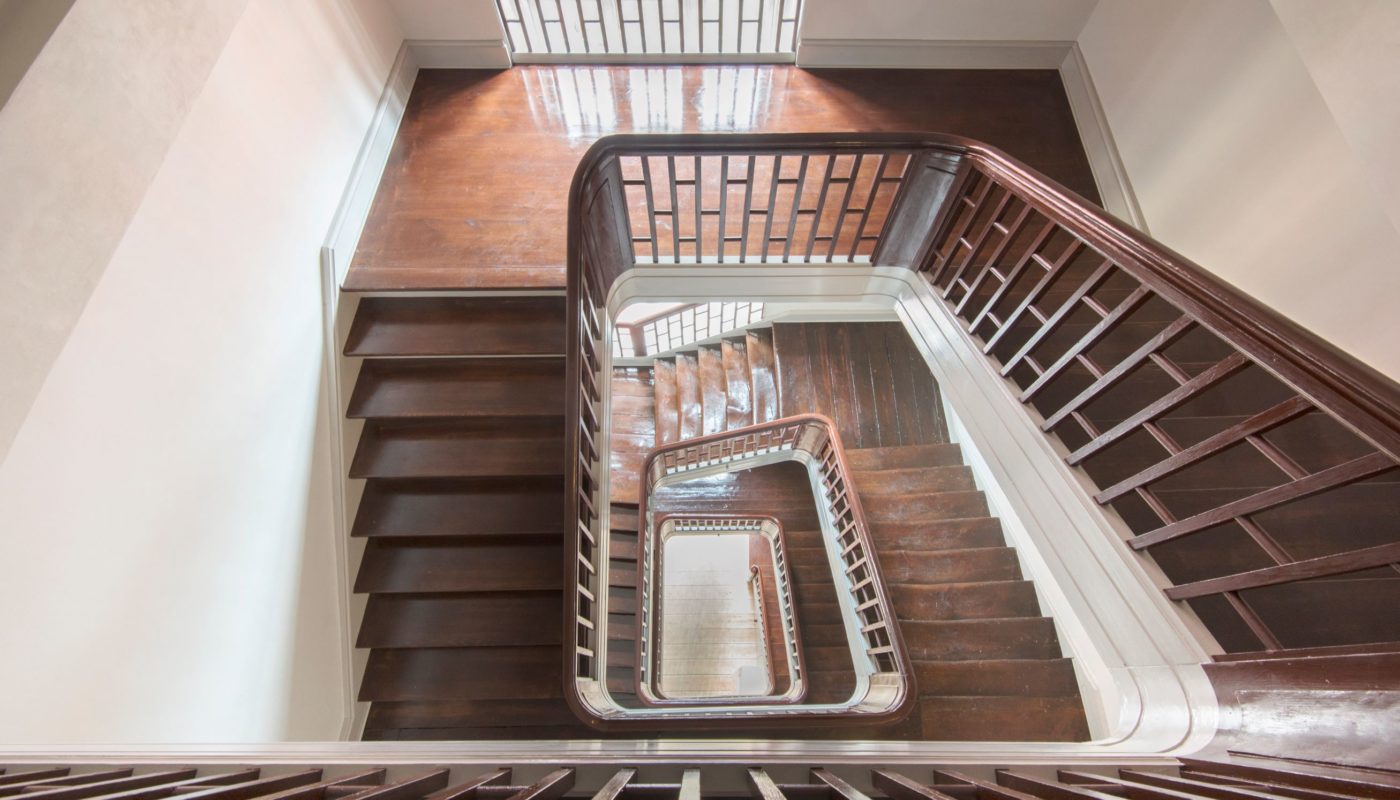 10 February 2020
Restoring and redeveloping old houses is a much more interesting and sustainable approach than erecting new buildings! When existing houses are rebuilt, the CO2 emissions start on an entirely different level as opposed to cases which involves building on undeveloped land where all materials are produced from scratch. Many of the houses we restore and redevelop are of such high quality that they can exist for another 200-300 years with only minor changes along the way. Restoration and energy optimisation of an existing property is therefore an ideal contribution to the huge joint climate action.
Our customers know the value of the old houses and would rather deal with complex and expensive redevelopments than building new structures – both due to the economic and climatic aspects and because such an approach often results in much stronger architectural identities of the buildings. The historic properties offer the unique and special atmosphere that we all chase and which is rarely found elsewhere.
In our most recent newsletter which you can subscribe to via the blue box on the front page (currently Danish only) you can read about two of our current projects in which the client was in no doubt that the spirit of their old house should be the starting point for the development of new, state-of-the-art facilities. Jeudan is renovating Danish architect Svenn Eske Kristensen's property from 1954-58 in Bredgade 40 in central Copenhagen to a modern office building in which the expression of the 1950s is recreated, thus making the house stand out from the crowd on the real estate market with a unique identity.
And the Carlsberg Foundation supports the legacy of the famous Danish Brewer J.C. Jacobsen – the founder of the Carlsberg Breweries – by restoring and refurbishing his old home, which now houses Carlsberg Academy, with great respect for the building's many high quality details. Thereby a conference centre is being established in the brewer's original home, which no guest will ever forget having visited.
– Peder Elgaard, Founder and CEO, Elgaard Architecture