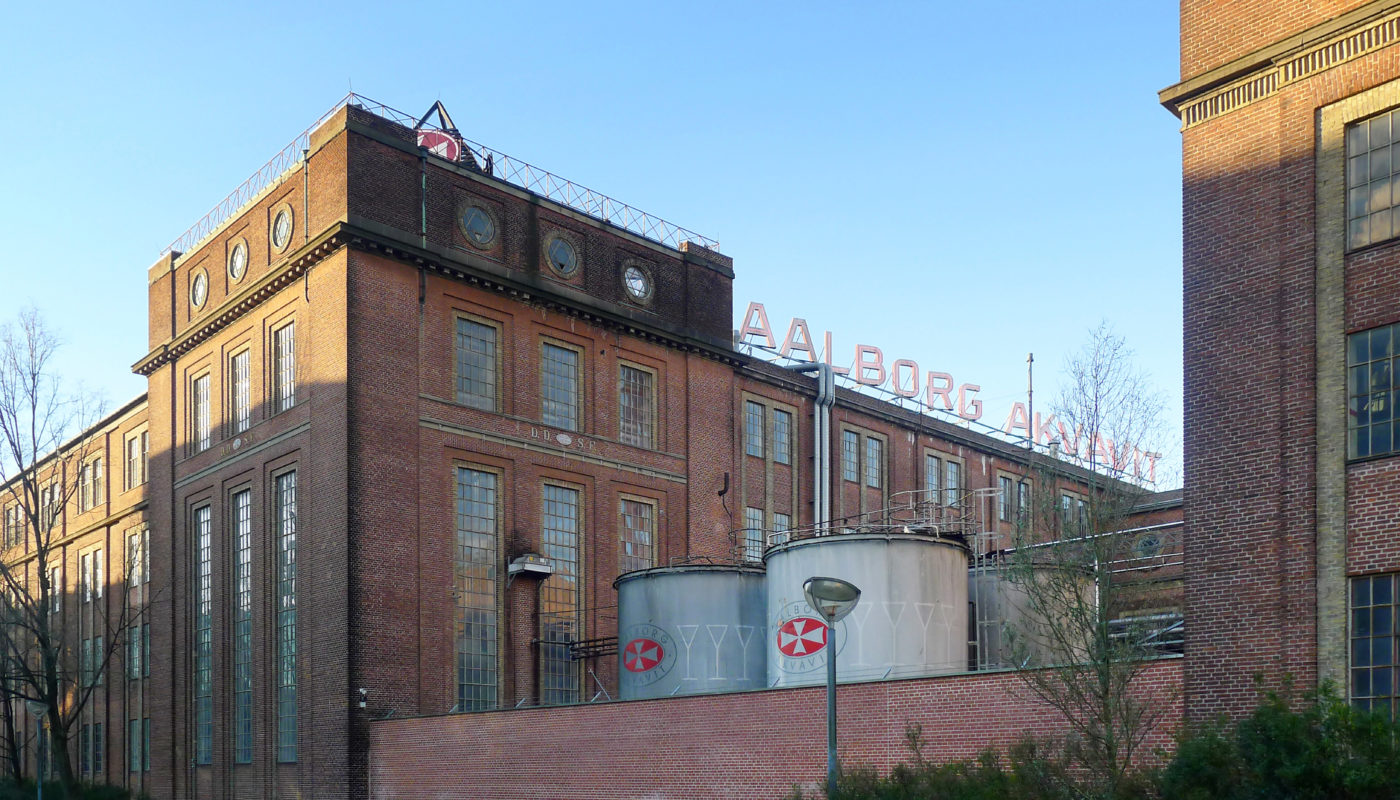 Back to project overview
Aalborg Akvavit Distillery
The production of akvavit in the Aalborg Akvavit Distillery in northern Jutland, Denmark, ended in 2015. However, the listed industrial plant will be preserved as a main work of Danish industrial architecture and transformed to a vital neighbourhood of Aalborg. Elgaard Architecture has made a feasibility study and programming for the area in cooperation with Bjarke Ingels Group and Balslev Consulting Engineers A/S in order to revitalise the place as a future growth area.
Facts
Theme
Feasibility studies and programming
Client
Cloud City Spritten
Partners
Bjarke Ingels Group and Balslev Consulting Engineers A/S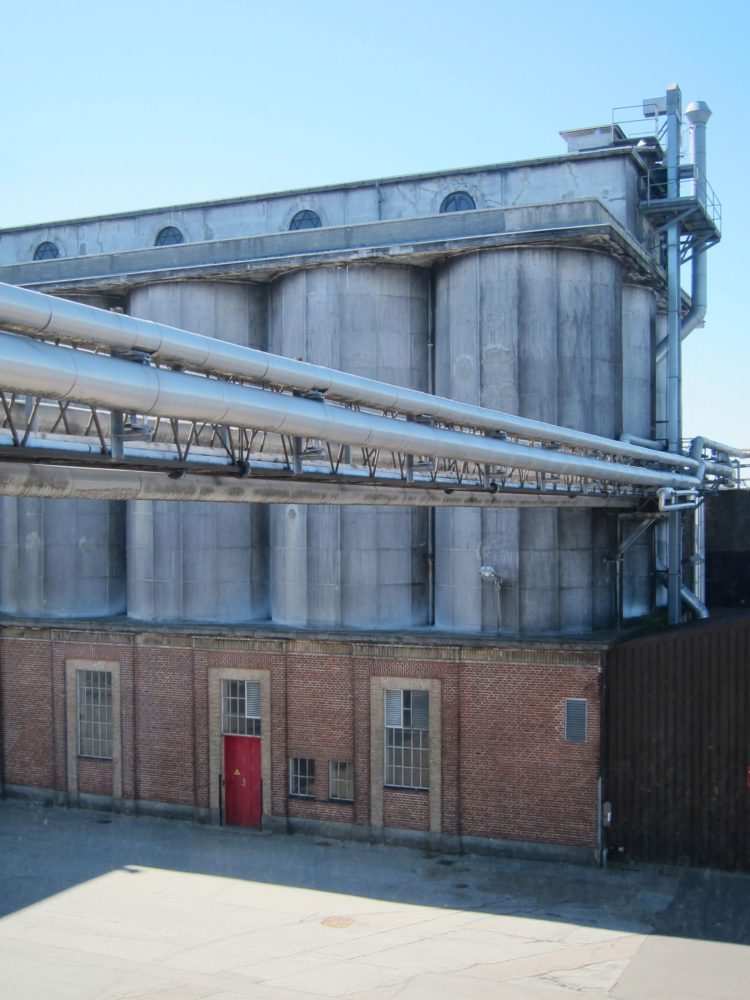 The purpose of the feasibility study and the programming was to analyse the existing buildings and the plant as a whole in order to clarify where and how the right functions are placed in the right framework with respect for the authenticity of the plant and the underlying architectural and historical values.
New Future for Akvavit Factory
Aalborg Akvavit Distillery was a Danish akvavit manufacturer, which was founded in 1881 by C.F. Tietgen, Isidor Henius and C.A. Olesen. Initially, Martin Borch was the company's architect, and after him Alf Cock-Clausen took over. Cock-Clausen designed the distillery's large factory, which was built in 1929-31 in functionalist style, which was inspired by German architecture, but a rarity in Denmark. The building was later listed.
In April 2015 the production at the distillery ceased and moved to Norway. The buildings and the areas surrounding them – named the Liquor Site – was bought by a joint venture company.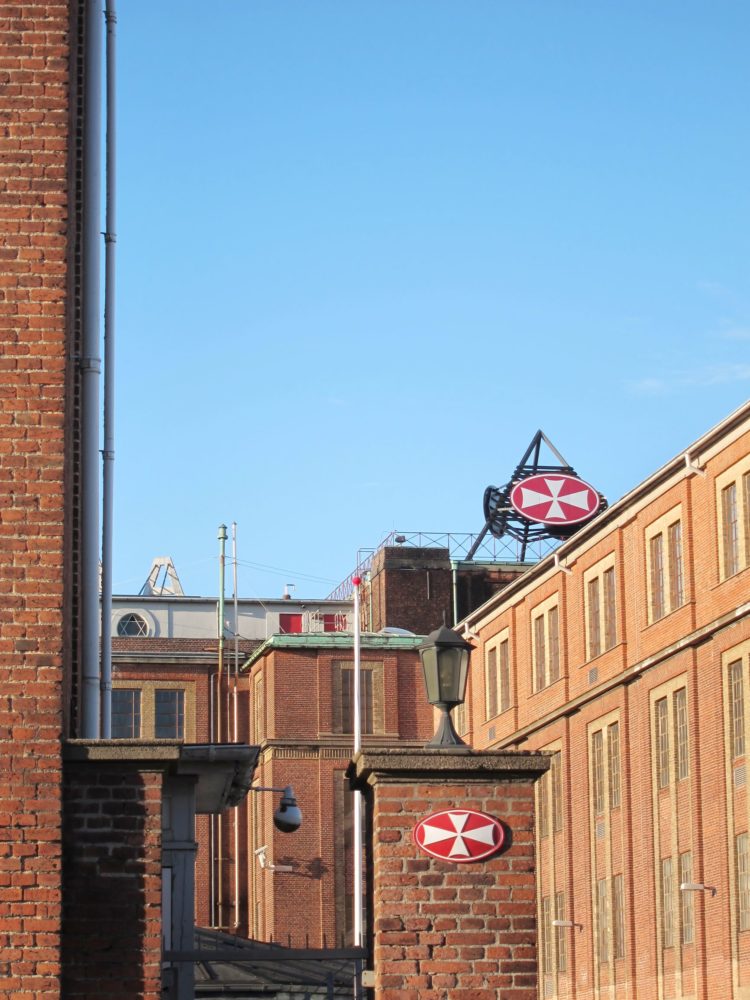 The industrial cultural heritage will be the main narrative in the future multi city, which will contain cultural heritage, art and architecture at an international level such as for instance a theatre, a hotel, an art centre and shops. With the project, the district will have a unique mix of features that will also provide new jobs for the city and the region.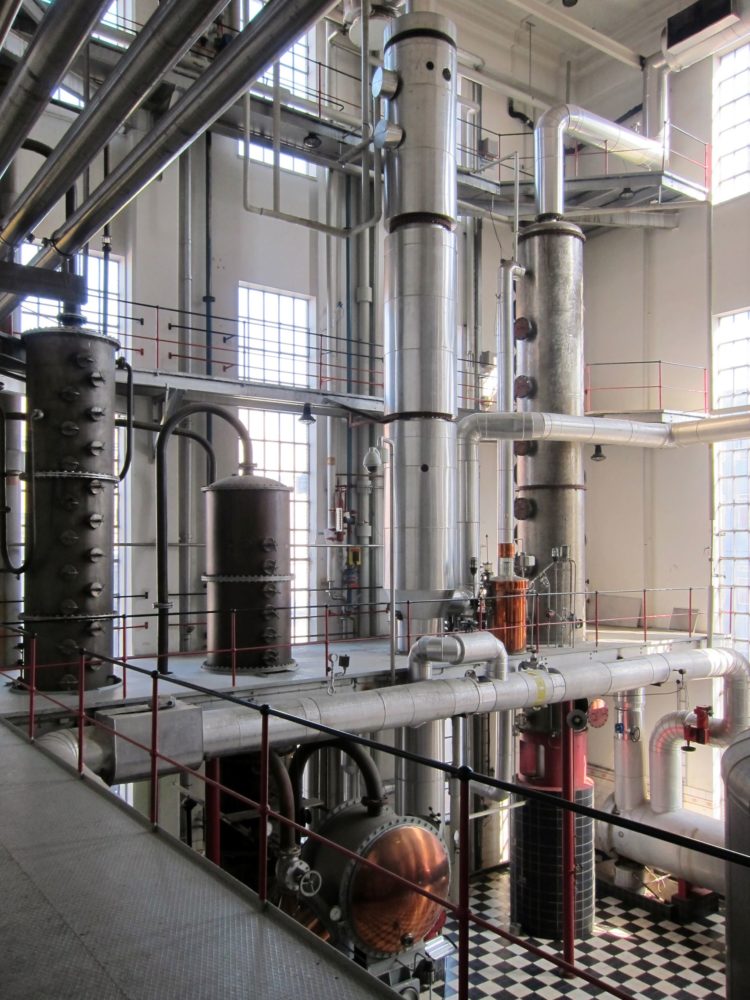 The transformation of the Aalborg Akvavit Distillery will focus on the old factory structures in which the new modern features will be incorporated. The existing buildings in the southwestern area will be transformed into a hotel, a selection of stores, grocery stores, food market, restaurants, chocolate factory, micro distillery, etc.