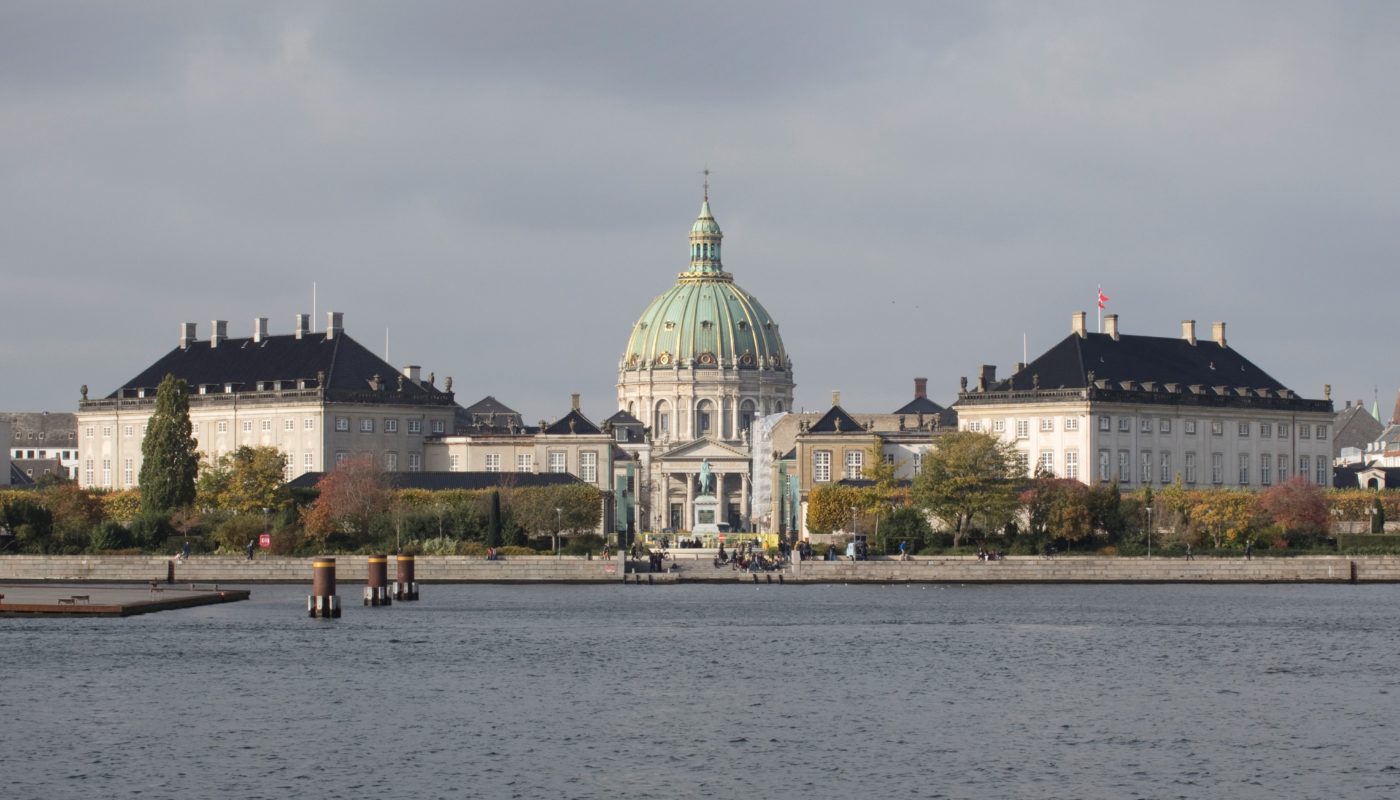 Back to project overview
Amalienborg Palace
The project was carried out by Peder Elgaard under the auspices of Erik Møller Arkitekter and included restoration of the historic buildings from 1754 for the Agency for Culture and Palaces on behalf of the Royal House. It included a thorough recovery of all supporting building components and surfaces both internally and externally with a view to preserving the cultural heritage. The functions of the individual palaces and the side buildings were also updated to modern standards as living quarters, workshops, laundry, etc.
Facts
Theme
Restoration and maintenance
Client
The Agency for Culture and Palaces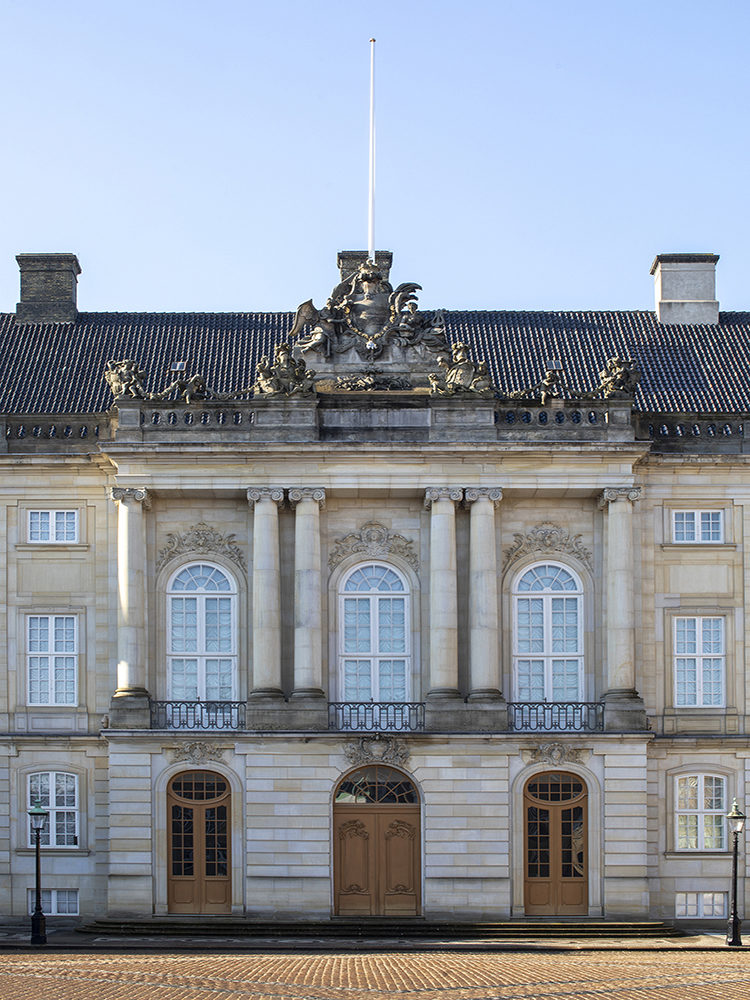 A Major Work in Danish Architecture
Amalienborg, designed by the architect Nicolai Eigtved (1701-54) in the early 1750s, is a major work in Danish architecture and probably the most prestigious piece of Rococo architecture in Denmark. The four almost identical palaces encircle an octagonal square with an equestrian statue of King Frederik V (1723-66), the founder of Amalienborg and the surrounding area Frederiksstaden.
Amalienborg was originally erected as residences to four noble families. They were built on a piece of land which the Palace of Sophie Amalienborg occupied until 1689 when it burnt down. After the fire at Christiansborg Palace in 1794, the palaces were handed over to the Royal Family and have been a royal residence ever since.
The approach of the restoration focused on preserving as many traces as possible of the changes that have taken place over time, while the extensive recovery works were aiming at re-establishing the original appearance of the buildings.
"The restoration works focused on reinforcing the foundations, facades and roofs of the buildings."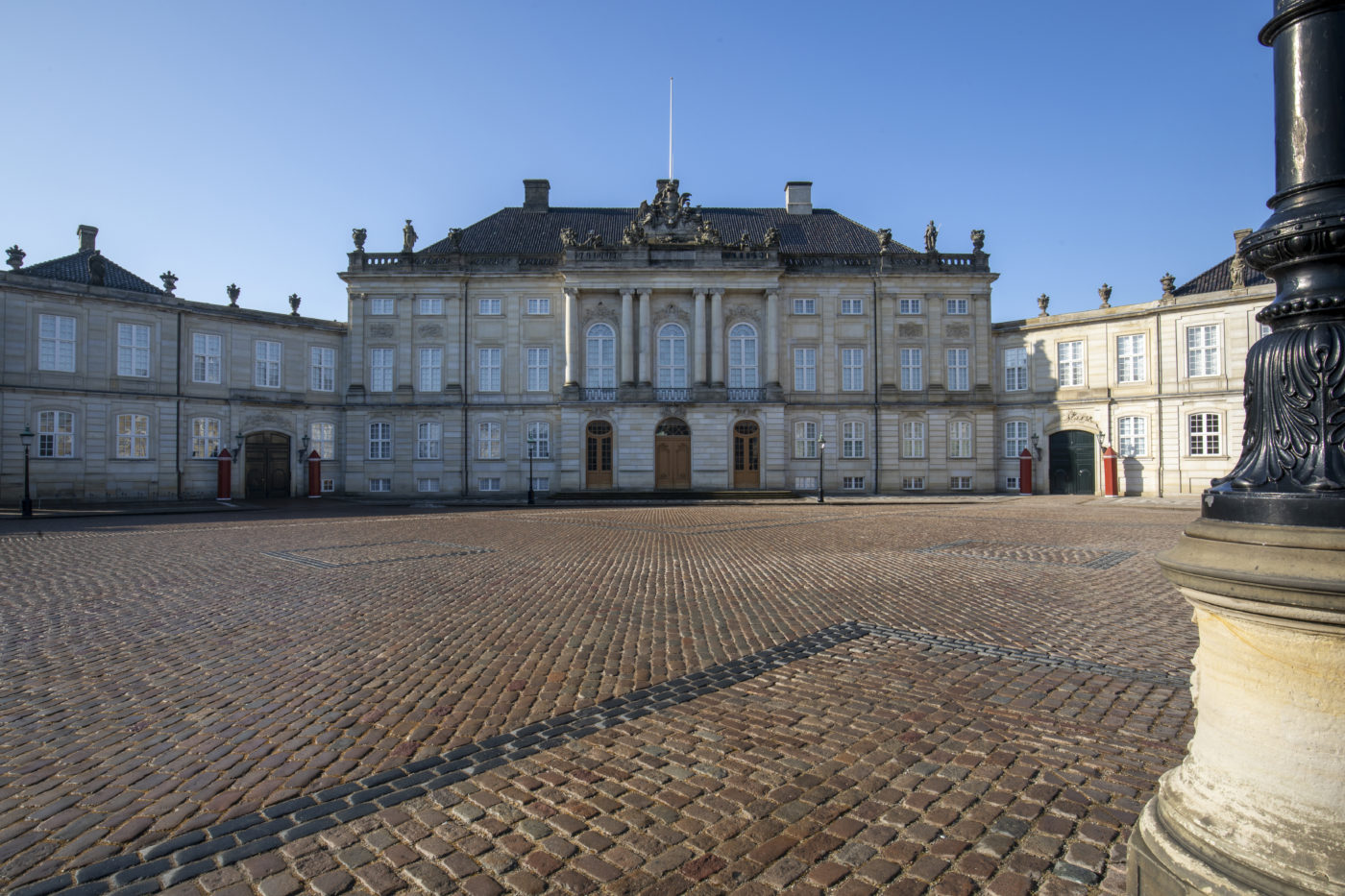 Even minor traces of changes such as for instance facade elevations, window blinds, gate pintles, etc, were essential elements in maintaining the authenticity and history of the complex in the restoration process. The construction technical condition of the side buildings was very poor at the start of the project with many cracks in the facades, leaky roofs and rot and fungus damage in the supporting structures.
"Although the complex appears homogeneous, various refurbishments and additions have been carried out since its construction in the 1750s."