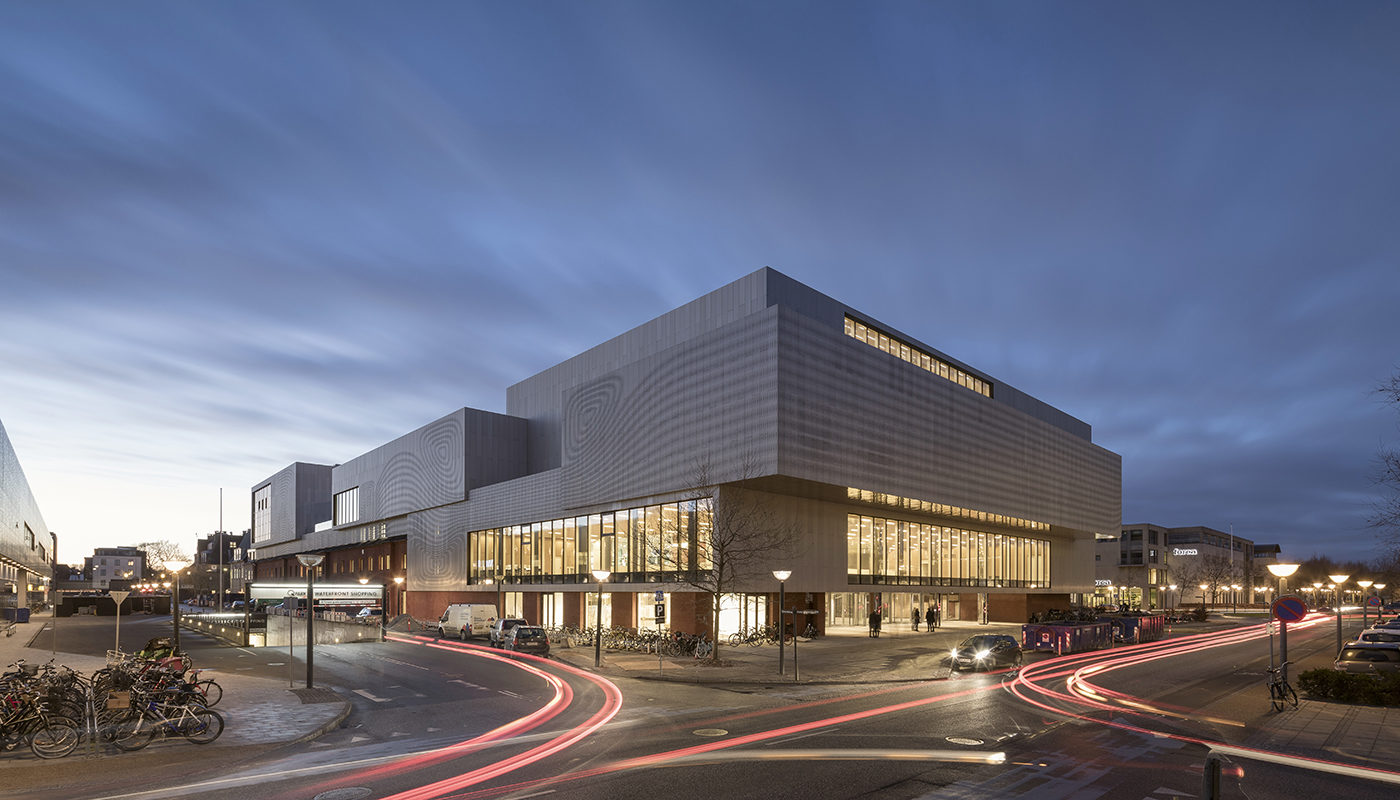 Back to project overview
Experimentarium
Experimentarium, Denmark's Science Centre which is situated in the old soft drinks bottling hall of the Tuborg Breweries in Hellerup, has been extended and rebuilt in order to make room for among others a large outdoor rooftop exhibition and an upgrade of the existing industrial building to a considerably better energy efficiency standard. We were advisers to the project developer in all the phases of the 370 MDKK project.
Facts
Theme
Client consultancy; expansion of Science Centre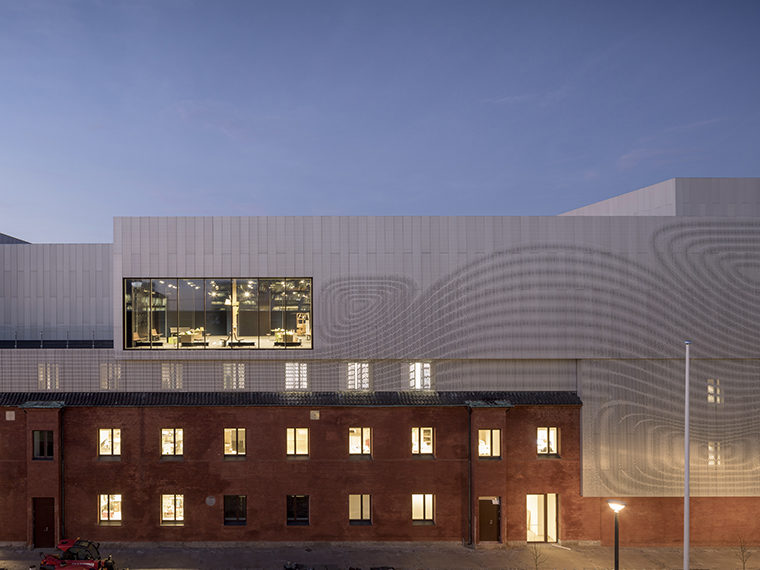 Old Industrial Plant
Experimentarium is situated in the former soft drinks bottling hall of the Tuborg Breweries in Hellerup, which was erected at the beginning of the 20th century and later extended and rebuilt. The bottling hall itself was built in 1932; however, in the 1980s the plant ceased production of soft drinks, and a number of donations from various trusts made it possible to transform the bottling hall into the Experimentarium at the beginning of the 1990s.
CEBRA architecture designed the new Experimentarium and has focused on retaining the former industrial plant's robustness as a significant element in its new function as a communications centre. You might say that the activity functions are breaking free from the existing structure by means of a number of aluminum-coated boxes stacked on top of the old building's foundations and walls. The boxes form a dynamic composition which reflects the purpose of the Experimentarium and the multitude of activities on offer in the house.
"It was important to us that the old bottling hall's industrial features and history continued to be part of the Experimentarium after the conversion."
Hans Henrik Høilund, Elgaard Architecture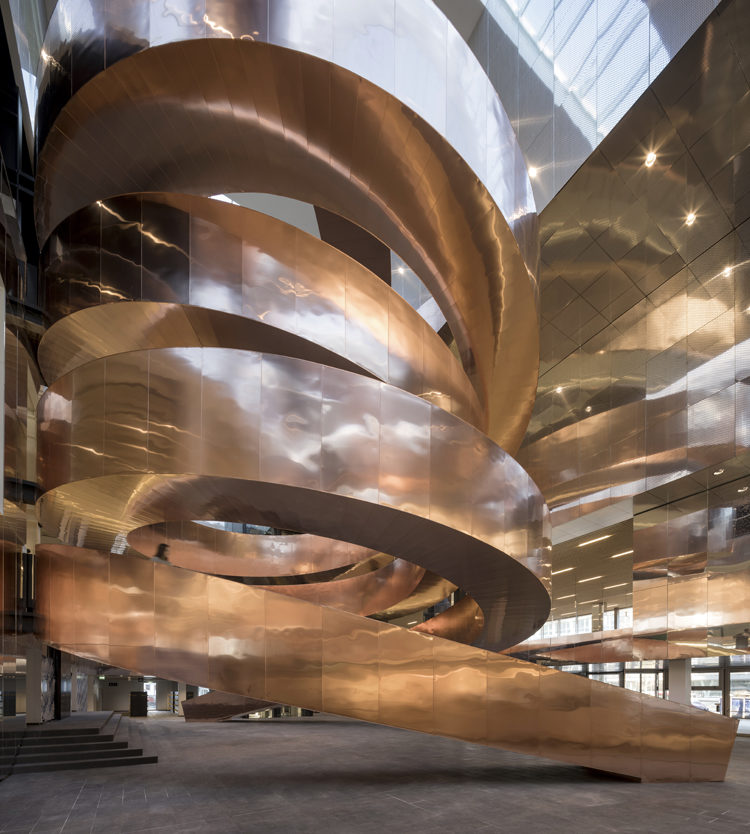 Zero-energy building
Optimisation of the exhibition facilities as well as the energy efficiency level have been important factors throughout the process. For instance, the new 10.000 m2 addition is a zero-energy building.
The former bottling hall has been re-organised, and existing functions have been mixed with new ones. New floors were added, and the building was intersected in two places to add atriums with spectacular sculptural stairscases.