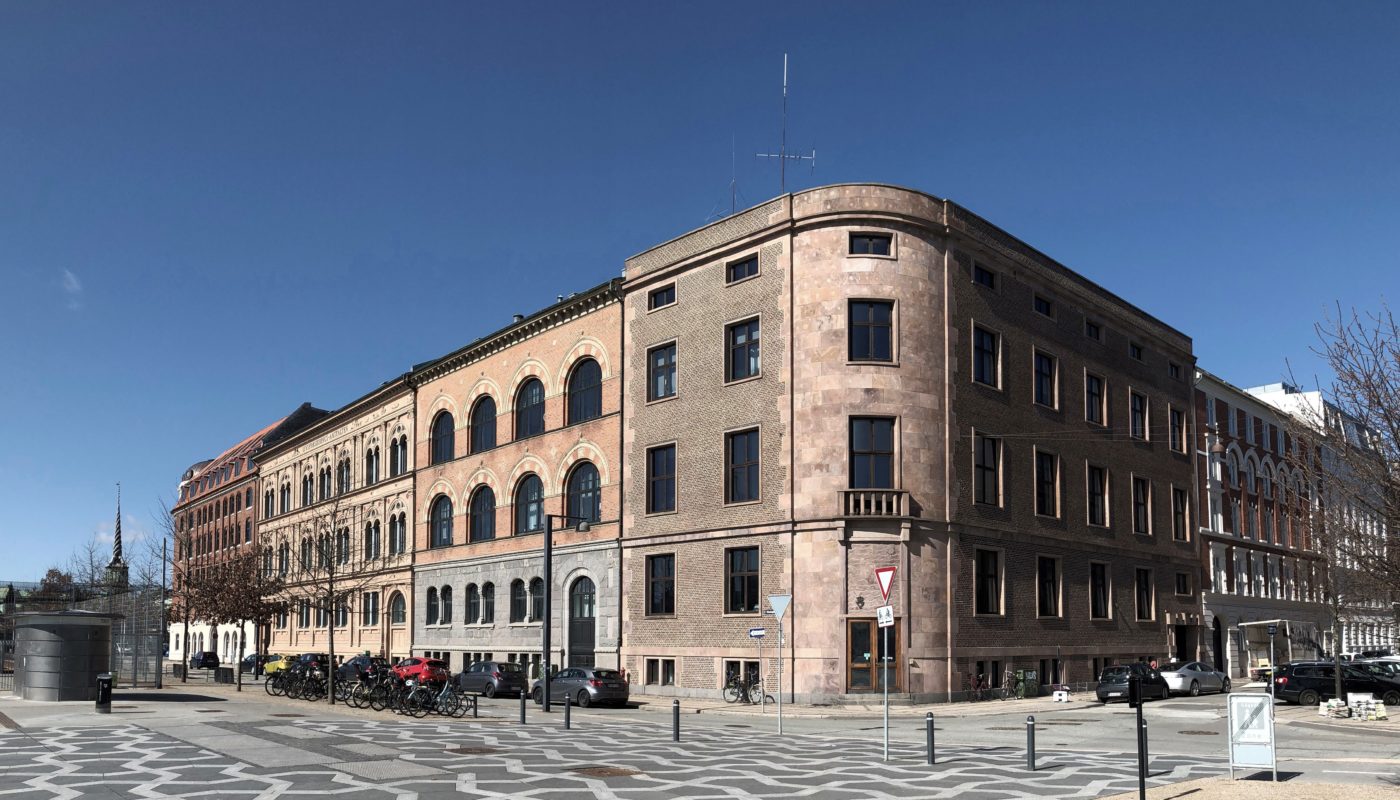 Back to project overview
Havnegade 21-27
For Jeudan A/S, Elgaard Architecture is developing four distinctive buildings in Havnegade in central Copenhagen. The buildings that flank the habour entrance between Arne Jacobsen's modernist National Bank and the picturesque Nyhavn area are all listed or preservation-worthy and represent an architectural span of almost 70 years from 1865 to 1933.
Facts
Theme
Conservation plan/construction brief, preliminary design, scheme design, authorities' project, partly detail design
Partners
Spangenberg & Madsen Consulting Engineers A/S, Regnestuen ApS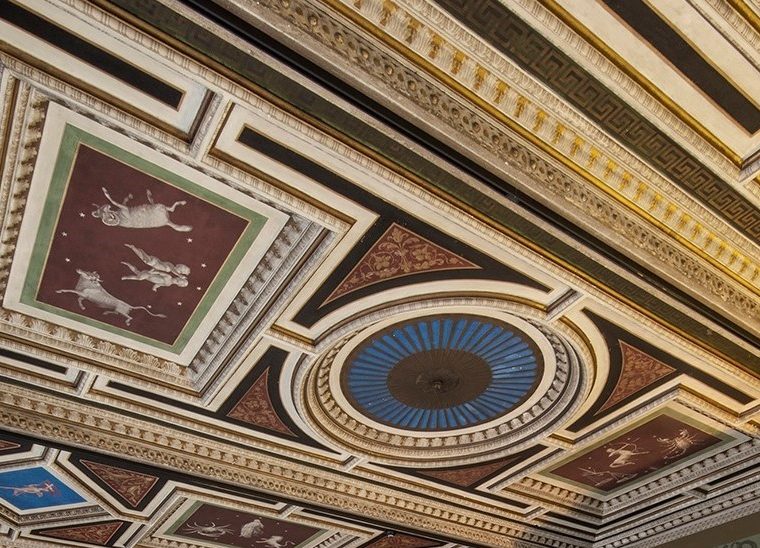 Old Interiors Are Re-established
The four impressive buildings in Copenhagen's Havnegade in which the Danish Road Directorate had its offices until recently are being restored to their former glory by Elgaard Architecture for the client Jeudan A/S. Modern additions such as suspended ceilings and non-original internal partitions disappear and reveal beautiful plaster ceilings and room proportions.
"Based on thorough archival studies, registration and surveying, the original exclusivity of the interiors is restored, so that they once again match the imposing exterior and central location of the buildings."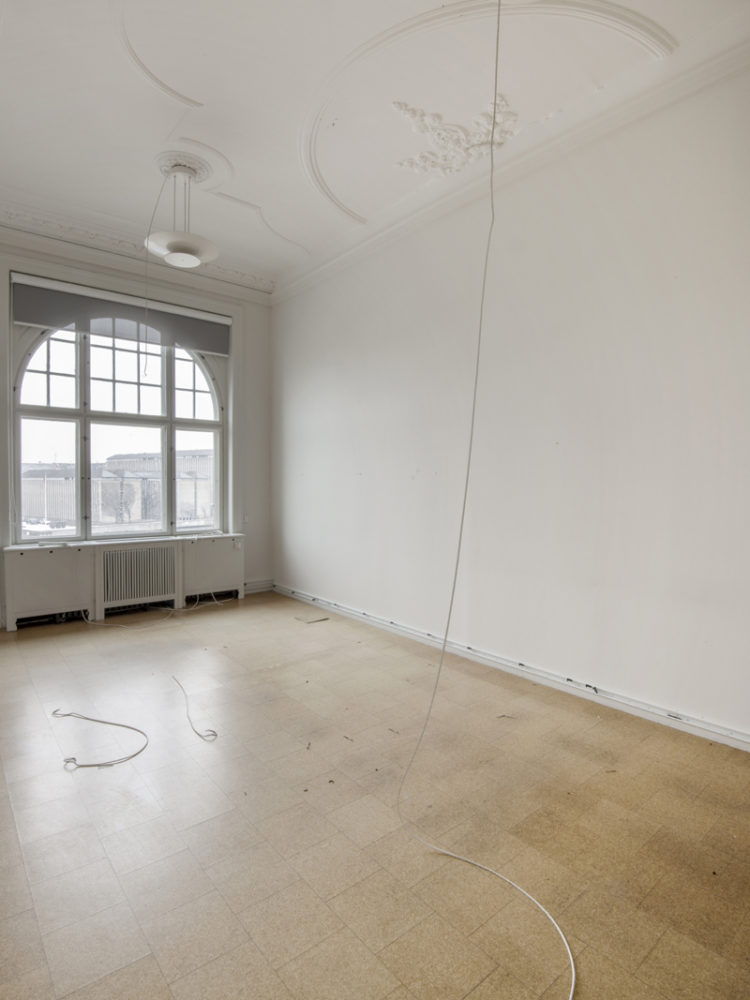 For decades, the buildings have been used for public administration and countless interior refurbishments have blurred the individual character and original qualities of the properties such as for instance the plaster ceilings.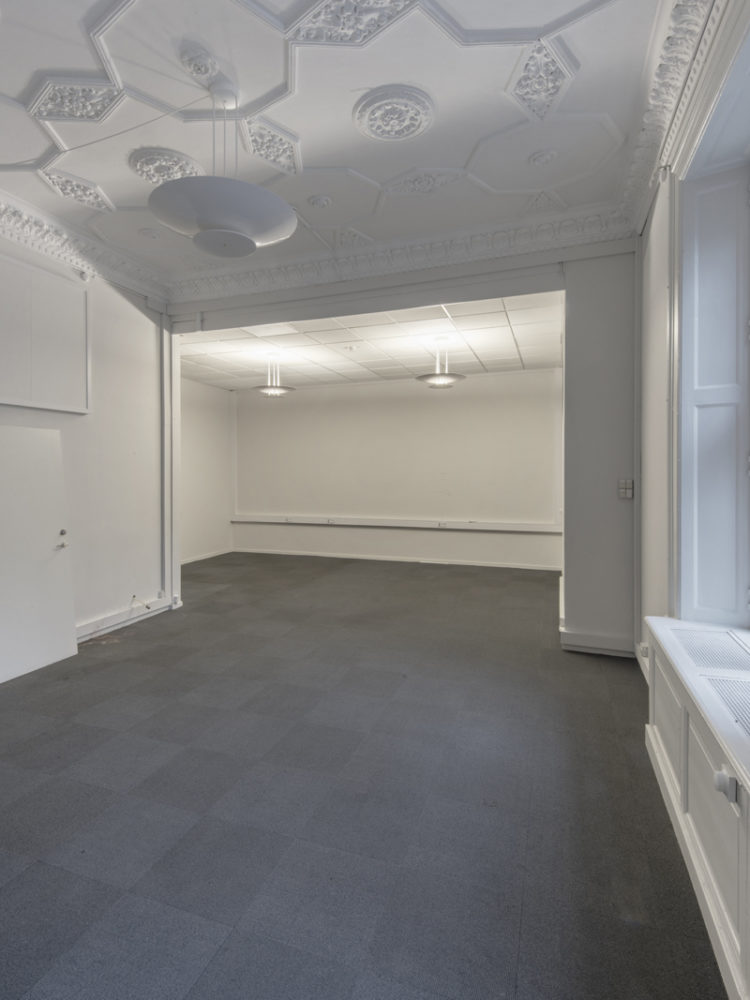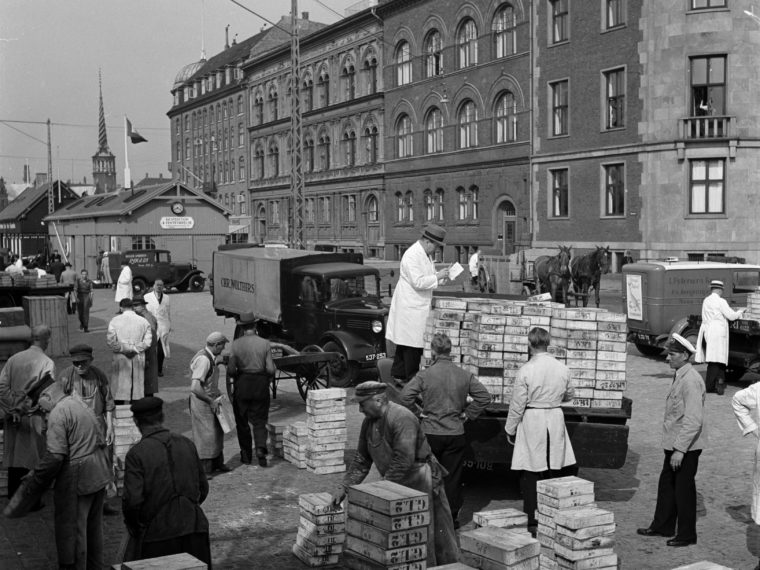 From Historicism to Art Deco
Havnegade No. 21 (1867; unknown architect) is a good example of Danish Historicism, No. 23 of Venetian Palazzo style (1865; Architect Ferdinand Meldahl) and No. 25 of Danish National Romantic style (1906; Architect Martin Borch). No. 27 (1933; Architects Arthur Wittmaack and Vilhelm Hvalsøe) is pure Art Deco and may be seen as a precursor to Danish modernism, which made Danish architects famous throughout the world.
No. 23 was designed by Ferdinand Meldahl with the Venetian palazzo Ca' Vendramin Calergi in mind.
"In future, the buildings will be divided into flexible leases that are true to the original building structures, but which can also be combined in various ways. "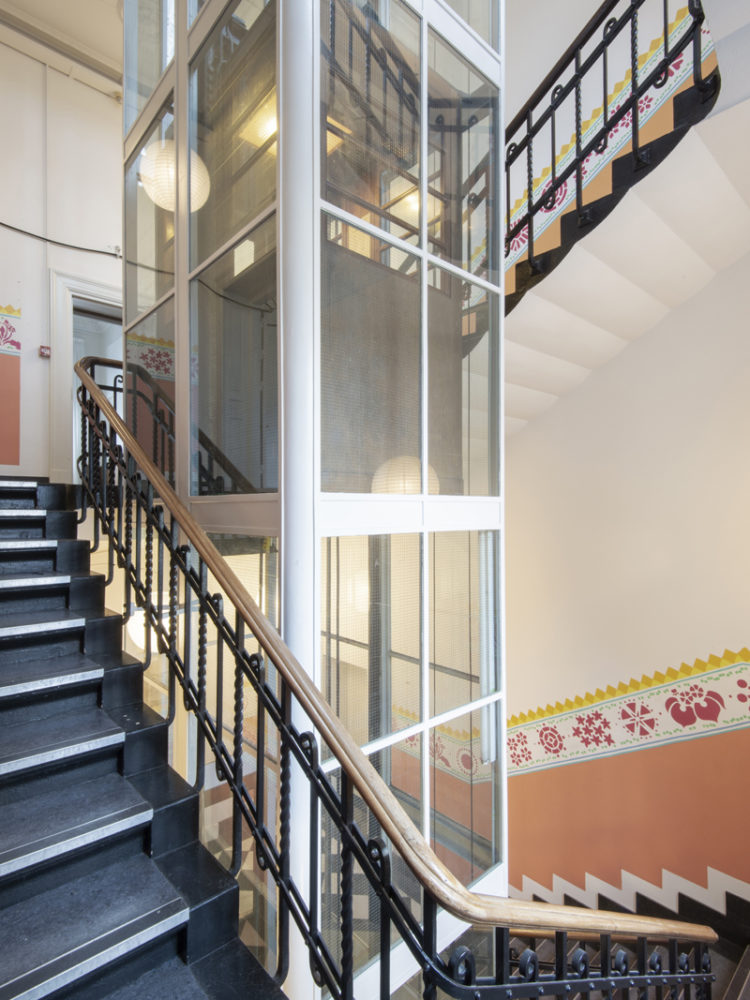 In 1990, the Danish artist Poul Gernes decorated this staircase at Havnegade 25 which is now being restored.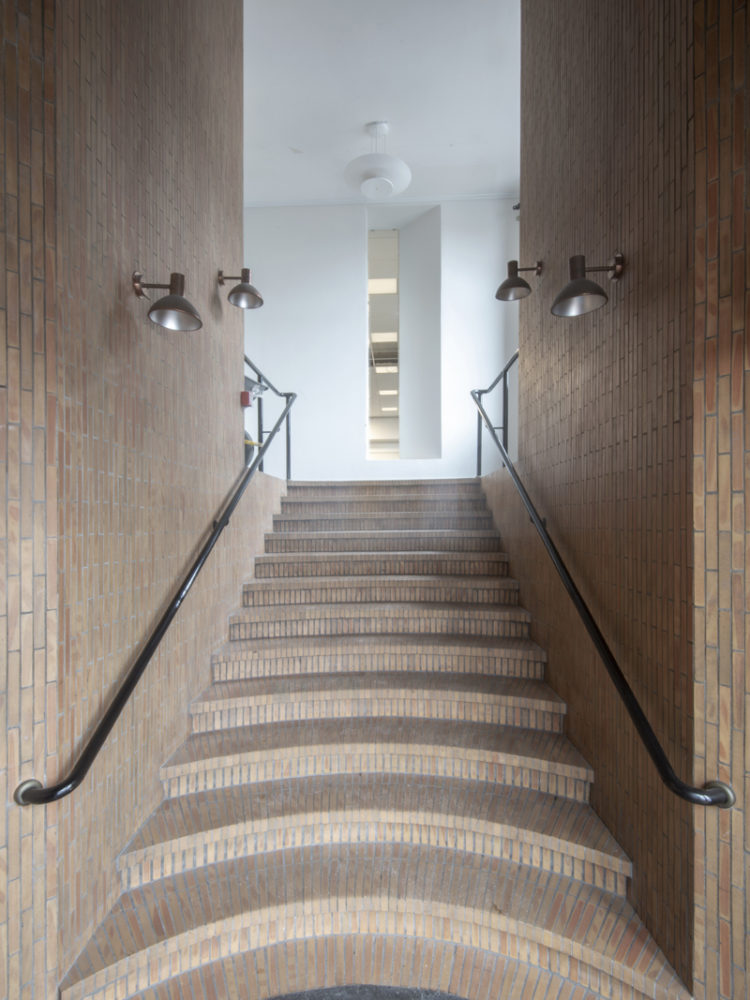 This staircase was created by Royal Building Inspector Thomas Havning in 1953.