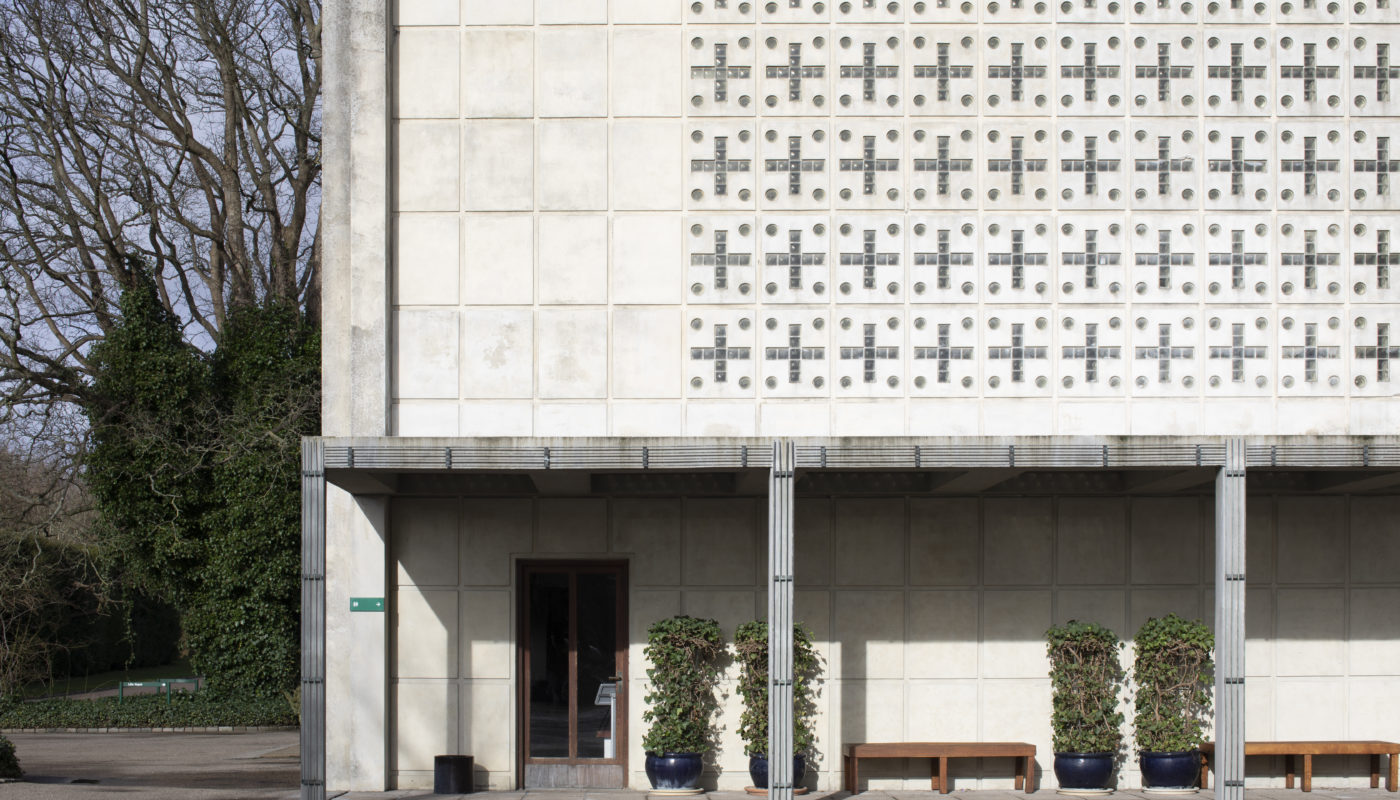 Back to project overview
Mariebjerg Chapel
Mariebjerg Chapel and Crematorium is an iconic complex designed in 1936 by Frits Schlegel – one of the Danish pioneers in concrete structure design. The assignment included a roof restructuring as well as a forward-looking conservation plan for the building with a particular focus on its concrete elements.
Facts
Theme
Chapel, crematorium and pergola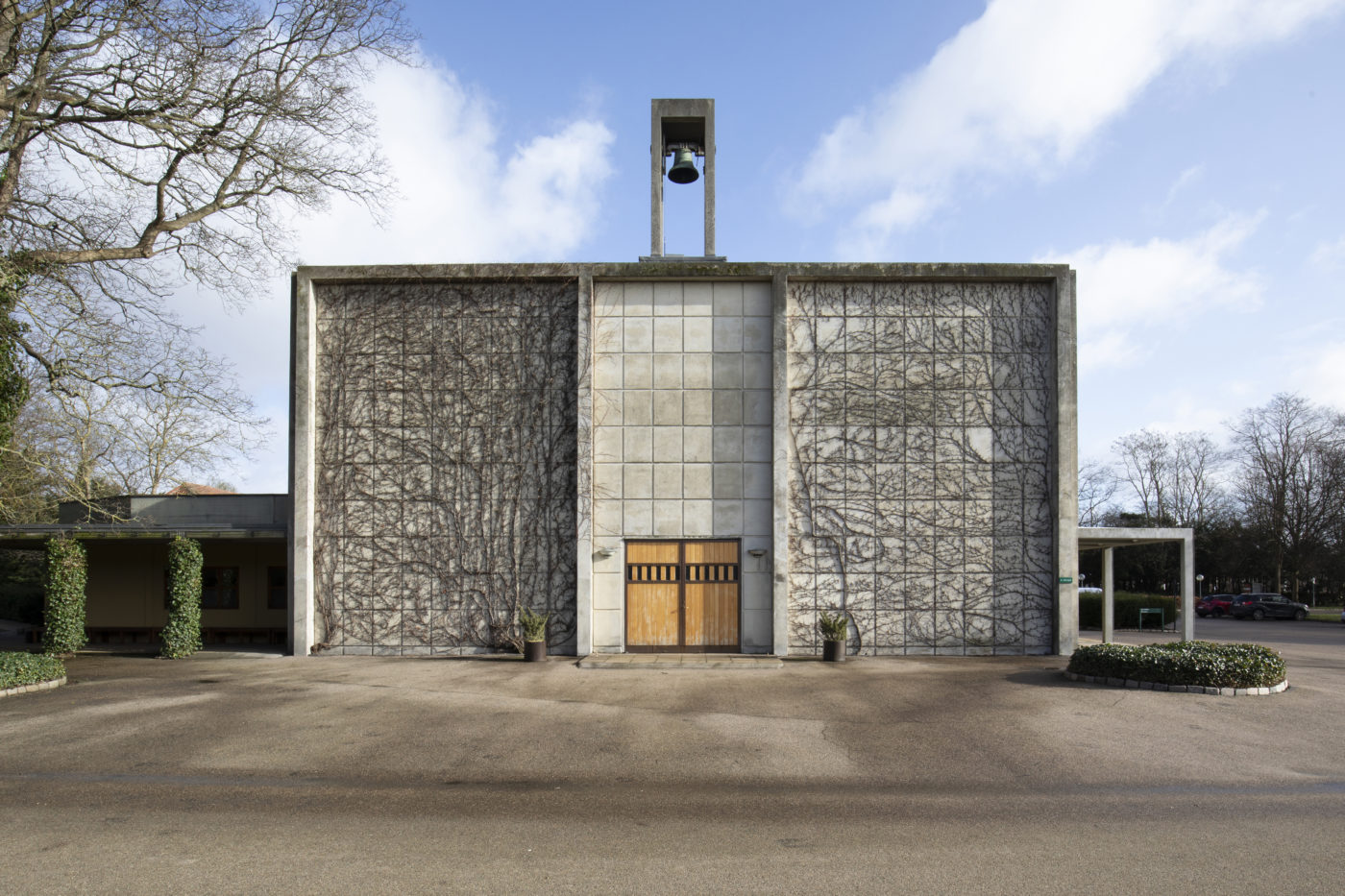 Mariebjerg Chapel and Crematorium are constructed as a single-cast monolithic concrete structure cast on site with a flat roof.
"The intention was to achieve an acceptable balance in terms of improving practical functions and climate issues while at the same time maintaining the architectural quality of the chapel in the best possible way."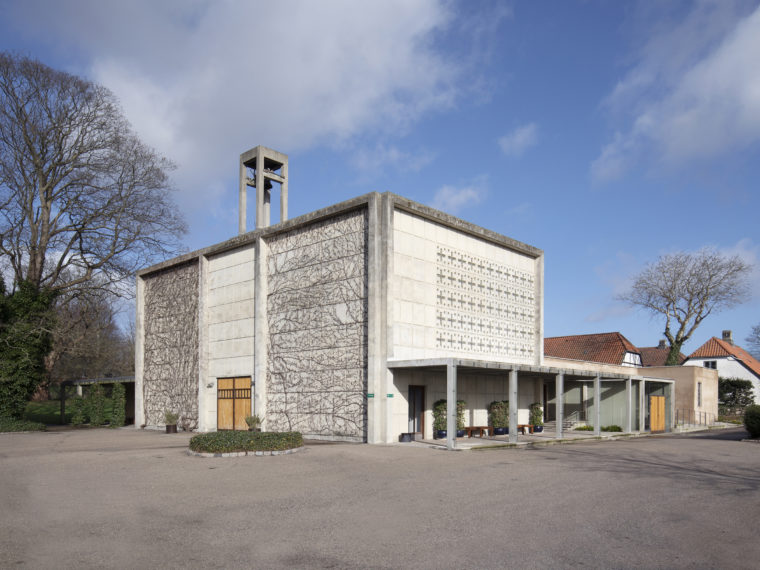 Award-Winning Cemetery
Mariebjerg Chapel is located on the award-winning Mariebjerg Cemetery in Gentofte, which was designed by the landscape architect G.N. Brandt in the period 1920-36 and contains the graves of a large number of famous Danes of recent time. The chapel and the crematorium from 1936 are the first constructions of their kind in Denmark. In 1959, a smaller chapel and an office wing were added north of the complex.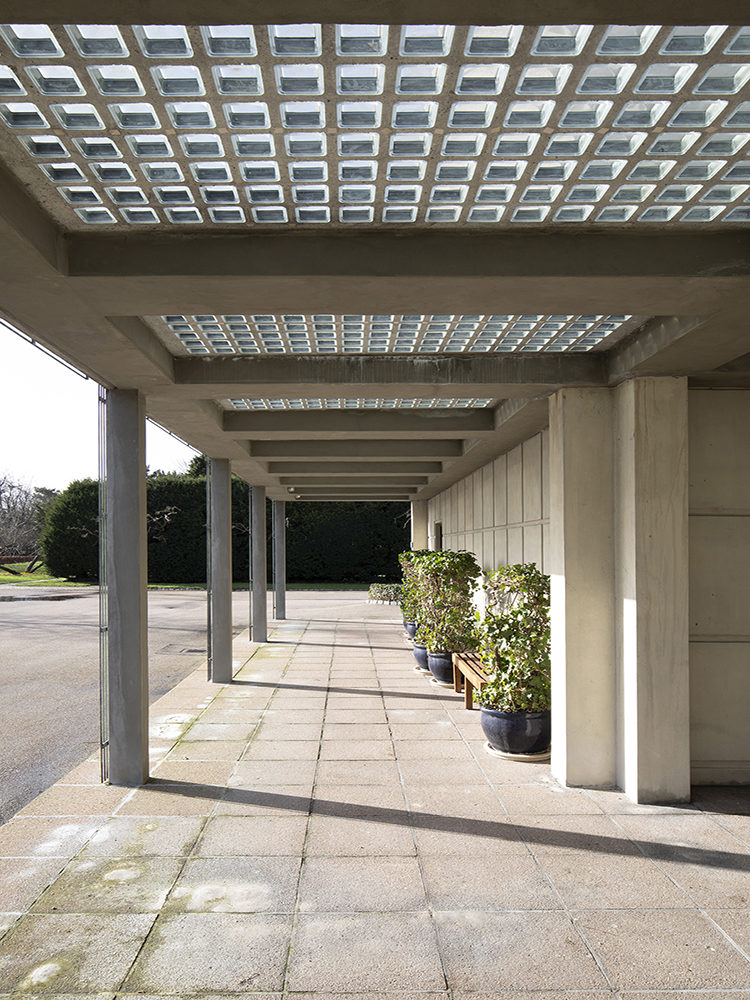 The complex is built around the large rectangular chapel which contains a crematorium in the basement and a pergola outside.