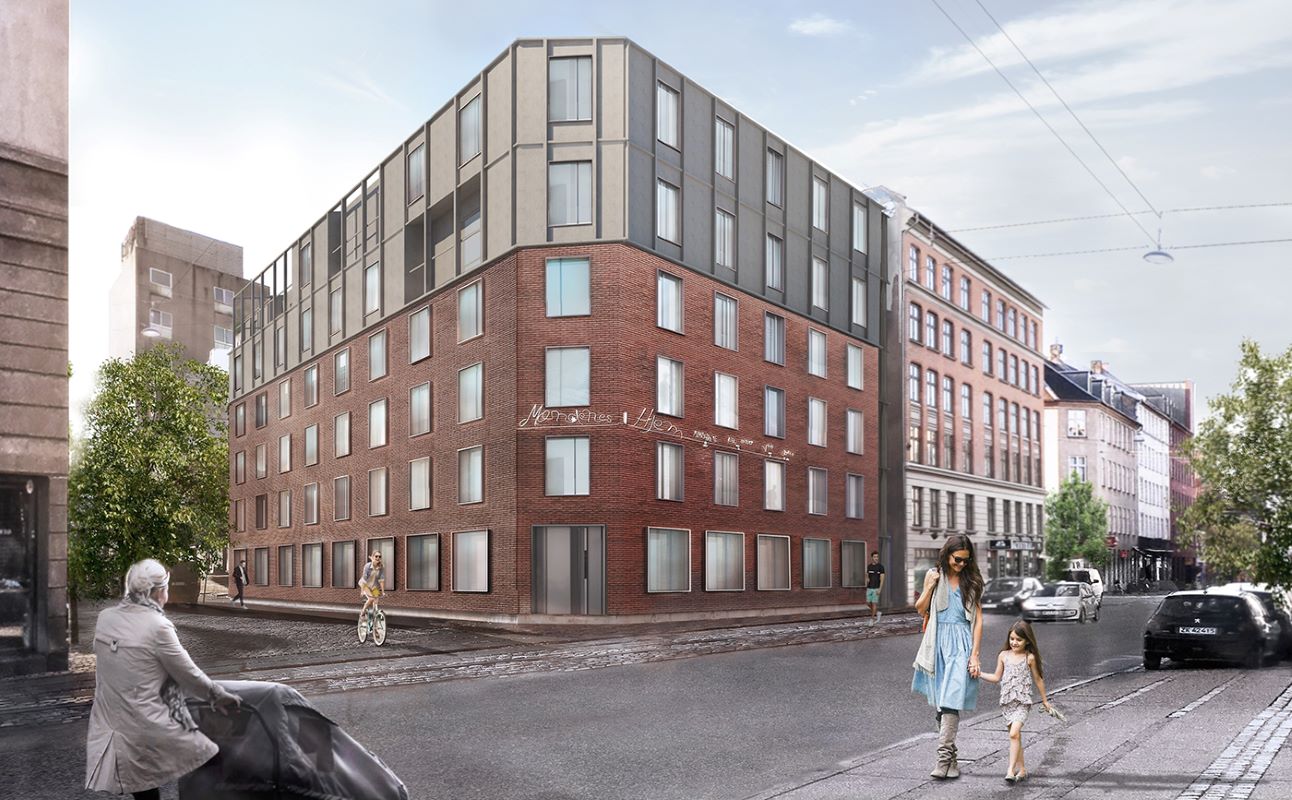 Back to project overview
The Men's Home
The aim of the project is to improve and renew the physical framework of the Men's Home to make it support the various types of functions of the house. In addition, focus will be placed on turning it into a dignified environment for its many users which will also support the employees in their work, providing the necessary security on a daily basis.
Facts
Theme
Client consultancy: Refurbishment, extension of building and courtyard roof enclosure
Client
Ejendomsfonden Mændenes Hjem
Partners
Lead consultant: Albjerg  Buchardt Arkitekter ApS; Eduard Troelsgård (constructions and plumbing), Gert Carstensen A/S, Rådgivende Ingeniørfirma (electrical installations), Einar Kornerup A/S (detail design)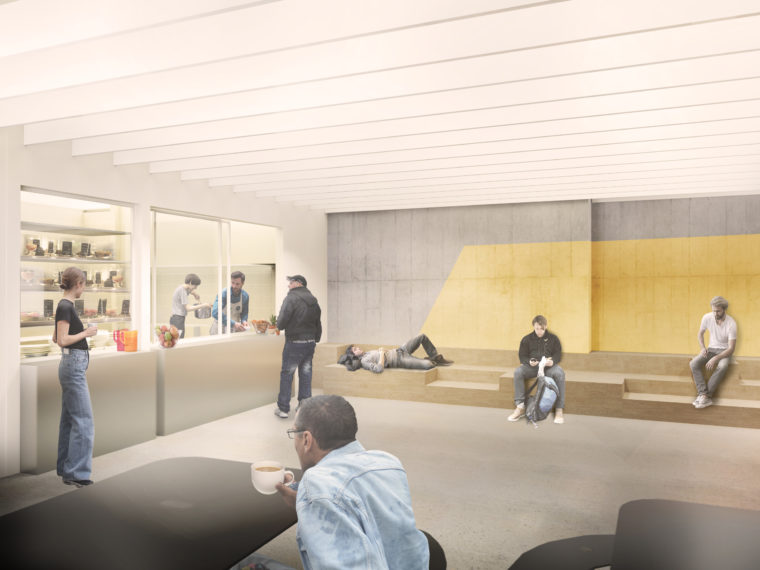 Multi House With 24-Hour Services
The property in Istedgade was built in 1961 for homeless men, who needed a place to stay for the night and left again in the morning. Today, it is a 24-hour open "multi house" with far more activities and therefore also more employees, partly due to the fact that the problems of the users have become more complex gradually.
Its social and health care services have long been open to both genders, and since 2017 women have also been welcome to stay at the Men's Home.
"The changing requirements take their toll on the building, which has not been extensively renovated or modernised in the past. This is now sorely needed."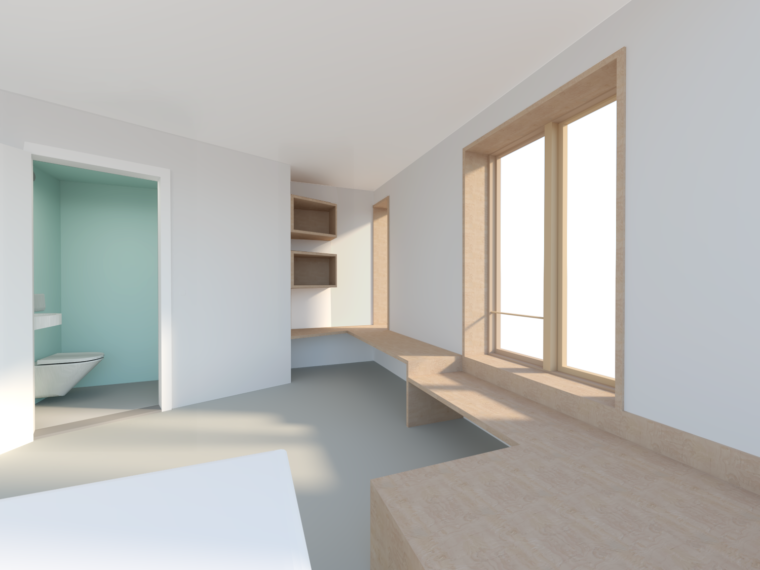 The area of the property will be expanded by one third - for example by adding extra floors which allows for larger rooms, some of which have their own baths, and screened sections for users with special needs.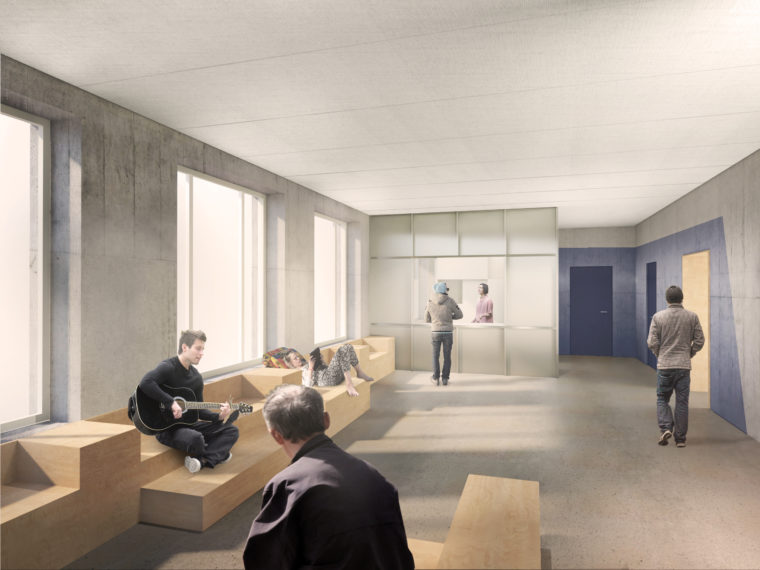 Moreover, the house will have a new and larger health department as well as meeting and administration rooms, and the contact point at the entrance will also be expanded.
Visualisations: Albjerg & Buchardt arkitekter