A historic building contains numerous possibilities, but may also present challenges in a restoration context. We assess how historic properties may be developed in the best possible manner. Moreover, we uncover the conservation potential, trace the conservation values and find the right balance in the collaboration with the authorities in the process of integrating historic structures with modern additions in a building or city context.
Prospect Analyses
When the decision to develop, restore or renovate a historic building has been made, the project can be pursued in many different ways.
Perhaps an extension and a combination of new and old structures is the best approach. Or maybe the rethinking of a top floor can unfold new innovative options. However, a gentle restoration which makes the building's special features stand out while simultaneously increasing its utility value might also be a way to proceed.
We can contribute with experience, overview and insight into the cultural history as well as the business value of the property. We can also help you with exploring the options and navigating the building regulations and requirements.
Moreover, we can assist you with hands-on services such as revenue calculation, branding or retail strategies for historic buildings. In cases in which we don't have the expertise in-house, we make use of our large network of external partners.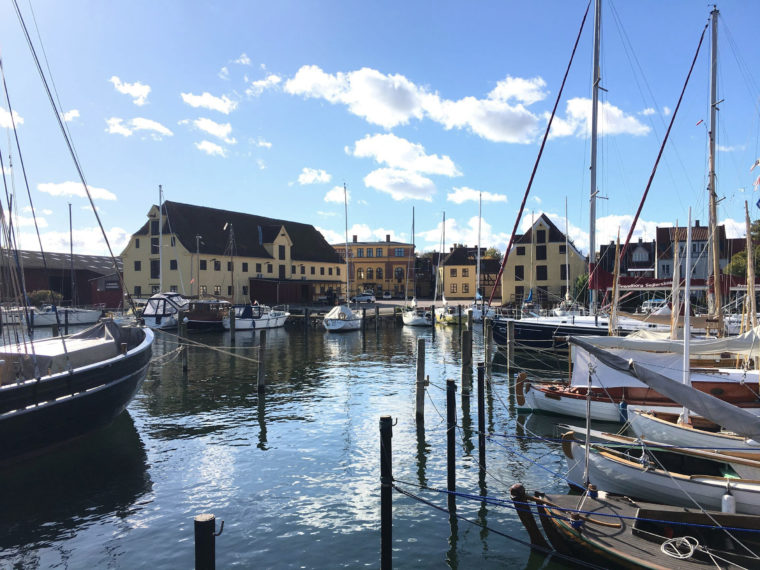 Baagøe & Riber's Site, Svendborg
On behalf of the Agency for Culture and Palaces, we investigated the prospects for the listed Baagøe and Riber area facing the Svendborg Strait the aim of which was to rethink the function of the area and establish a new prospect interacting with the old warehouses, while at the same time observing the protection guidelines. Despite of a difficult starting point, analysis and creativity succeeded in paving the way for attractive housing while at the same time preserving and reinforcing the special character and cultural value of the place. The Baagøe & Riber Site became a listed area in 2018.
Read more about this project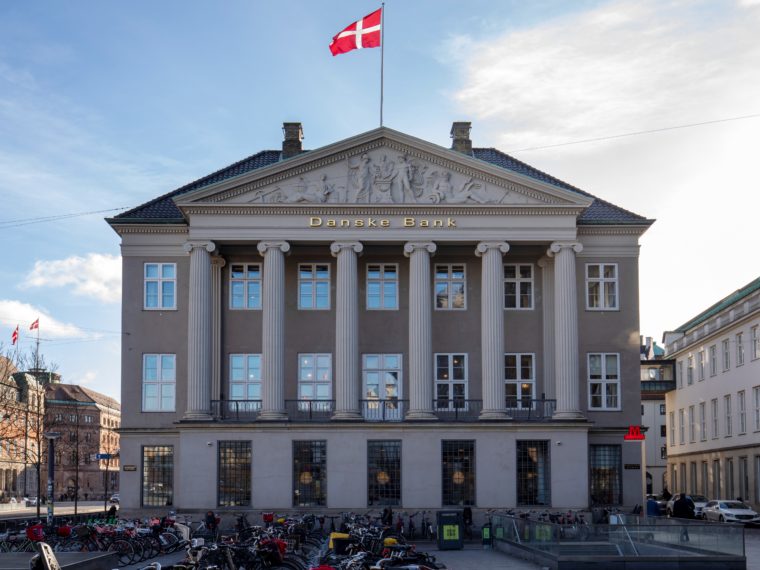 Private: Holmen's Canal and Danske Bank's HQ
The iconic headquarters of Danske Bank in Copenhagen was sold in 2017. Prior to the sale, we made a development strategy for the listed property which given its central location and great historical value has huge economic potential and significance for Copenhagen's urban life. Among others, we proposed the establishment of cafés, restaurants and food stores in parts of the façade on the ground floor. We expect large parts of the project to be executed.
Read more about this project