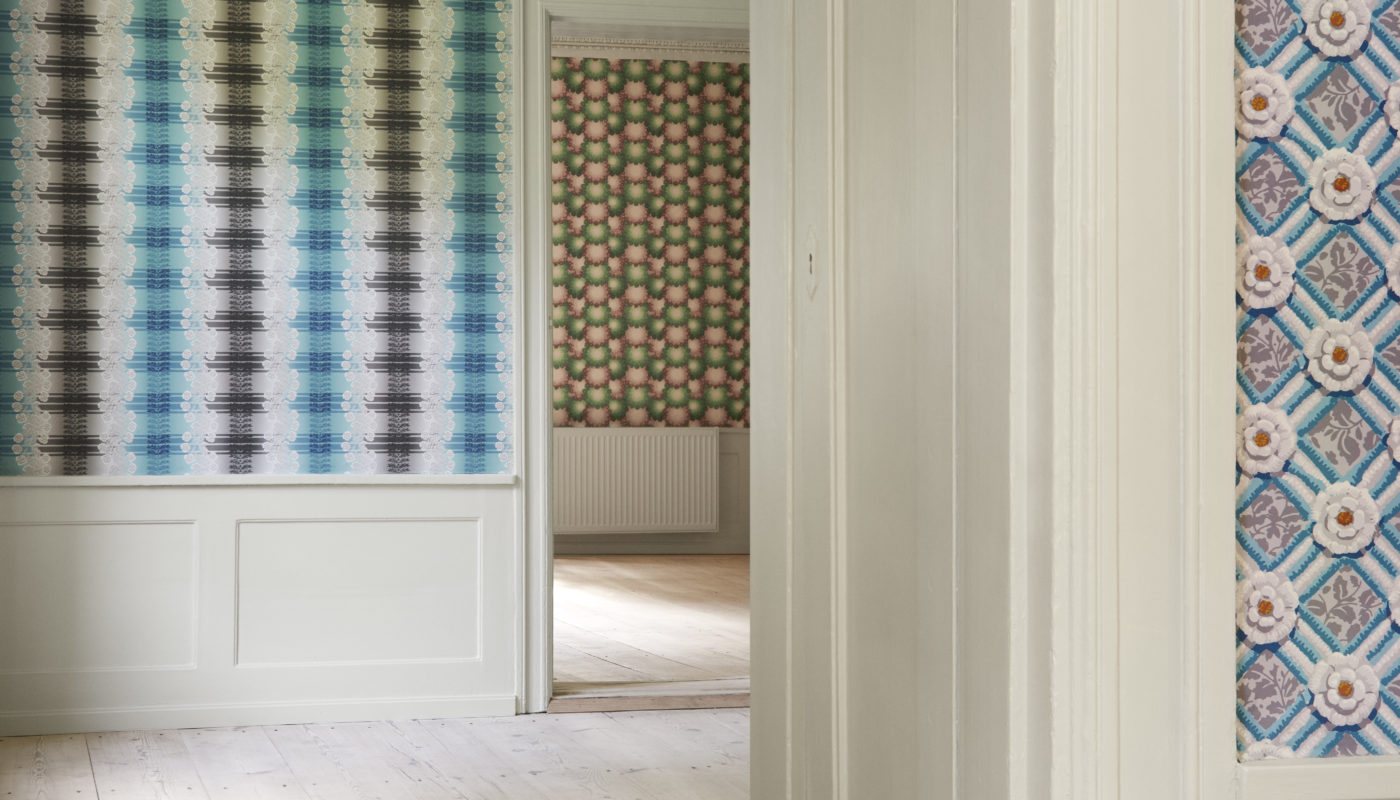 1 October 2020
Fasangården – the Pheasantry – in Frederiksberg Gardens in Copenhagen has now opened. The pheasants, which the king's pheasant master once kept there, have gone out of fashion, but food is still part of the narrative of the old house from 1828. Meyers has opened a new café there, so now you can have a taste of both culinary delights and cultural history in the house and its garden and shop.
We have been consultants on parts of the extensive restoration which the complex has undergone in recent years. For instance, the historic wallpapers have been recreated after the original remains, and the colour scheme of the ceilings and walls has been restored. Read more about the project.
The house was once home to Denmark's famous Golden Age poet Adam Oehlenschläger (1779-1850) who spent the summers there in 1842-50. It has been rebuilt and expanded several times, and the oldest part dates from 1682. At that time, King Frederik IV's (1671-1730) pheasant master resided there.