We divide our lead consultancy services into two categories. As advisers, we assist the client in dealing with the stakeholders of the construction industry: Craftsmen, contractors, architects, etc. However, more often our lead consultancy services consist of an advisory procedure which focuses on sorting out the queries you may have when you own a historic building and are considering your options.
Lead Consultancy
To own or run a historic property which forms part of the built heritage is very special as you have the privilege of experiencing its historical context first-hand on a daily basis. However, it may also be a complex matter. Alterations, renovation, restoration or extensions must adhere to the building regulations and the aesthetics of the place in question. Moreover, it is necessary to take into account the conservation guidelines and your responsibility in terms of safeguarding the building's history and future.
Our advice and in-depth knowledge can guide you from the early phases in which there is a need for a creative and accurate evaluation of your options. From systematic specification of the prospects to client involvement or assistance with drafting a detailed project plan.
And, naturally, we can also assist you with traditional project development consultancy services – as advisers to the client throughout all phases.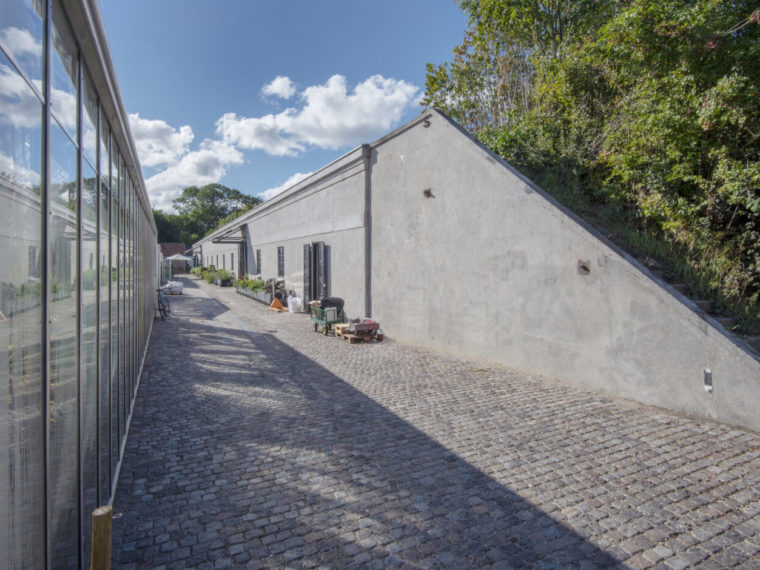 The Naval Mine Warehouse – Restaurant NOMA 2.0
During 2016-2018, we assisted Restaurant NOMA in transforming the listed former naval mine warehouse on Christianshavn's Ramparts in Copenhagen from a historic ruin to a world-class gourmet restaurant. We were in charge of the entire development process and involved the conservation authorities at an early stage. This approach ensured an efficient process and a proper balance between the integration of new features and the conservation values of the place.
Read more about this project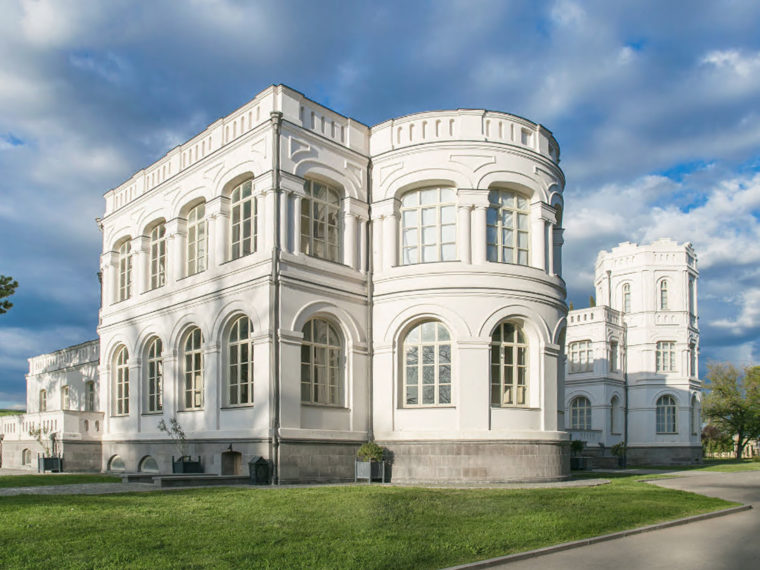 Chateau Mukhrani
Chateau Mukhrani is a 19th century Georgian wine castle that has been restored and rebuilt. We were responsible for needs clarification, programming, idea development as regards the interiors and feasibility studies in relation to expansion of the entire facility. Our advisory services included project, time, economy, risc and quality management as well as strategic development of business and investment plans.
Read more about this project